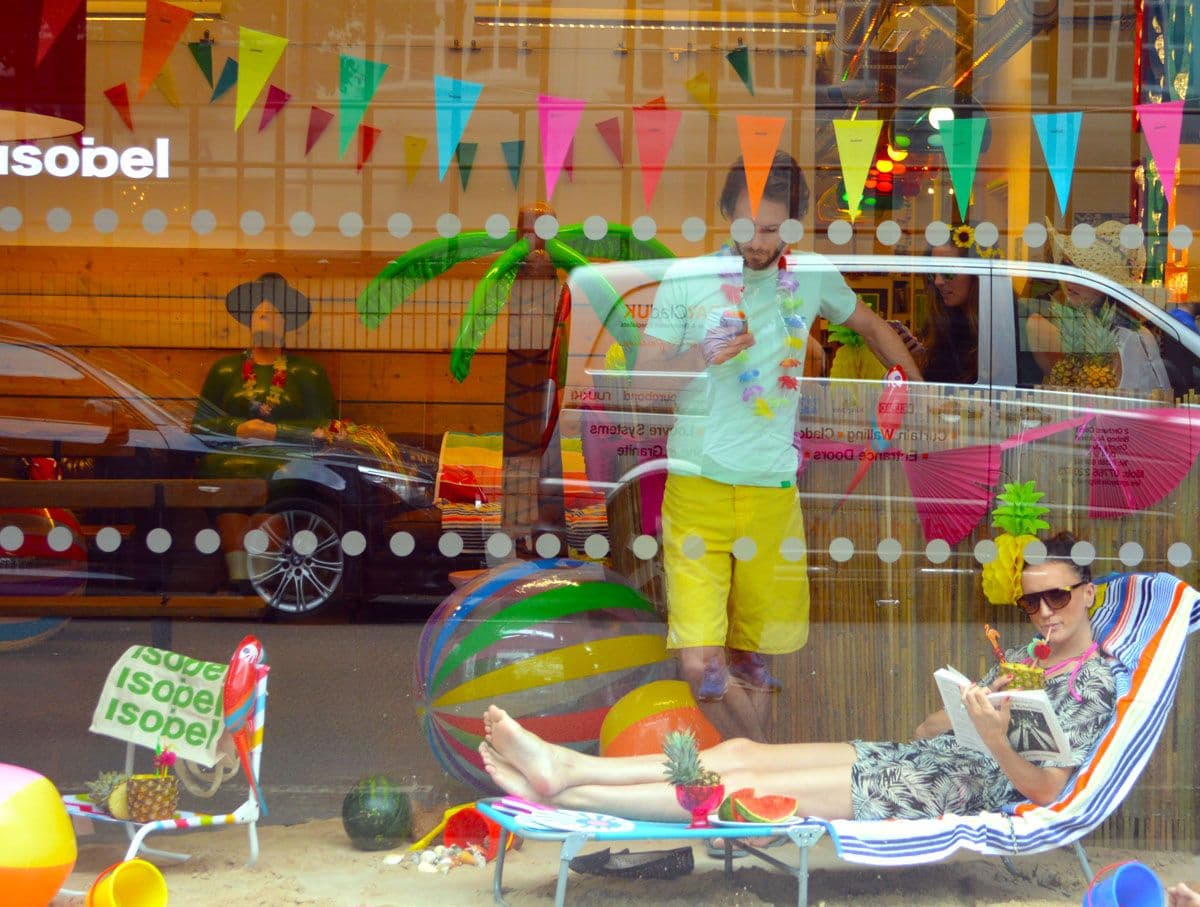 isobel Island
16 August 2015
Welcome to isobel Island.
The home of inflatable palm trees, tropical mocktails and chilled out beach-vibes.
Feel the sand between your toes, lounge in the sun, play a game of volleyball, or just sit back, relax and look out at the view of New Cavendish Street.
Not everyone gets a holiday in August, so we brought the sand to the office.
Campaign and the Evening Standard were a bit jealous.