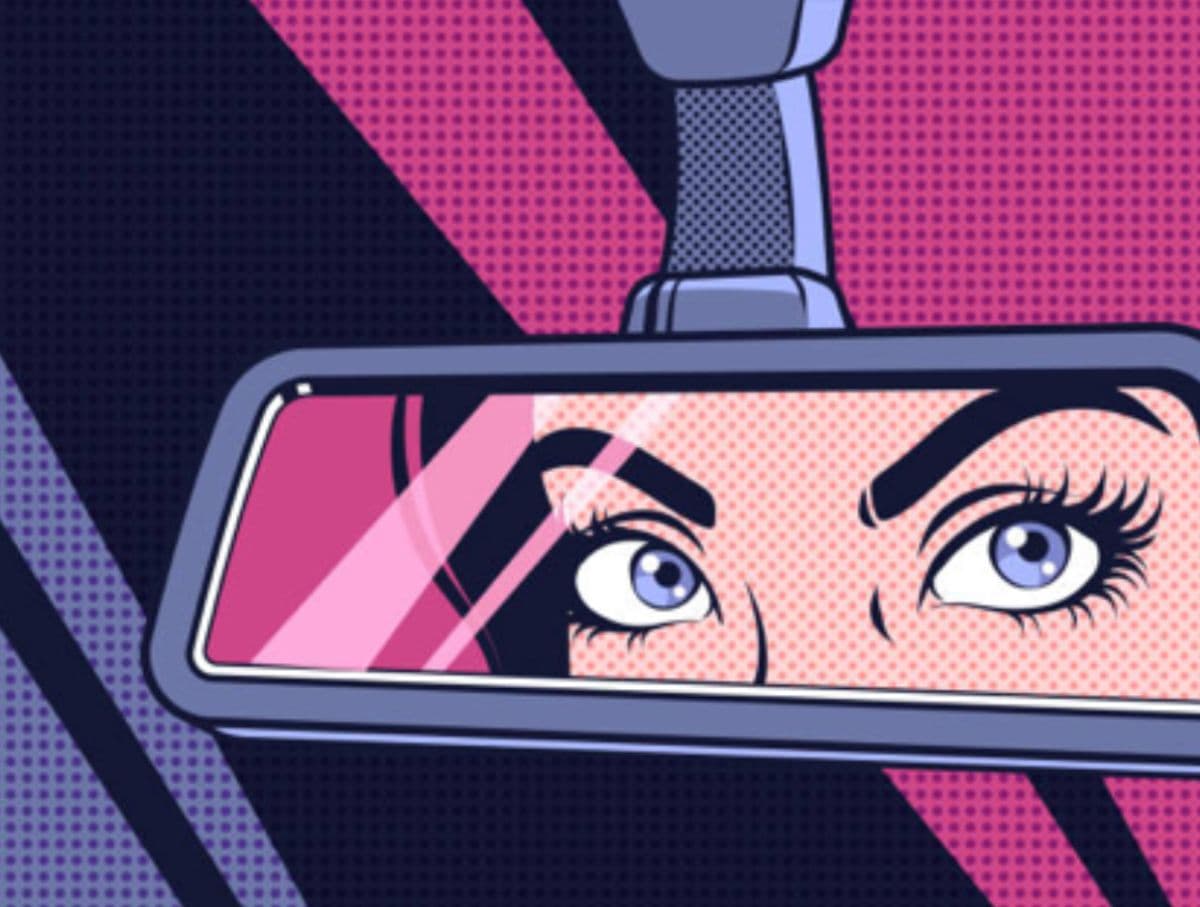 Insurance meets technology
23 August 2023
Originally published by Insurance Post
Alex Hamilton examines how usage-based insurance, artificial intelligence and insurtech partnerships are transforming the sector, gamifying experiences and encouraging better habits.
Gone are the days of one-size-fits-all policies, as usage-based insurance starts to gain even more traction and it might even become the new norm.
With UBI, premiums are tailored to individual driving habits, tracked by clever gadgets or smartphone apps.
This personalised approach allows for a more accurate assessment of risk, leading to fairer pricing for policyholders. It's not new by any means, but the technology used to track data points is getting more accurate than ever.
Take By Miles, for instance. This UK-based insurer offers pay-per-mile car insurance policies, making it a perfect match for drivers who don't clock up the miles. Their policies comprise a low fixed annual cost and a per-mile rate, providing flexibility and affordability.
Then there's Tesla's own insurance, which doesn't just track miles, it tracks more sophisticated driving habits.
For example, how much aggressive turning, hard braking or unsafe following you do. It also tracks forward collision warnings per 1000 miles and forced autopilot disengagement. All these points allow for a driving score that gives you a tailored premium.
The interesting curve ball in this is that Tesla's insurance doesn't account for credit rating, marital status or any other traditional metrics, which could discriminate policyholders. Only the driving score.
By gamifying the driving experience, UBI encourages better habits on the road, ultimately reducing the number of accidents and improving road safety.
As more and more companies start to offer increasingly accurate insurance, we should expect drivers to get better at driving.
In the words of Tesla analyst, Pierre Ferragu, this could lead to a big shift in 'good drivers' moving to UBI platforms, leaving behind 'bad drivers' on traditional insurance platforms – and if that happens, the premiums for traditional insurance could get quite pricey.
Bot-insurance
The robots are here, but they're not here to take over the world – they're here to help.
Artificial intelligence is steadily transforming the insurance industry by automating processes and elevating customer experiences. AI- powered tools can assist with everything from fraud detection and risk assessment to customer service and claims processing.
A great example of an AI-powered insurance company is Lemonade. It's a US-based insurtech that uses AI and behavioural economics to offer personalised home and renter insurance policies.
Lemonade's AI chatbot, Maya, is designed to simplify the insurance process and provide quick responses to customers' queries.
The company has also implemented AI algorithms to detect and prevent fraudulent claims, which ultimately benefits both the company and its policyholders.
Through their innovative use of AI, Lemonade has disrupted the traditional insurance model and has been able to offer affordable policies while still maintaining a profitable business model.
Even industry veterans are embracing AI. Zurich Insurance UK's chatbot, Zara, can answer policy questions and navigate users through the claims process.
By incorporating AI, insurers can reduce costs, streamline operations, and enhance the overall customer experience.
Insurtech partnerships
This isn't quite the stand-off between traditional insurers and start- ups as you might expect.
Many traditional insurers and insurtech start-ups are joining forces to create ground-breaking insurance solutions.
These collaborations enable established insurers to access cutting- edge technology and innovative ideas, while insurtech companies benefit from the expertise and resources of their more experienced partners.
Take Brolly, a UK-based insurtech acquired by Direct Line Group.
Brolly's app allows customers to manage all their insurance policies in one place, offering personalised recommendations and a transparent overview of coverage. In return, Direct Line can offer a sleek, user- friendly experience, staying competitive in the age of digital insurance.
But is all this enough for insurance brands to stand out?
The landscape of the insurance industry has undeniably become more dynamic, with tech start-ups introducing new technologies to attract consumers. However, in a market saturated with insurance unicorns, simply relying on tech may not be enough to cut through and stand out.
While technology undoubtedly provides a competitive edge, tech start- ups should recognise the power of good old fashioned brand building.
Creating a strong brand identity and getting across their unique offering in an interesting way is really, what grabs attention and earns loyalty.
In a world where comparison websites and price often drive consumer decisions, tech start-ups need to find a way to differentiate themselves from the competition. By focusing on brand building, they can establish trust, credibility, and an emotional connection with their target audience.
Something the insurance industry has been lacking for years.