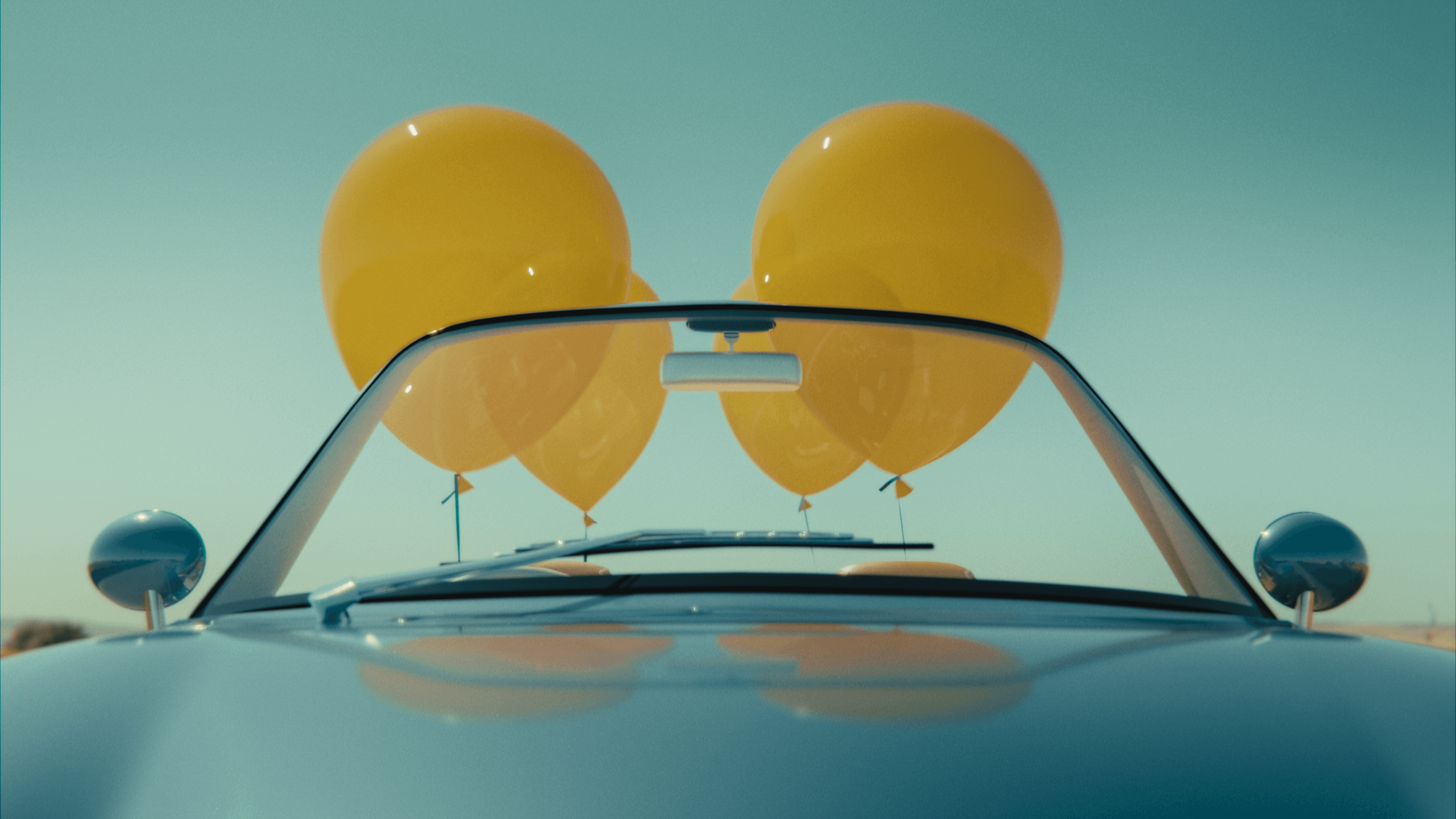 Creative Hat Trick
17 November 2023
Originally published by The Stable
London indie agency, isobel, has been punching above its weight. Like many indies, it has assets unique to being unchained to a larger entity. All sorts of freedom for one. It also counts strong, trusted relationships. And brave, forward-thinking clients who took a deep breath and pressed the green button before the cold feet kicked in.
Three isobel campaigns in three weeks are demanding attention.
A furniture brand called Loaf gave isobel an opportunity to burst out of the furniture advertising bubble. When it comes to furniture brands there is a well-trodden comms vernacular everyone recognises. So isobel ignored it to create a campaign that made Loaf stand out.
Produced in-house by isobel's production arm, igor, the hero commercial is a chilled, quirky, rallying 'cry' for slow living. And the campaign's OOH used attention-grabbing headlines that brought the brand's modern life protest to bus stops across the UK.
Creative partner, Rob Fletcher, explained, "Like all good protests we wrote a manifesto, which became a song, which was sung by a band, that became an ad."
Fuel brand, JET's campaign was very different. No attention-grabbing headlines. In fact, no words. The two commercials told their story by visual metaphor. Created entirely in CGI, the two ads feature a retro blue convertible as it glides along a picture-perfect countryside road. Inside the car sit four large yellow balloons, which gradually begin to deflate as the car continues its journey. Then, as the car passes through a JET service station, they immediately re-inflate. In the second film, it is night and the balloons are replaced by light bulbs.
Described as "dreamy" and "Wes-Anderson-esque", "retro" and "whimsical", they captured attention with their difference and most importantly captured the essence of a brand that likes to do things differently.
"We have a collaborative and trusted relationship with JET and that is a big part of what enables us to push at the edges and take a different approach," stated Ben Stump, creative director, isobel. "The ads are gentle but there's a bold vision backing them up. It's rare to get something to screen without compromise. This is one of those examples – and it's reception has been especially gratifying."
For Travelodge, isobel's challenge was to bring a brand to the fore that hadn't done a major campaign in eight years. isobel created a collection of comedic nightmare scenarios that trigger longing for the respite of a Travelodge room. Its power was in both its relatability and humour, tapping into those regret moments when deciding not to book a hotel room turned out to be fifty shades of wrong.
"Better Get a Travelodge personifies the fact that whoever you are, wherever you're going, you will always find a great-value Travelodge hotel close to where you need to be," stated Paul Houlding, founder of isobel. "Our campaign has put a smile on people's faces and continues to build the love for this iconic British brand."