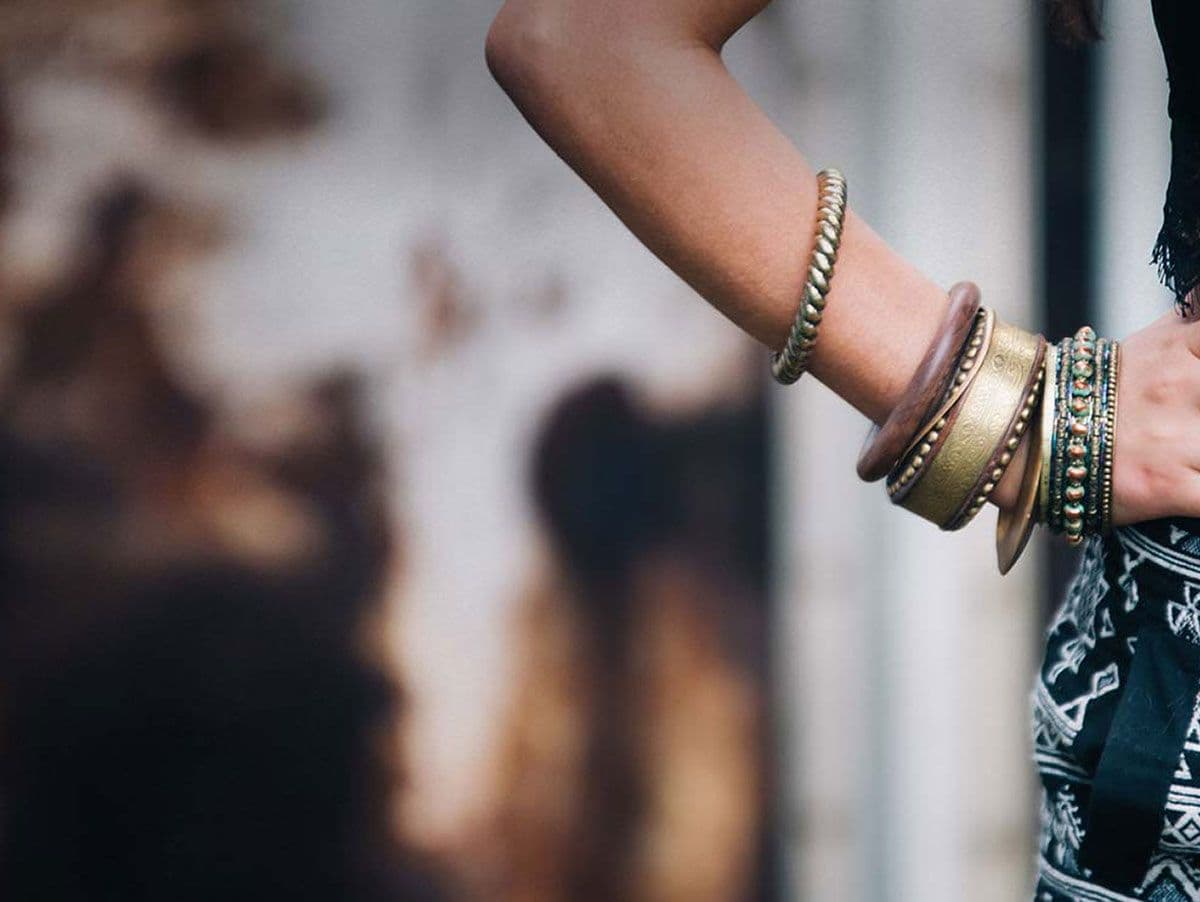 WEALTHIFY WIN
21 February 2017
Wealthify, the online investment service, has picked us to handle its first ever campaign in the UK.
We'll be using TV, radio, cinema and digital to supercharge the bucks out of their brand and turn them into a household name within financial services.
Now might be a good time to buy. And buy big.