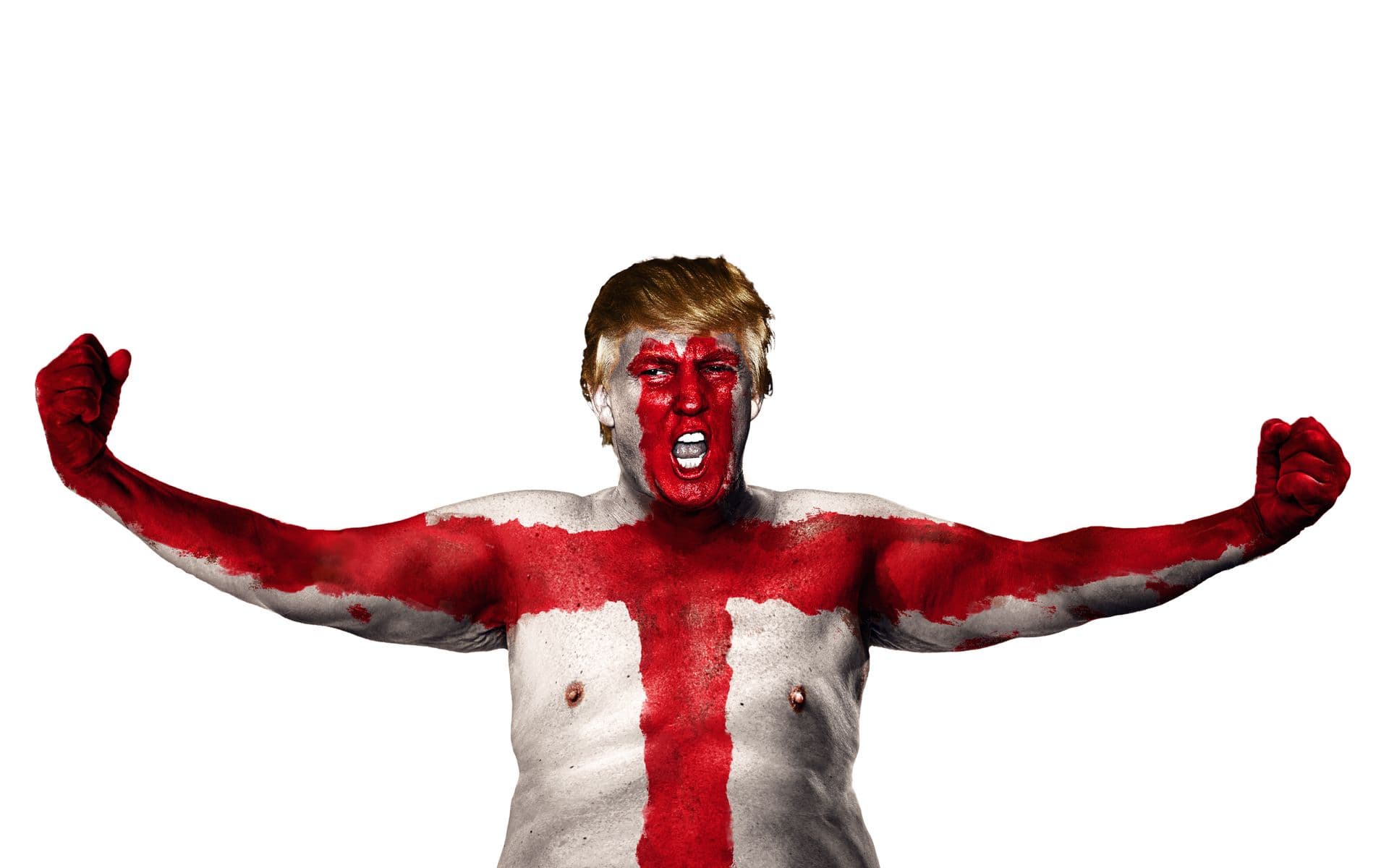 TRUMP HIRES ISOBEL
31 March 2018
Remember when Trump's state visit to the UK was postponed last year due to a lack of popular support?
The White House went in search of a British advertising agency to turn the President's slightly below par reputation around.

 And they've chosen us.
Our "Trump Loves Britain" campaign launches today, April 1st, and will run digitally and in print featuring iconic photographs painstakingly recreated with the Donald himself.
God bless America and April fools.
Check out what was said in The Mirror, LBB, DesignTaxi, The Stable, La Réclame, Creative Pool, Campaign  and the Drum .