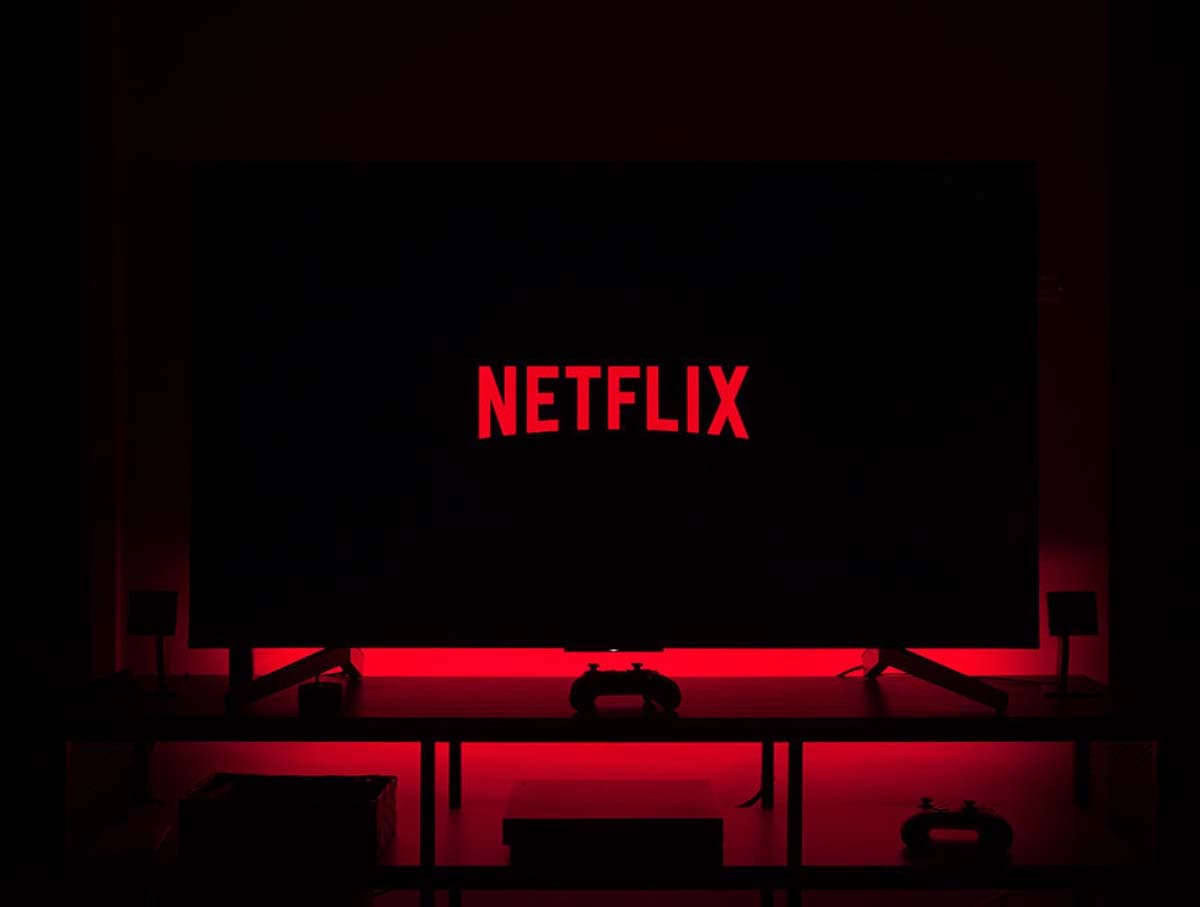 THE RETURN OF THE AD BREAK
24 July 2022
Netflix has a problem. Subscription growth is slowing. Even declining in the last two quarters.
Now, there are probably a lot of short to mid-term explanations for this. Inflationary pressures nudging households to cut subscriptions. Increased sharing of passwords and accounts. A war disconnecting nearly a quarter of a million subscribers in Europe.
But the company, Wall Street's best performing stock of the last 10 years, is sounding alarm bells that revenues may be dropping, growth slowing, and the Netflix boom coming to an end.
The solution? Advertising. It's a fast way to keep the price of Netflix down, or cut it all together. Viewers still get to watch great content, without having to fit the bill for subscription.
These days, viewers have on average 12 subscription plans, with millennials hitting the high teens, with a whopping 17 direct debits paid out for services each month.
It's increasingly becoming a game of this or that, with some viewers cycling through TV subscriptions on a monthly basis, depending on which show or films they want to watch.
Netflix's foray into advertising isn't new. Amazon Prime and Roku have both embraced this freemium model, offering free or reduced price content with ad breaks.
Cable cutting is still trending higher, and viewing habits still moving towards On Demand, Catchup and Streaming. But the streaming future today, is likely going to be very different to what was being predicted a few years ago.
Yes. This means the humble ad break is back. But not only that — ad breaks have a chance to get a lot smarter.
Expect companies like Microsoft, who's running Netflix's ad business, to better profile users, targeting them with highly effective, ultra-relevant advertising.
Users could add preferences about which types of brands they're happy to see, customising their advertising experience.
And more than ever, shows themselves, like Netflix hit Stranger Things, will present themed advertising content.
It's an excellent opportunity for brands to reach niche audiences, create content that's highly relevant and impactful, and up production budgets for more filmic, cinema worthy ads.
Also expect there to be a paid model, like YouTube Premium, with zero adverts — though, going forward with a cheaper advertising solution will likely mean this paid model will end up being a tick more expensive than Netflix is today.
Will the shift stem Netflix's outflow of subscribers?
Only time will tell.
Written by Alex Hamilton.