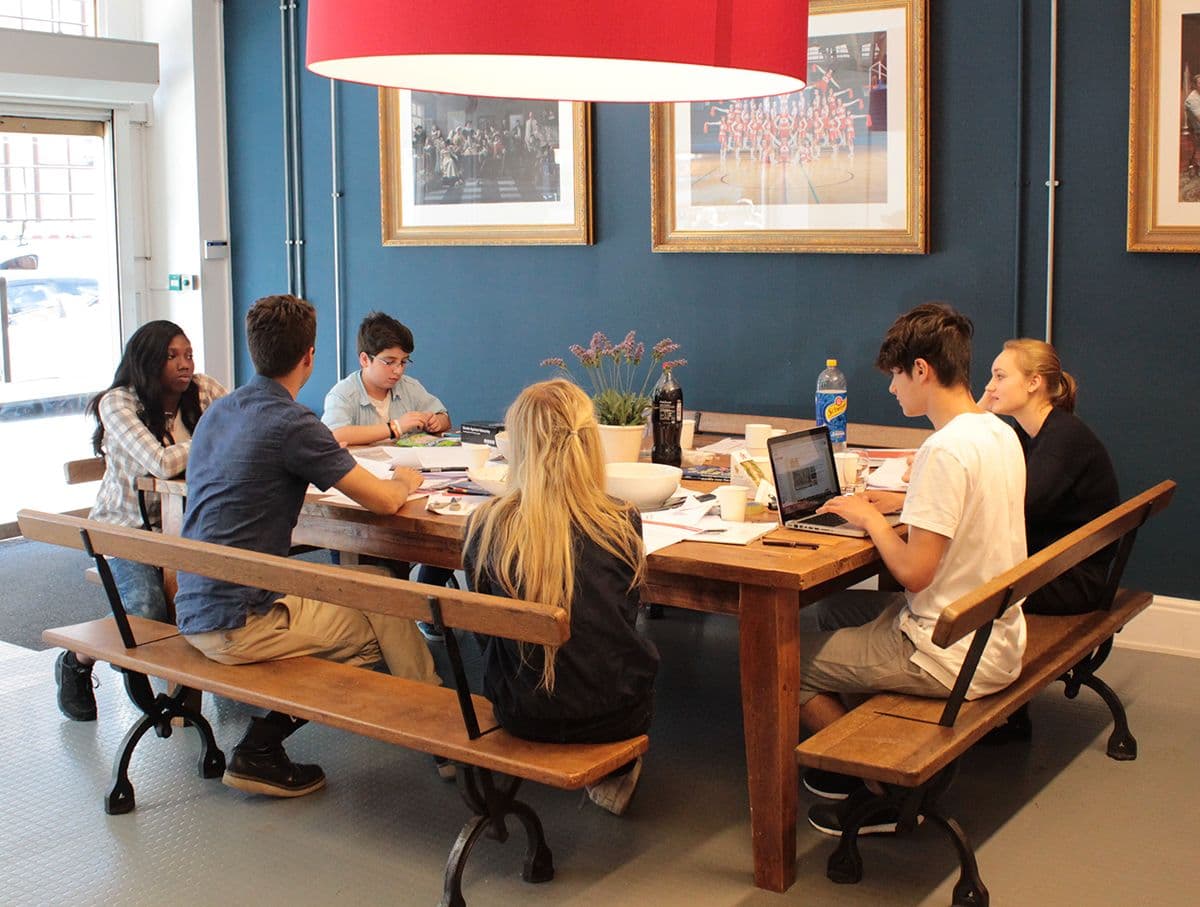 Summer School
13 September 2015
For the fifth year running, we invited 15 and 16 year olds into the world of advertising for a weeklong crash course.
After soaking up some ad-knowledge from all over the agency, we tasked them to create their own ad for one of our clients. They were sent out onto the streets of London, armed with props and camera phones and given access to the studio. At the end of the week, the ad-kids pitched their strategy, campaign and TV ad to a panel of our senior staff.
It was no small task, but they nailed it.