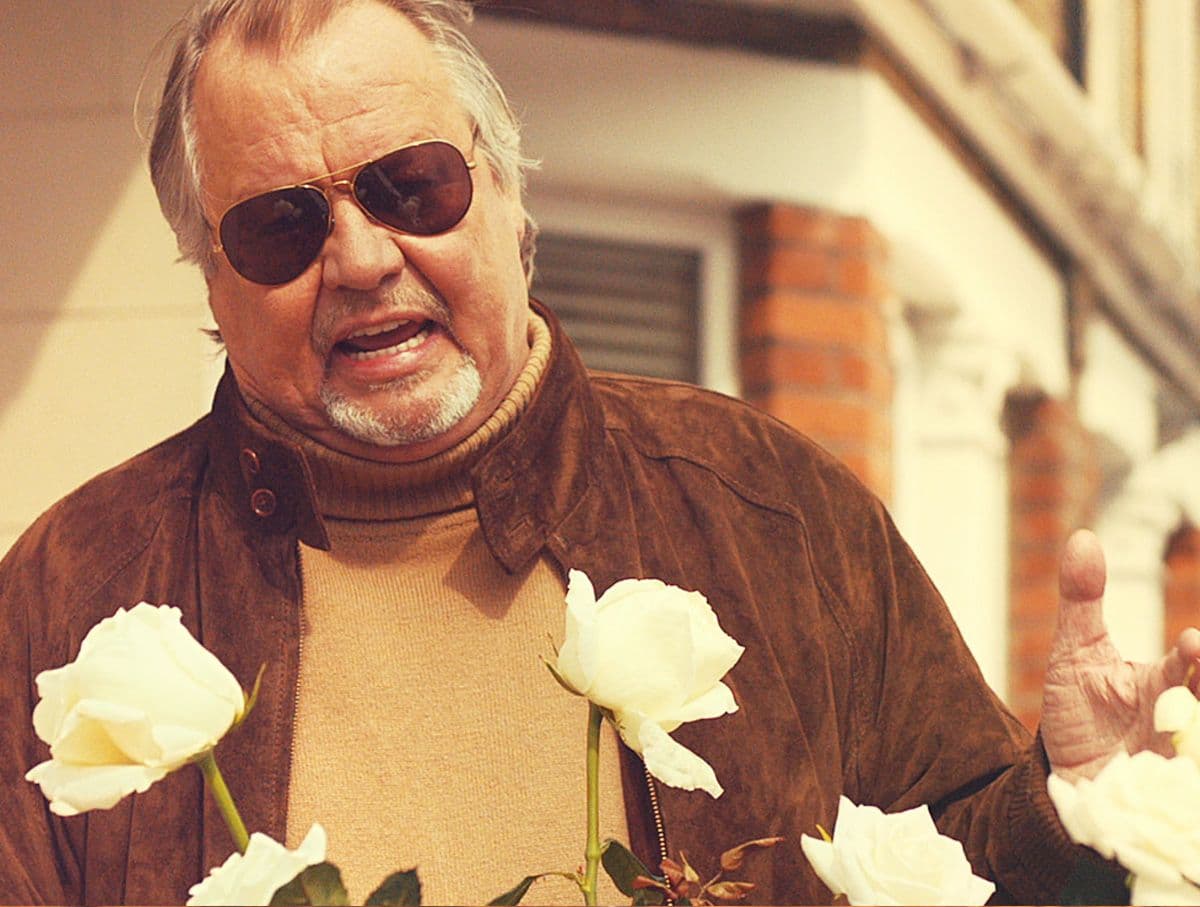 Silver Lady
29 June 2014
We've just won the Thinkbox award for May and June with our David Soul National Express ad.
We were voted 1st by over 200 advertising/marketing luminaries (people who know what they're talking about). And you can see why. The advert features the Starsky & Hutch star singing his 1977 number one hit 'Silver Lady' whilst driving his passengers around in a National Express coach. It's been so popular that the song has even re-entered some charts. You can read the full article or watch the ad on the links below.
We didn't just get a write-up and a bottle of champagne, we got a trophy too. Which, during heated celebrations, we may have dropped and broken… but a new one is in the post.
Our cabinet awaits.
Read more here .