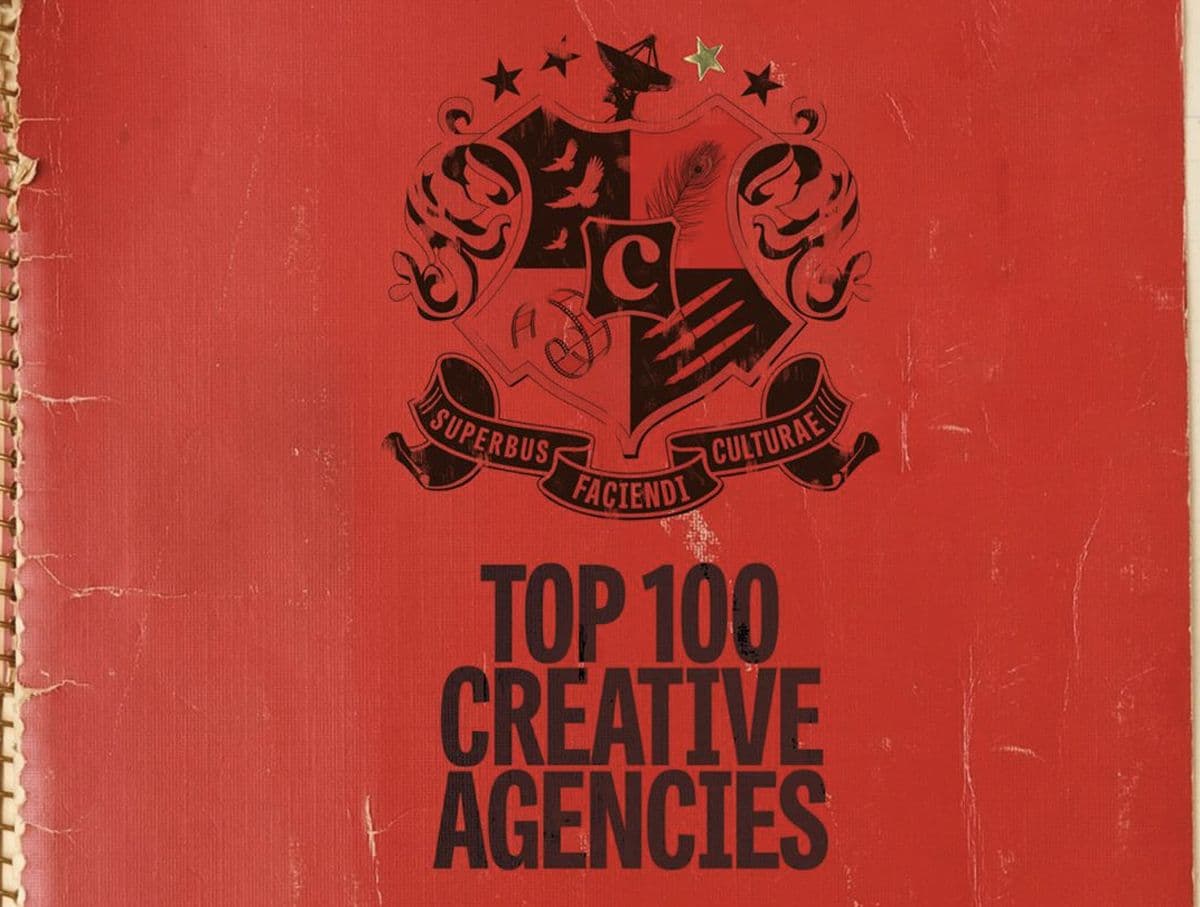 School Report
16 April 2020
The Campaign School Reports are out, here's what they've said about us.
"The agency has always behaved like a start-up, seizing on all kinds of PR stunts to spread its gospel and never prepared to take itself too seriously… 
So it might have come as a surprise to some when the industry's self-appointed jokers found themselves shortlisted last year for Campaign's Independent Agency of the Year 2018…. 
But the agency has also shown a more serious side, moving into brand consultancy and building a studio within its own offices where it shoots and animates content for its clients…
So there really is a serious side to Isobel – even if it doesn't care to make too much of it."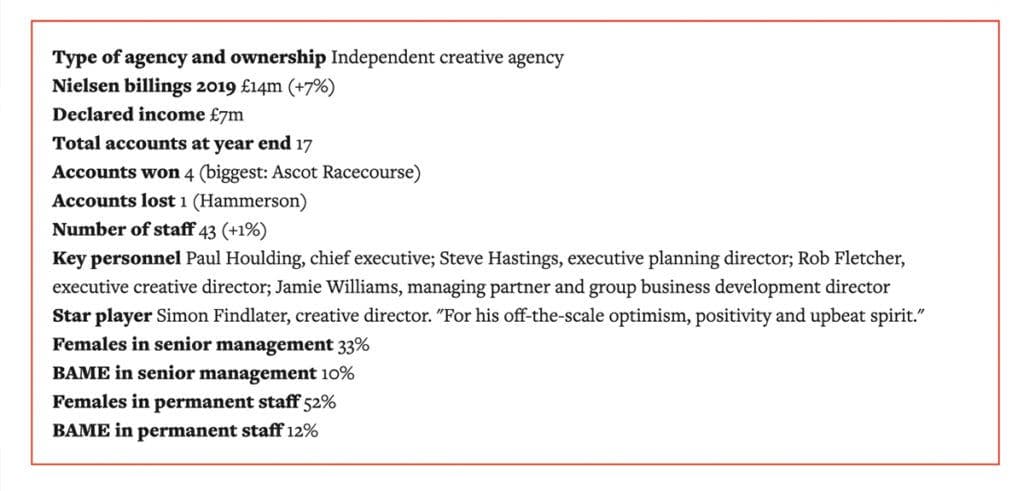 See the full report on Campaign .