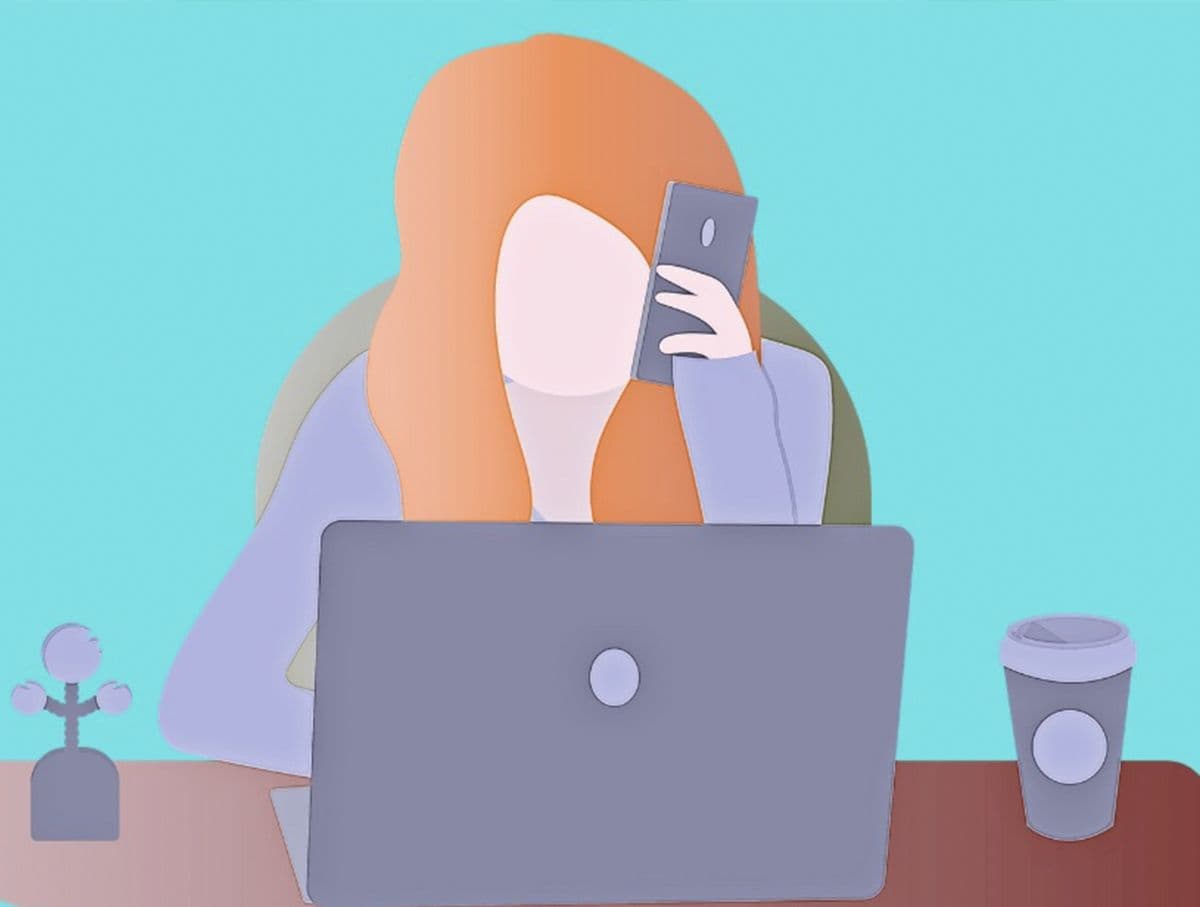 Sarah Talks Maternity
7 September 2020
"Start Slowly"
Sarah's been talking to The Drum about maternity leave, lockdown and returning to agency life. Read the full article here.
For me there have been two major challenges to maternity leave in lockdown. The first is the financial side. My husband was made redundant (he works in events – an industry decimated by Covid-19) so we have dipped into our savings a lot more than we had originally planned to.
The second is not being able to see family. My family are all in Canada and with the restrictions on international travel they didn't get to meet Mabel until she was seven months old.
My agency Isobel has been very supportive with regards to helping me plan my return. We've been able to talk through various options and we've agreed that I will use my accrued holiday to ease my way back into the office. I'll start with three days a week of work (from home) and two days of holiday per week and I'll gradually work up from there. It also helps that throughout my maternity leave I've been able to join in the agency meetings when it's been convenient for me so I still feel up to speed with what's going on.
My advice to others in the same boat is to start slowly. I will likely spend the first few days and weeks catching up with people individually to get a better sense of how everyone is doing and how our clients are doing as well.
Pandemic or otherwise, mat leave or otherwise, the most important thing working in account management is to understand your client's business, so that's where I'll focus my energy when I go back.
Written by Sarah Humphreys and originally published in The Drum.