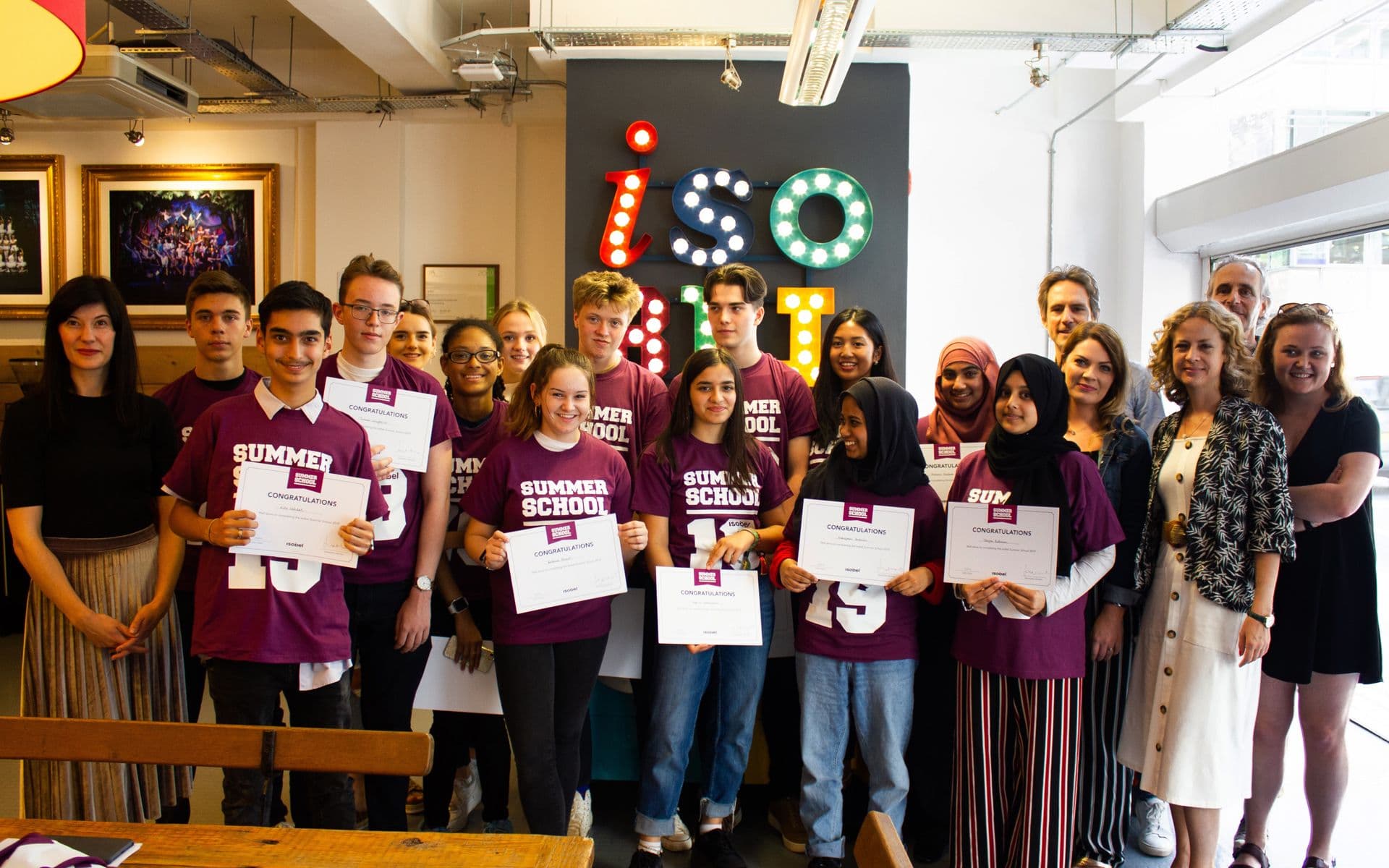 SUMMER SCHOOL 2019
15 July 2019
This year's summer school saw two teams of 16 year olds go against each other in a real world pitch scenario, communicating to teenagers the dangers surrounding social media.
Turns out they were more switched on about this than we thought.
A big thank you to our three lovely judges who came in to ask the difficult questions and give feedback: Marketing Week, CNBC and Telegraph journalist Lucy Handley, Snapchat's Erin McIvor and Selina Holliday from the Greater London Authority.