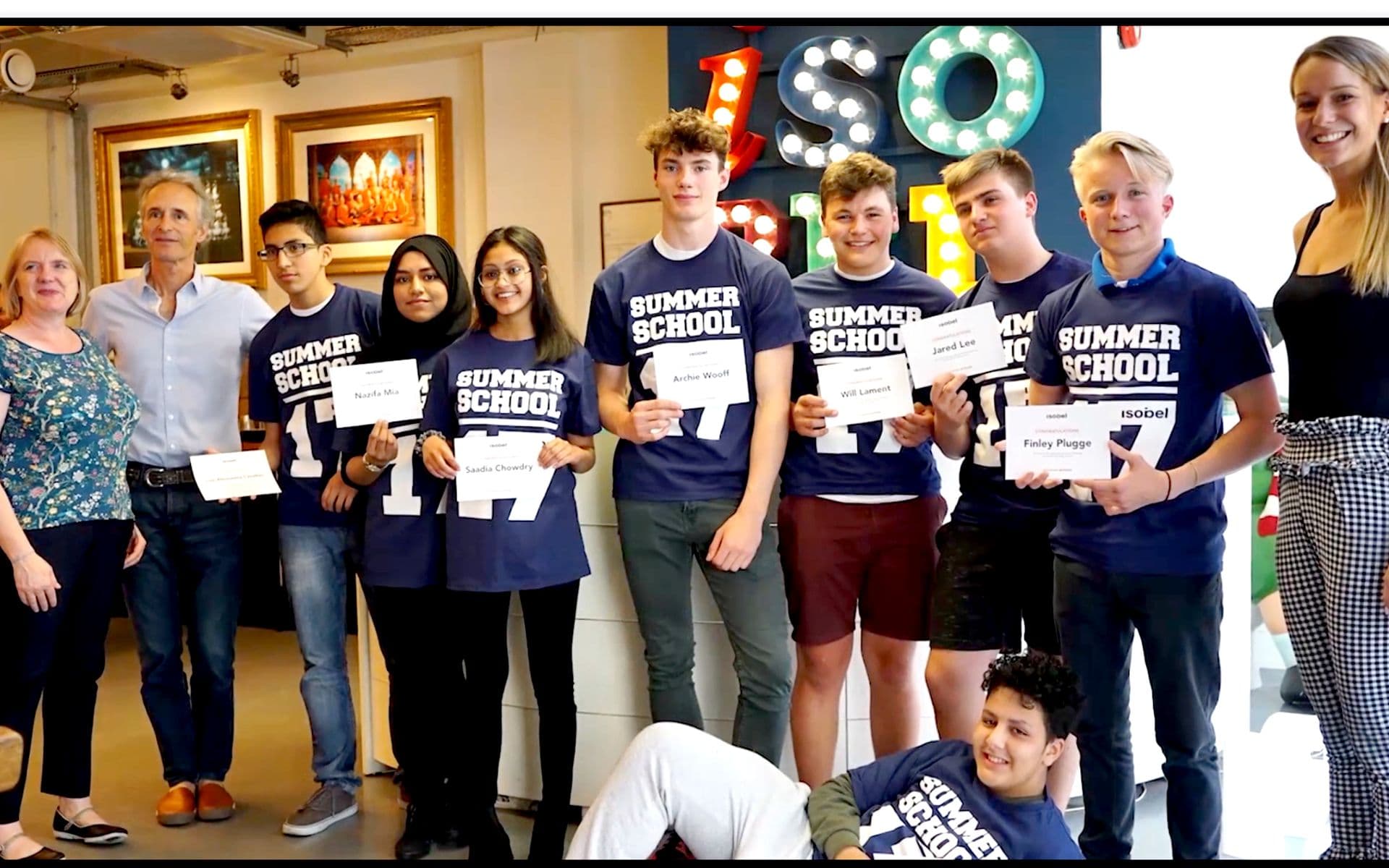 SUMMER SCHOOL 2017
11 July 2017
We just had a lovely bunch of post GCSE teens in the agency for a week, asking questions and getting up close and personal to the advertising industry.
Their brief was to give London's youth tourism a boost following the recent tragic events the country has faced.
This year there were high profile judges and that's because the winning creative will actually be running in cities around the UK.
Hear more about it in this article for Campaign by Jamie.
Or check out the video.