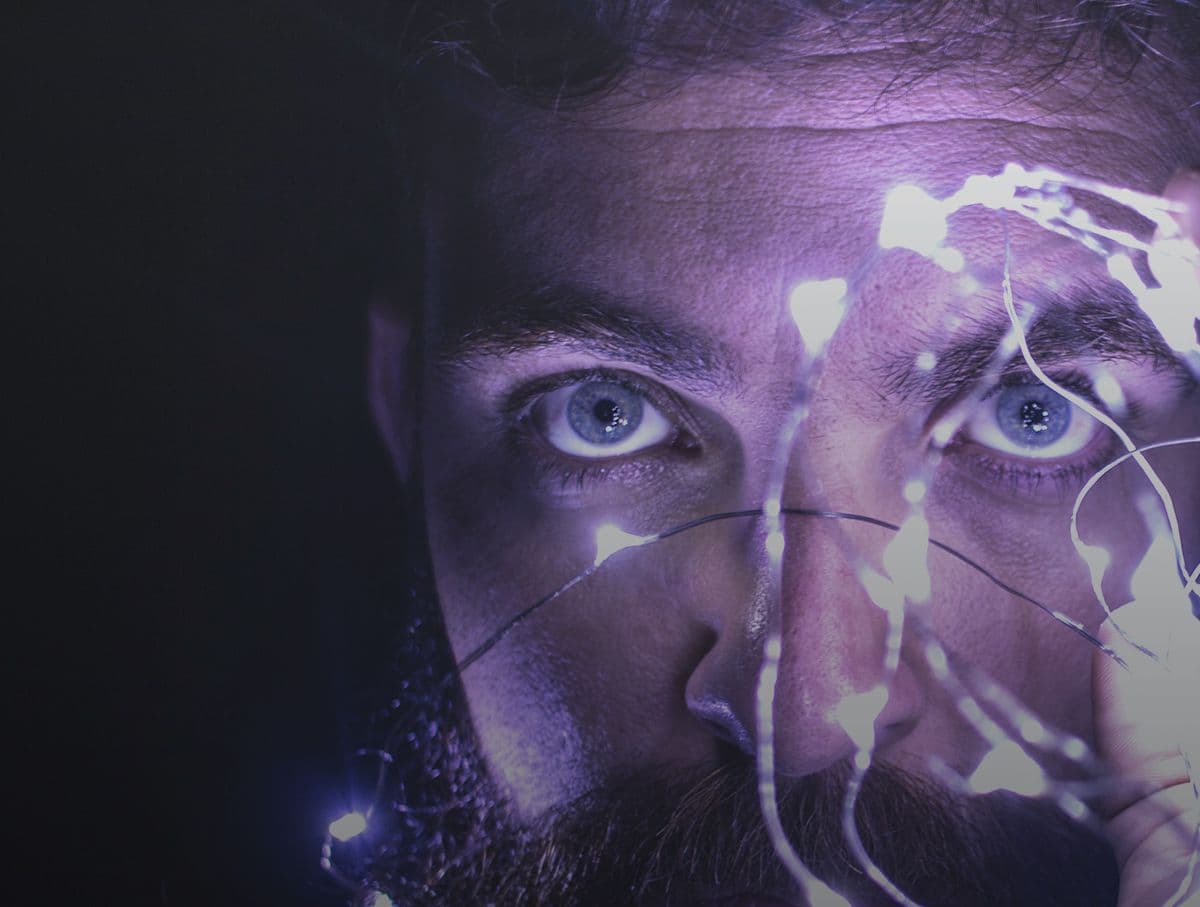 SEE ME FEEL ME
30 September 2020
Get people to like you and they'll like you for everything you do
We're most of us still stuck at home.
We're all having a new experience, together.
One thing we agree on – we've been watching the same ad on repeat for the past six months. You know the one, where the brand reassures us that we're all in this together, that now, more than ever, they're 'here for you'. Usually with a shot of staff members on Zoom. At the best of times, most advertising is ignored by consumers. Another Zoom call funny just isn't going to cut it.
Agreed, we're all limited in how we can produce ads. But our imaginations aren't tied up. Brands from every sector have been guilty of lazy thinking, from banks, to supermarkets, to tech and cleaning products.
Yet advertising has a silent contract with its viewers. People know we want to sell something to them. People are sceptical and wary. Frankly, nobody cares. Yet if we can entertain and say something that connects……… well, we get their attention. And if it all works well, people will spread the word. They'll do our work on our behalf.
So, advertisers, how do we get there?
Whilst it is tempting to root your advertising in 'messages', with the aim of 'getting our brand across', we think this is the wrong way in.
Recent research by Unity, the Experiential company, identified a number of consumer mindsets important at the moment. One was the need for something light-hearted. With everything very serious happening, many consumers are looking for light relief , silliness , joy. A useful reminder about how people are. Ready to laugh, to be delighted, looking for amusement.
That's why we think the best way to connect with people is with a feeling, not with facts.
And here's the magic. Get the feeling right, and people like the brand more. They then tend to mark you higher on all those rational platforms you are worried about.
We've done it with National Express,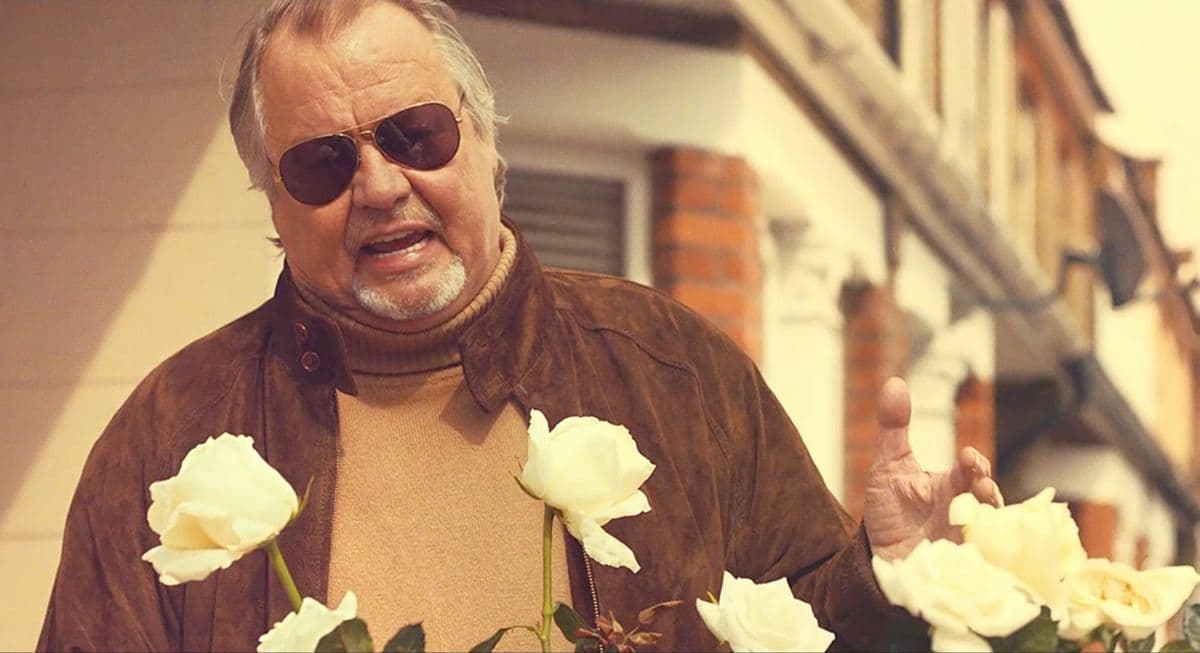 we've done it with Werther's Original,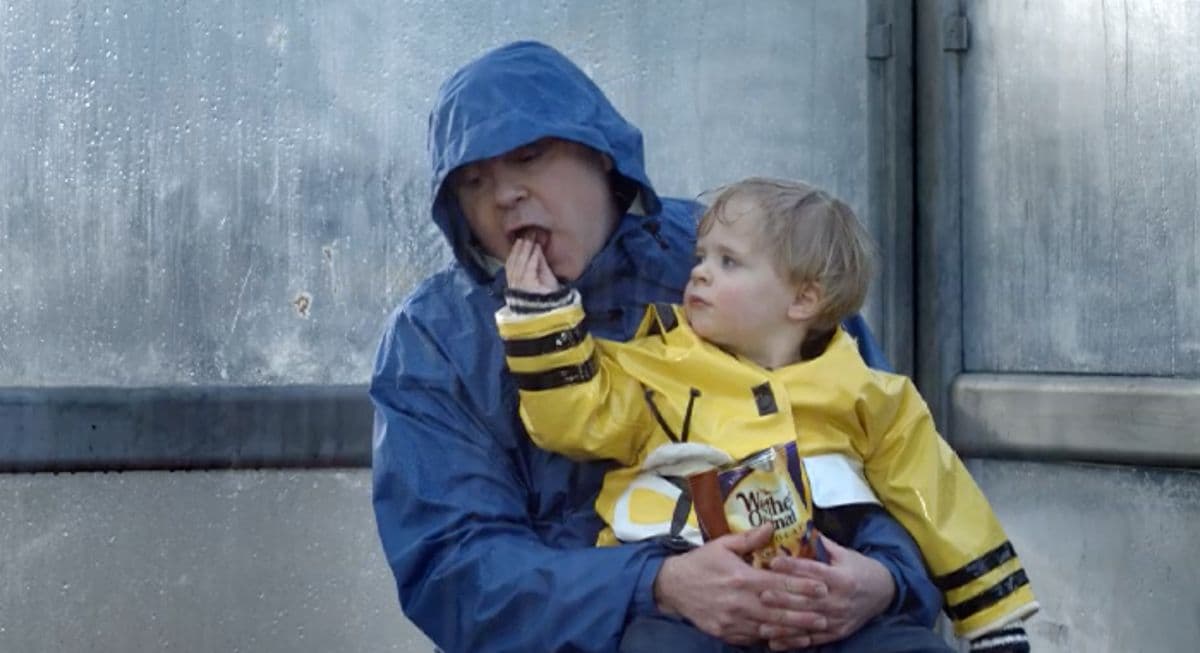 and just now we've done it with Savills.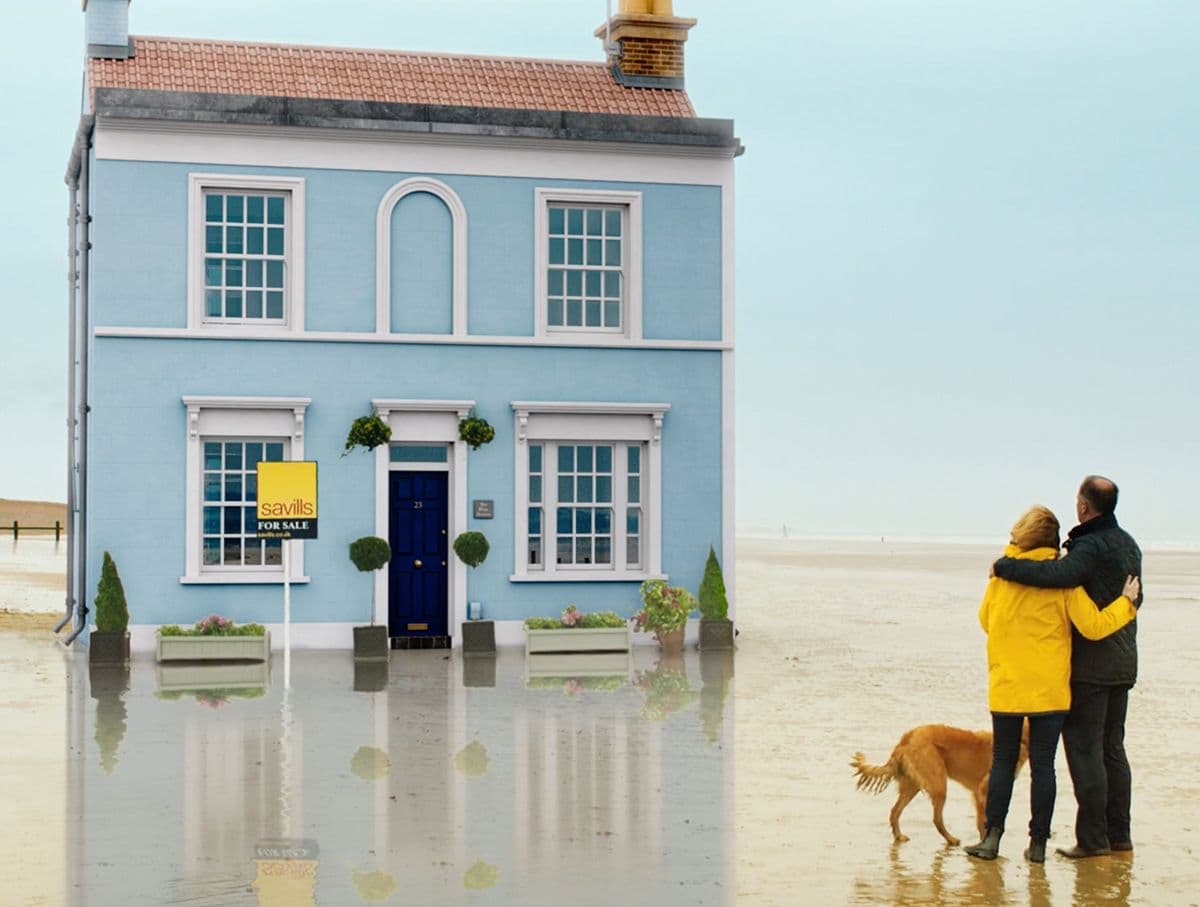 Our campaign for Savills about the relationship you have with your home – and that is pure emotion – moves Savills up on all the rational judgements that are so hard to move just by telling people. Like Expertise, Trust, Professionalism. Not one mention in the commercial, but better scores on the tracking study. Followed up by higher consideration levels and market share, both growing now for over 4 years.
So the lesson is simple; get people to like you , and they'll belief you are better in all the important ways.
We think advertisers should focus on what we do best: namely, bringing consumers a slice of entertainment and positivity in their day.
That brings me to our new Jet ad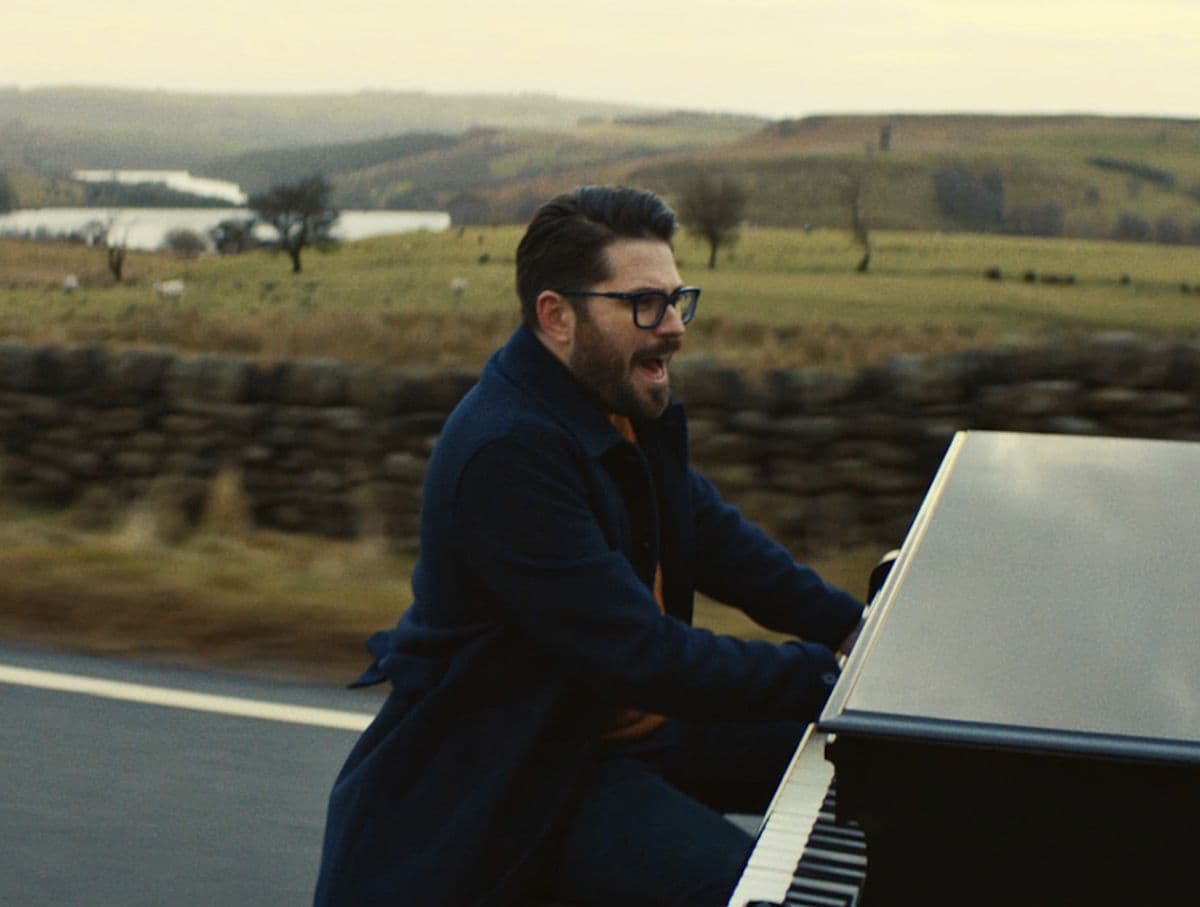 A man driving a piano. Singing. Sheer silliness. With a clear story underneath – at a Jet petrol station, you are in and out in no time and on with your journey.
Written by Steve Hastings.