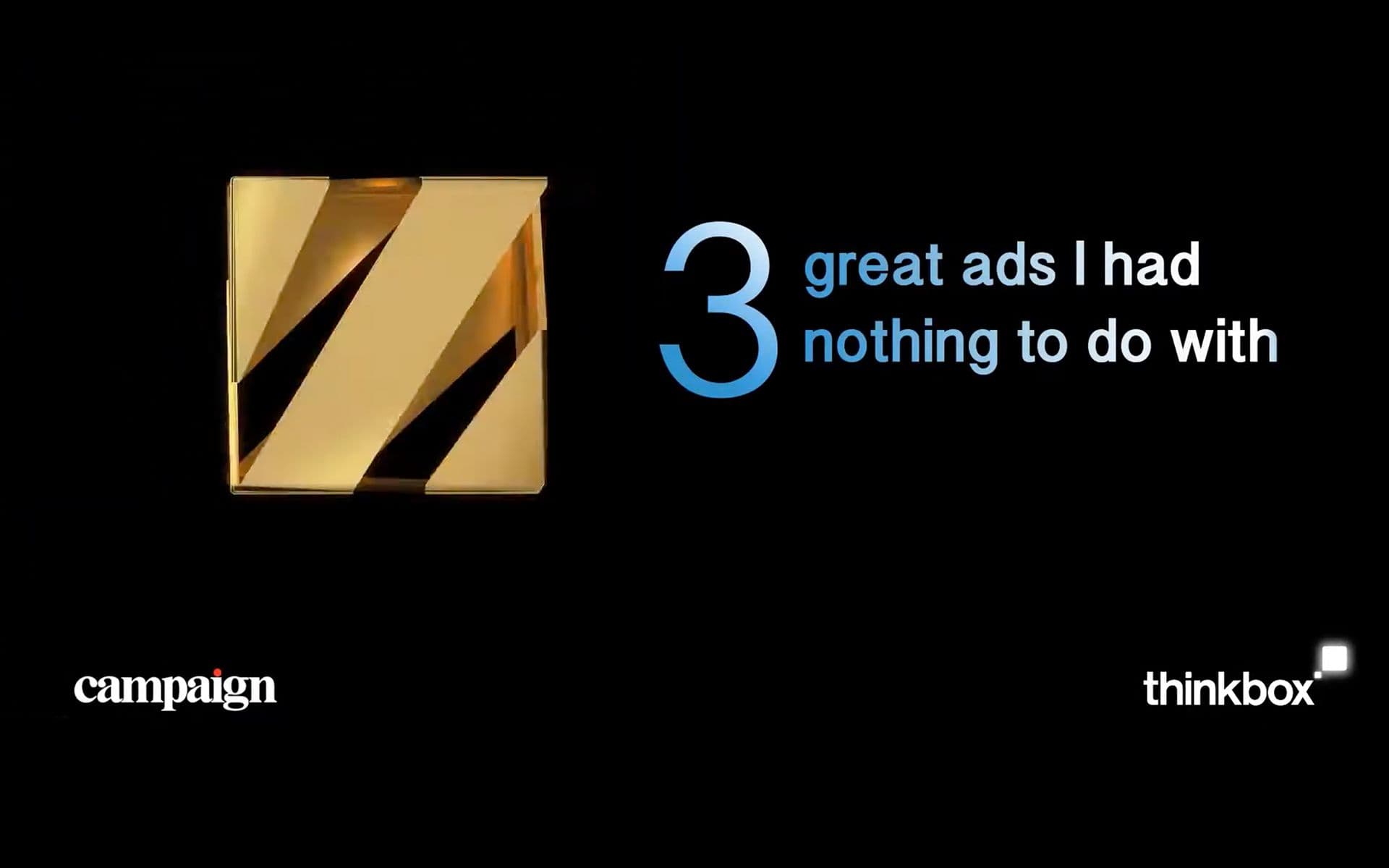 ROB's 3 GREAT ADS
31 July 2019
Rob's back in Campaign this week, talking about three ads that he loves and what makes them great.
First up'sLevi's "Flat Eric", then The Natural Confectionery Company "Bring on the Trumpets", and lastly Alka Seltzer"Two men in a boat".
See the article here . There's a nice little video too.