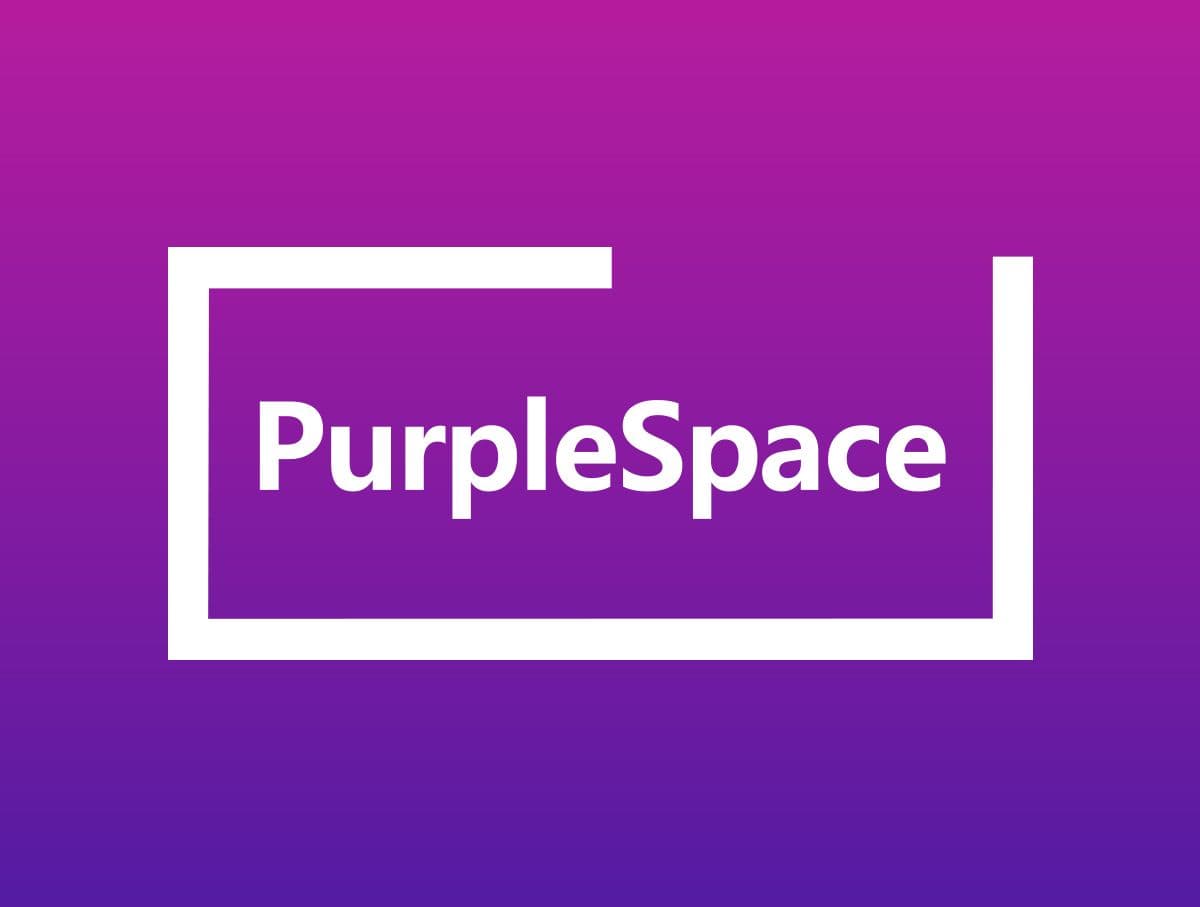 #PurpleLightUp
3 December 2018
We've gone purple!
And companies and institutions all over the world are doing the same as part of a global call to action to raise awareness, breakdown barriers and celebrate the economic power of disabled people across the globe.
We're proud to be the creative partner for Purple Space and the good work they do to build disability confidence from the inside out.
Find out more about Purple Space here .