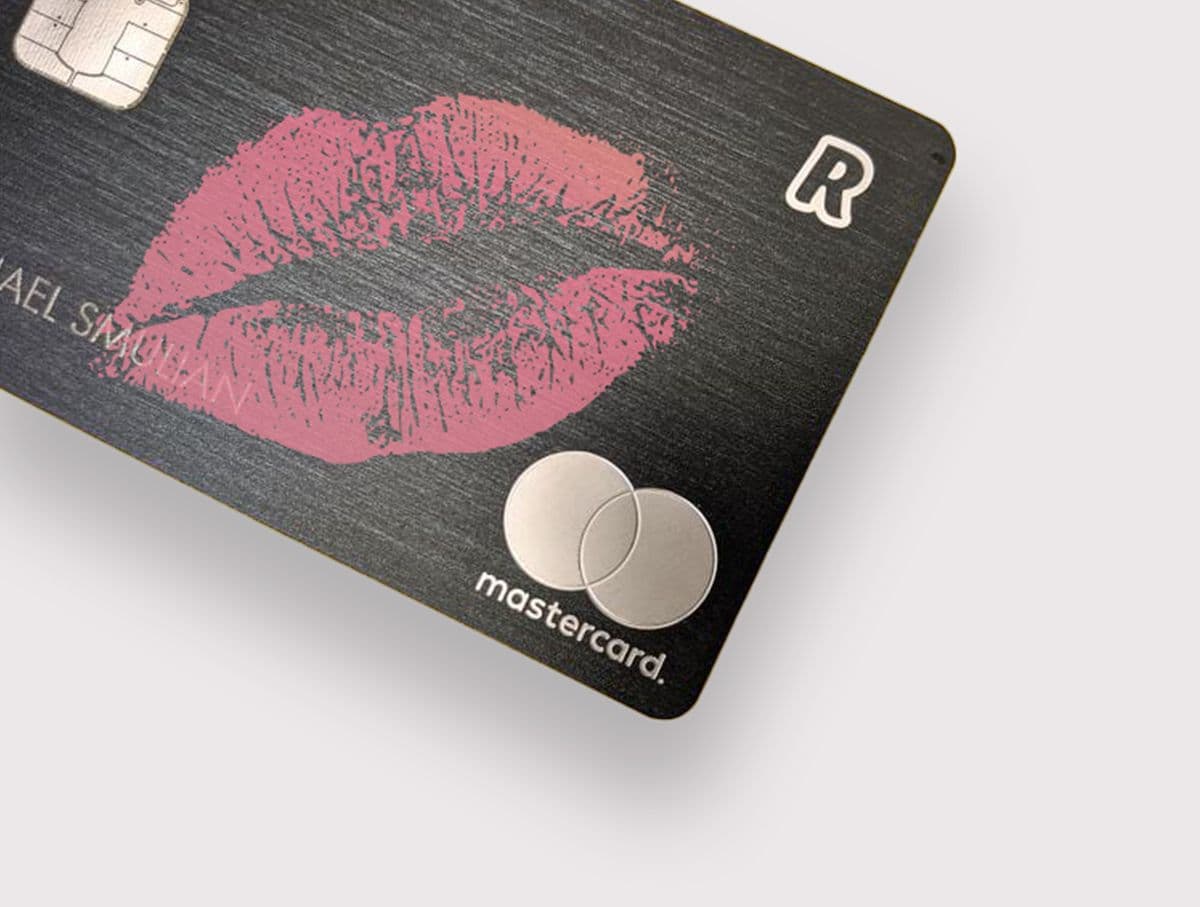 Our Fling with Fintech
3 March 2020
There's no denying the surge towards digital banks over the last two years. Millennials in particular have been drawn to app-based banks like Monzo, Revolut and Starling Bank. The mobile friendly banks offer excellent money management tools that have ushered in huge amounts of disruption into the banking sector.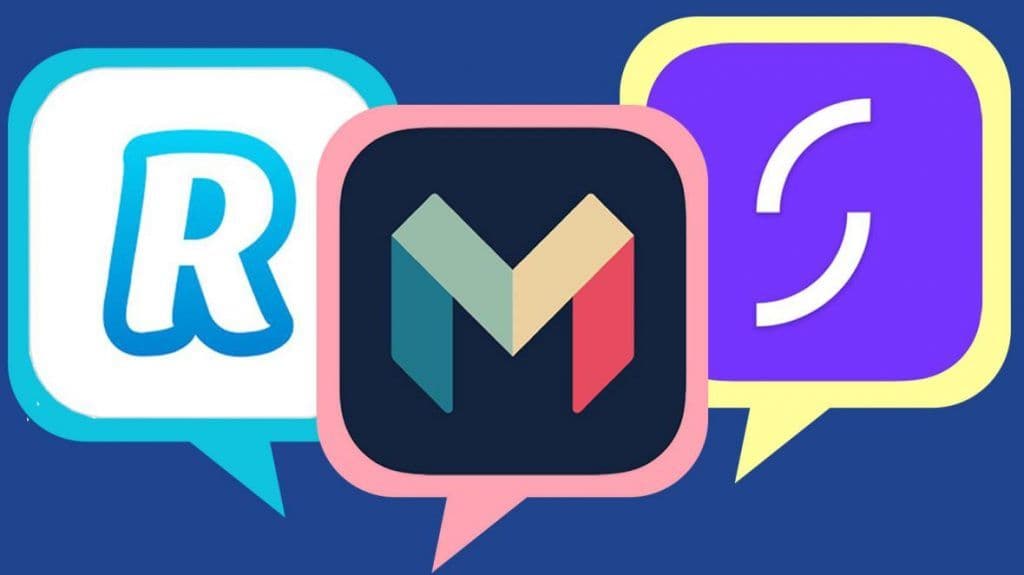 There are lots of other innovative reasons to use digital banks. Their foreign exchange rates are cheap, their loans offered at incredibly low interest rates, and in Revolut's case, the ability to invest in part shares.
But unless these fintech banks keep innovating and coming up with new wonderful gimmicks and tricks they are heading for a steep uphill climb.
They've already had a huge impact on high street banks, forcing them to change their ways for a more modern, app based, user friendly experience — and this means the gap created from an early head start is closing.
And for how much longer can these Fintech banks offer the big draws like low interest loans and cheap foreign exchange?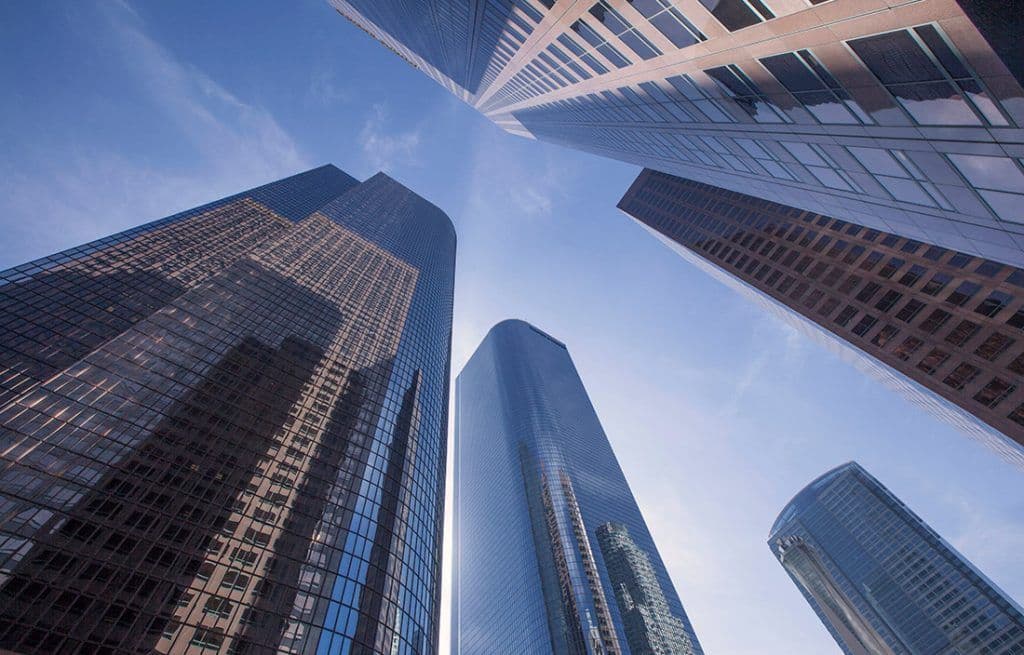 Let's look at the basics of banking, so we can get a better insight into what's happening with Fintech.
Traditionally, banks are big buildings with vaults, often grand lobbies, heaps of employees and a branch on every town's high street. This is all done to give banks a sense of permanency and security. You know that when you put your money into a bank, you can get it out whenever you like and the chance of that bank going under with your money is very low.
This allows banks to hold on to huge amounts of money, which they then use to invest in the cogs of industry and turn a profit.
Digital banks have no such infrastructure, and you wouldn't think that mattered in the digital age — but apparently it does.  In the last six months, 13 percent of new bank accounts opened were for digital banks, but only a quarter of that figure are used for primary bank accounts.
In short, people tend to have salaries paid into their high street bank, and use their digital bank to manage their spending money.
This isn't so great for Fintech banks, as it leaves them little capital to invest with and grow — and at the same time, they've tied their hands to offer cheap rates and quirks, all of which is costly.
So why is it, that even though these digital banks have banking licences and the same protections as high street banks to keep your money safe in crises, people aren't using them as their main port of finance?
The answer could be to do with trust, or it could be that old habits die hard — and that the bank you first opened, even though it might not have ever done anything extraordinary for you — just sticks. Whatever it is, it's likely a perception issue, something that good advertising tackles daily.
Monzo's advertising campaign has been very clever at conveying what the app does and how good it is compared to other banks — and it's helped it exploded download figures — but perhaps what it is lacking, is the drive to get customers to ditch their old bank.
Until that happens, our fling with Fintech could just be that, a fling.