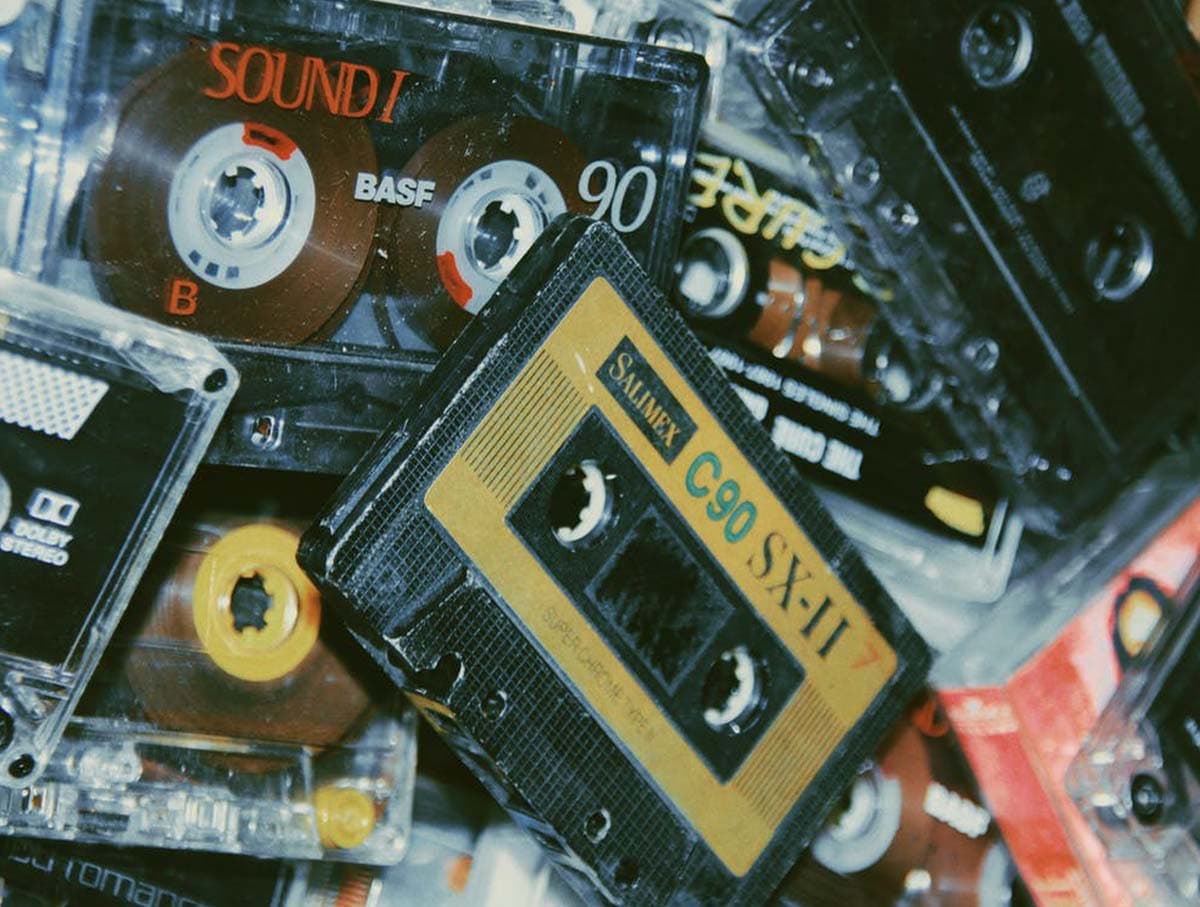 Nostalgia Brands
11 April 2022
Originally published by Brands Journal
Our memories are full of brands. Some of these brands are gone for ever, but others are still out there gathering dust, with significant untapped potential. So, when is it right to dust them off and re-invest? And is nostalgia always the right emotional string to pull on?
'People's reflection on their cherished memories' is how the psychological scientist Clay Routledge defines nostalgia. And these reflections, and our longing for the past, can be seriously powerful. From the political leaders we elect, to our everyday decisions about music food and drink, nostalgia is always there, playing a role.
And as we all know, the triggers for nostalgia can be subtle. A song, a sound, a smell; simple things that take us back – back to a cherished time that was somehow better than now. Or at least that's how we remember it. And brands can very much play this trigger role.
The potential power of nostalgia for brands is right there in Routledge's definition. It's about cherished memories, so emotions are inherently positive. And nostalgia is very much personal and self-relevant. So,these powerful memory triggers don't take you back to a rationale place or a time, they take you back emotionally, to how a certain moment in time made you feel.
And as smart marketers know, that's the good stuff.
As the American poet Maya Angelou said, "I've learned that people will forget what you said, people will forget what you did, but people will never forget how you made them feel."
If brands can somehow be part of self-relevant feel-good nostalgic memories, then they are playing with a very powerful emotion.
Of course, this isn't new news.
Every year, Coca-Cola's 'Holidays are Coming' Christmas ad conjures up nostalgic memories of Christmas gone by, and somehow makes the brand feel naturally relevant at this time of year. Kantar suggests it's still the most loved and strongest Christmas ad of all time.
Nostalgia has also been at the heart of Coca-Cola's NPD, as well as rivals Pepsi, with both brands bringing back much-loved products from the past – SURGE (in Coca-Cola's case), and Crystal Pepsi, to huge success.
From Nintendo to Spotify, Nike to McDonalds, embracing nostalgia has proven to be a very successful marketing tool for many brands.
But what about previously loved brands? Brands that were once part of our daily lives, that routinely engaged with consumers, but have slowly faded away, gathering dust, losing their relevance and value. Is nostalgia a powerful enough tool to base a relaunch on – and are our cherished memories enough to drive genuine come backs?
Covid certainly made this far more likely. In challenging times, nostalgia tends to rise further to the surface, as we naturally look for more comfort and reassurance in our lives, which we often find in our food cupboards.
In the first few months of lockdown, the BBC reported that internet searches for comfort food like banoffee pie and butter pudding more than doubled. Big spikes in sales of rice pudding, packet deserts and custard were reported by supermarkets, and Premier Foods revenue increased by 23% with big Jumps in Mr Kipling's, Oxo and Bisto sales.
But however favourable the last 2 years have been to comfort food nostalgia, it would be a mistake for brands to think that a nostalgic relaunch is all that is required. There are categories, particularly within food and drink, that have shrunk and feel dated. Before the pandemic, the traditional Sunday Roast style brands like Bisto, OXO, Coleman's, Bird's, Kelly's of Cornwall, have all felt dated and less relevant.
The key is combing the existing nostalgic positivity for a brand with new news, new relevance, or new insight. This could come in the form of new product development based on new behaviours, or refreshed communications based on a modern consumer insight which somehow acknowledges the past.
When P&G relaunched the Old Spice brand in the US, with the now world-famous Old Spice Guy, it didn't abandon everything and start again. The brand had grown tired, become old fashioned, been repositioned by newer kids on the block, and P&G investment had all but dried up. But the core positioning of the brand, of strong masculinity, was used as the springboard for the relaunch, and the existing deep-rooted knowledge of the brand (as one for my dad, but not me) was there in the background.
But the launch was utterly modern and fresh, and used a new insight, around men using their female partners body wash and therefore not smelling like real men. The brand's nostalgia was utilised, with a modern insight. The brand promise, that 'Old Spice has been helping men navigate the seas of manhood for more than 70 years', remained true, it's just that the seas of manhood change over time.
Every category and brand is of course different. And the perfect relaunch, and where a relaunch sits on the scale of utilising nostalgia v expressing modernity, will vary. But as the past two years has shown, there are deeply cherished memories associated with a whole range of brands that might be sitting dormant, gathering dust.
The question is, how many could be successfully refreshed through nostalgic power, with a modern twist? And for brand owners, is it worth the effort?
Written by Jamie Williams.