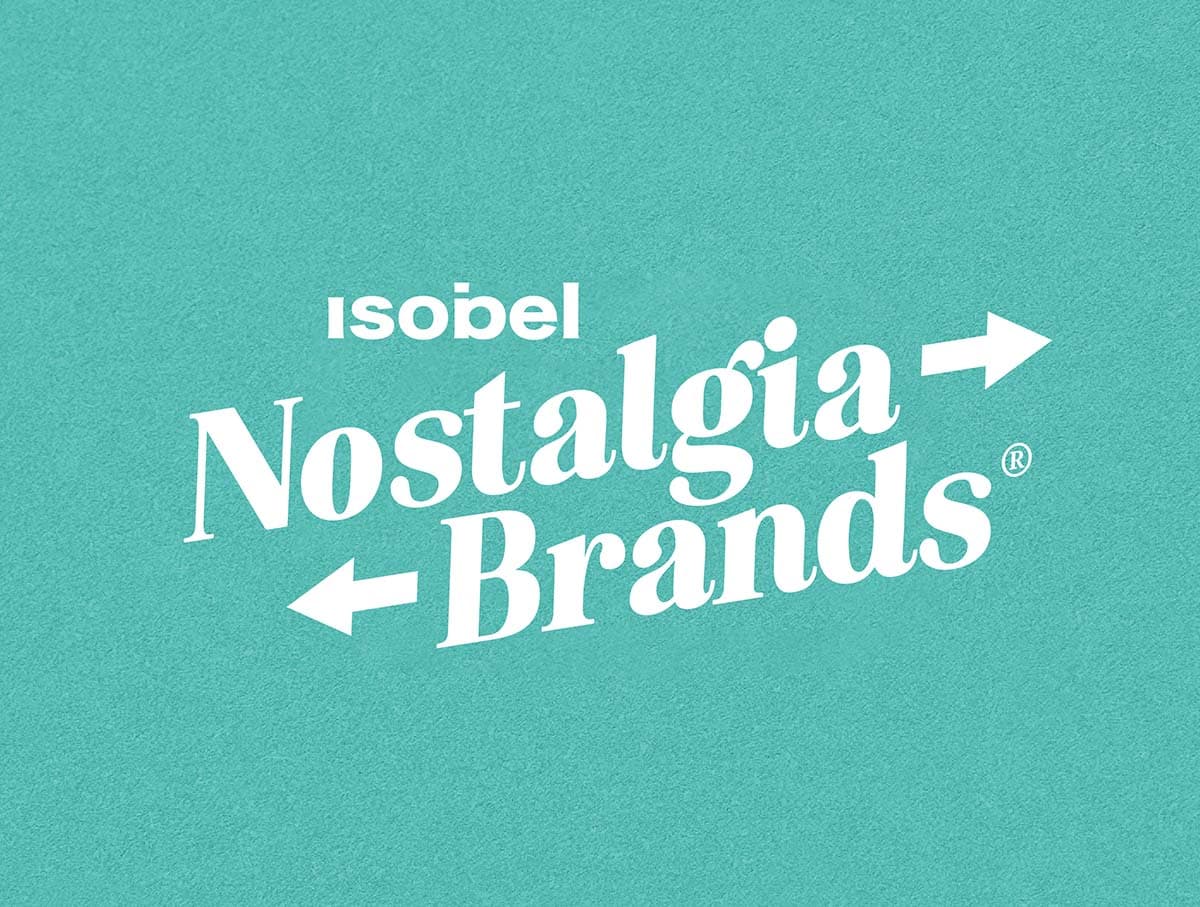 Nostalgia Brands
22 September 2022
We've been taking a closer look at Nostalgia brands — carrying out research to find out which brands consumers have the fondest memories of, and of those, which they have the most positive feelings towards.
We've taken a deep dive into consumer buying habits, and seen if any Nostalgia brands  are managing to stay modern and up to date.
McVitie's comes top with 59%
McVitie's is the UK's most nostalgic brand with 59% of consumers voting the British snack food brand, famous for the iconic Digestives biscuit, into the top spot.
Established in Edinburgh in 1830, McVitie's has been part of UK family life for decades and looks set to be around for years to come.
63% of consumers said that they had bought McVitie's in the past five years with 59% explaining that it is likely that they will be looking to buy the biscuit brand in the next 12 months.
Narrowly missing first place by 1% (58%), After Eight is the UK's second most-nostalgic brand with Fox's in third (55%) and retro ice-cream brands Vienetta and Cornetto in 4thand 5th. The rest of the Nostalgia Brands top 10 is made up of Bisto (6th), Toblerone (7th), Penguin (8th), Mr Kipling's (9th) with Ambrosia in tenth place.
"In marketing, nostalgia can be an unbelievably powerful emotion and we were keen to understand which brands elicit positive feelings and fond memories with UK consumers. We also wanted to explore the ongoing relevance of these brands and how or if they are managing to engage the next generation of consumers." — Steve Hastings Planning Partner isobel.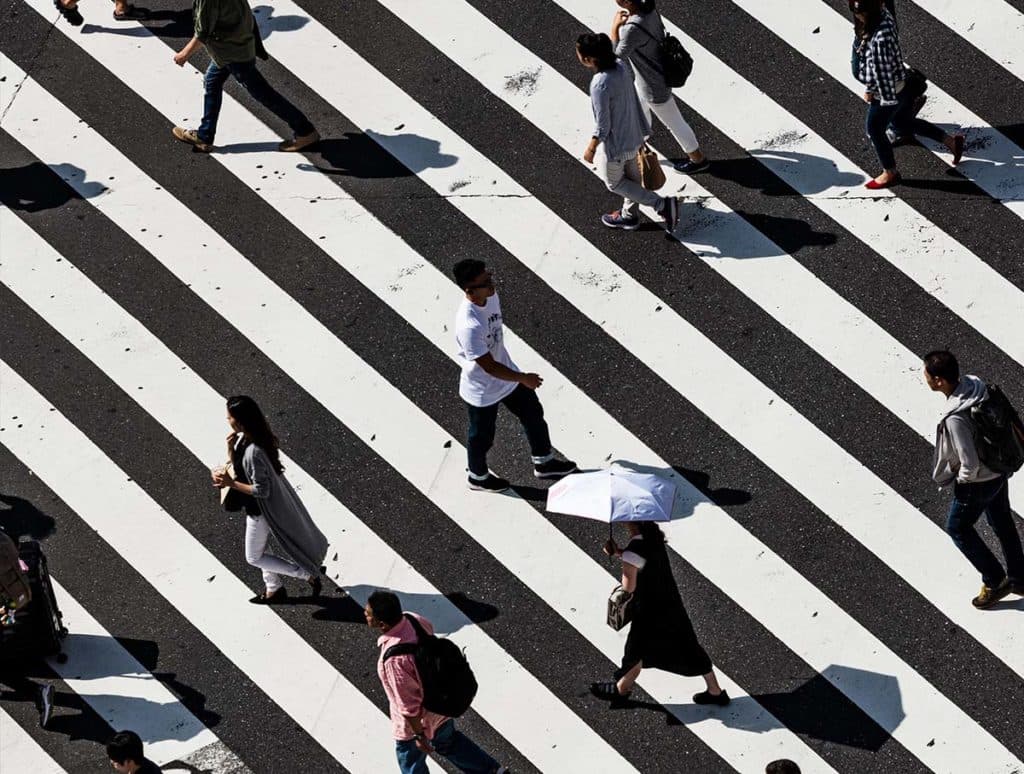 Gen Z write their own list
As may have been expected, UK consumers aged 18-24 identified a different list of brands that they feel nostalgic towards including: Carte D'or (1st), Angel Delight (2nd) with the flavoured milk drink Yazoo in 3rd.
What is more surprising however is the number of these 'older' brands that younger consumers have never heard of. 73% of UK consumers aged 18-24 are un-aware of meat-extract brand Bovril, with 72% claiming not to have heard of Lea & Perrin's, 68% stating that they have never heard of the heritage soup brand Baxters and 66% confessing they were completely unaware of the malted milk drink – Horlicks.
"Some of these figures may shock brand managers and marketers, and they show just how easy it is for a brand to lose its status as a favoured household name. With large proportions of Gen Z consumers not having even heard of previous brand leaders, the dangers are clear.
A brand can only survive if it has some real estate in people's heads. It has to have some memories, associations or appeal to stand a chance of getting to the ideal state of having 'mental awareness'. So it will be looked for and considered at point of purchase. With these figures, a slippery slope waits." — Steve Hastings Planning Partner isobel.
Top 10 Nostalgia Brands, 18-24 year olds:
1 Carte d'Or2 Angel Delight3 Yazoo4 Penguin5 Cornetto6 Fox's7 Richmond's8= Nesquik8= Vienetta10 Toblerone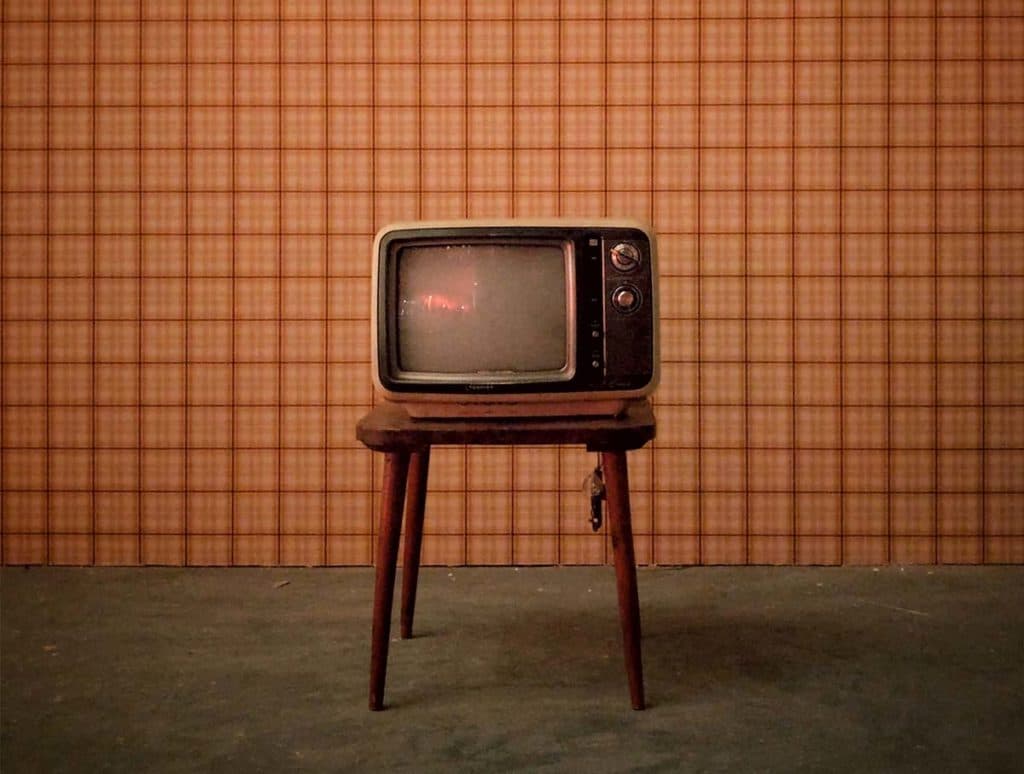 Brands struggling to stay modern
Ginsters, Clover, Utterly Butterly and Pukka are among a number of brands that UK consumers have identified as failing to stay modern and relevant.
Only 6% of consumers cited pie brand Pukka as a product that is staying modern and up-to-date with just one-in-ten citing Utterly Butterly, 15% Clover and 17% Ginsters.
Pukka Pies also fails to register as a brand with young consumers – with only one-third of 18-24 year olds aware of the Leicestershire-based brand.
The top five brands that UK consumers consider to be most 'of the moment' are Weetabix (44%), Bisto (43%), Mr Kipling's (39%), Walkers (38%) and PG Tips (35%).
"Many of these brands likely don't have huge marketing budgets, but still need to find a way of changing the prognosis. New action and behaviour is often needed, with one strategy being to adapt the mantra of a 'challenger brand'.
This enables brands to willingly adopt a more strident tone of voice and identify something it wants to rally against. Something wrong it wants to change. Having a sense of righteous indignation might be just the right spirit for a brand struggling to connect and stay relevant." — Steve Hastings Planning Partner isobel.
Emotional disconnect
The research has revealed a disconnect between brands which consumers have some form of latent emotional connection with and their willingness to purchase those products.
Bird's Custard is a brand that almost half of UK consumers (44%) have positive feelings towards and yet only 32% said they would be likely to buy the product in the next 12 months with just 30% saying they would be sad to see it discontinued.
This discrepancy is an emerging pattern among a number of nostalgia brands.
Wagon Wheel is a brand that evokes happy childhood memories for many of us and not surprisingly has been identified as a top ten nostalgia brand. However whilst half of UK consumers cited the sweet biscuit, launched in 1948, as a product they have fond memories of — only 38% stated they're likely to buy it in the next 12 months.
"Nostalgia may be enough to maintain a place in consumers memories, but it's not enough alone to remain on consumer's shopping lists.
Brands can't simply sit still and take their share of the market for granted. To maintain growth, they must stay relevant to new audiences, continue to drive trial and attract new consumers.
And for many FMCG brands, they must continue to give reasons why they are worth spending extra money on, versus cheaper competitors and own label alternatives.
In today's economic climate, this is becoming more and more important. Harnessing the positives of nostalgia can be key to this, as in troubled times, brands can play important roles in all our lives." – Jamie Williams, Managing Partner
Top 20 List of UK Nostalgia Brands:
1       McVitie's2       After 83       Fox's4       Vienetta5       Cornetto6       Bisto7       Toblerone8       Penguin9       Mr Kipling10      Ambrosia11      Thorntons12      Walkers13      Wagon Wheel14      Caramel Wafer15      Jacobs16      Bird's Custard17      Oxo18      Carte D'Or19      Angel Delight20=     Weetabix20=     Mini Cheddars
*Research conducted summer 2022, based on 1500 participants designed to reflect the national makeup.