Nobody Cares
22 September 2020
The best place to start, is admitting that nobody cares
The world is full of sensible brands doing sensible things. That's why so much advertising is essentially wallpaper.  Nobody sees it and nobody talks about it.  Cutting through and getting noticed is everything.
A campaign might be strategically on brief, it may have been analysied by many clever people, and even been researched with real consumers who sit and nod along. But if it doesn't contain a bit of magic, the chances are it won't be noticed by many.
How many TV ads really make you sit up and engage?  How many Instagram posts do you stop and watch, how many radio ads make you really listen?
At isobel, we have a mantra to produce unignorable creative work.  Our start point is that nobody cares about your brand and certainly nobody is waiting for your next ad.
Our latest campaign, for JET Petrol, could easily have been very sensible.  Phillips 66, the owners of JET, are a huge grownup American multinational energy company.  So creating a film featuring a man driving a grand piano through the English countryside playing and singing Joe Jackson's iconic 80's hit 'Steppin' Out, may seem out of character.  But in reality, it was the magic that was needed.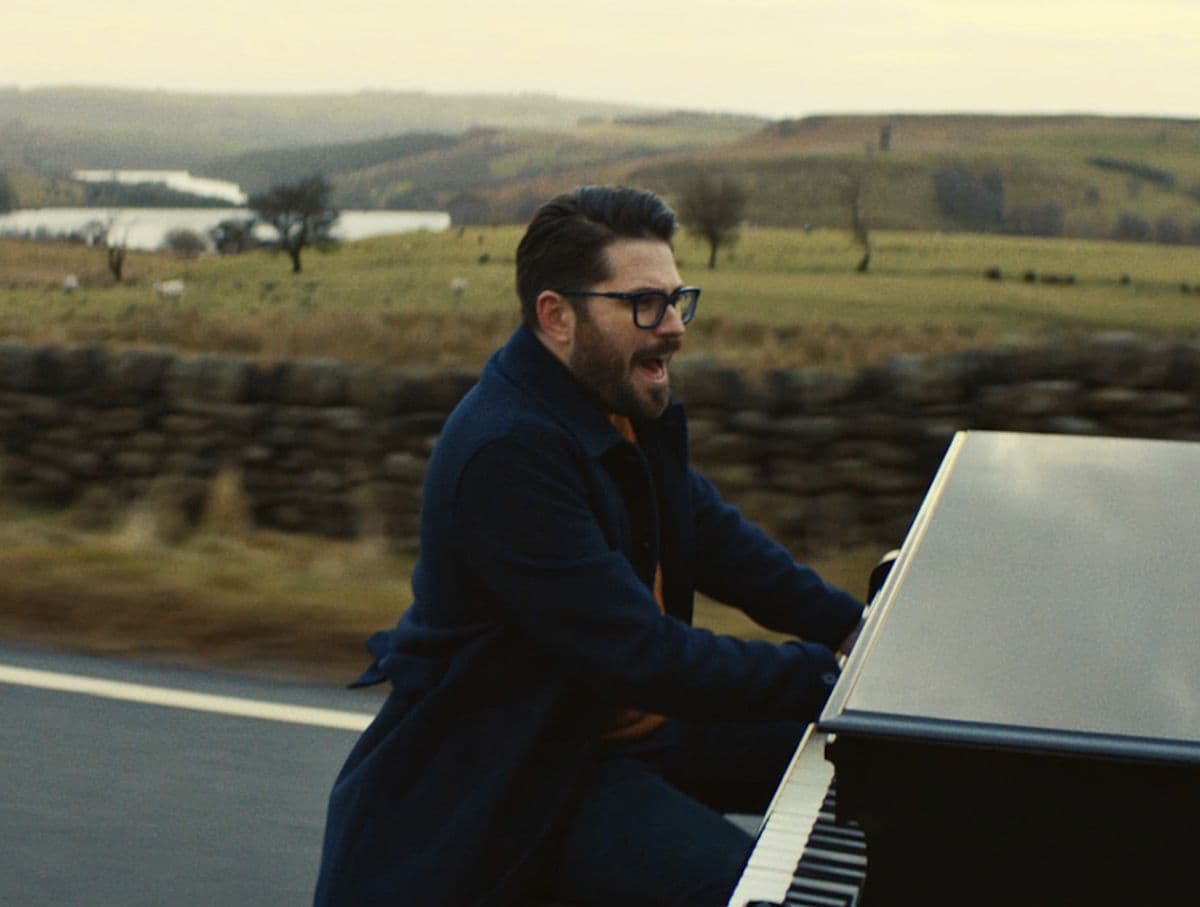 When we re-launched the Kelly's ice cream brand a few years ago, we had a small budget, an ageing target audience, and a largely forgotten brand. Magic was required.  So, we created the World's first campaign entirely in Cornish (Kernowek), a language that only 300 people could understand.  The commercial was an instant hit being picked up by the News featuring in local and national news stories (including the News At Ten). It transformed the brand, with 1.2 million new households trying Kelly's and a 92% increase in sales to their younger target audience.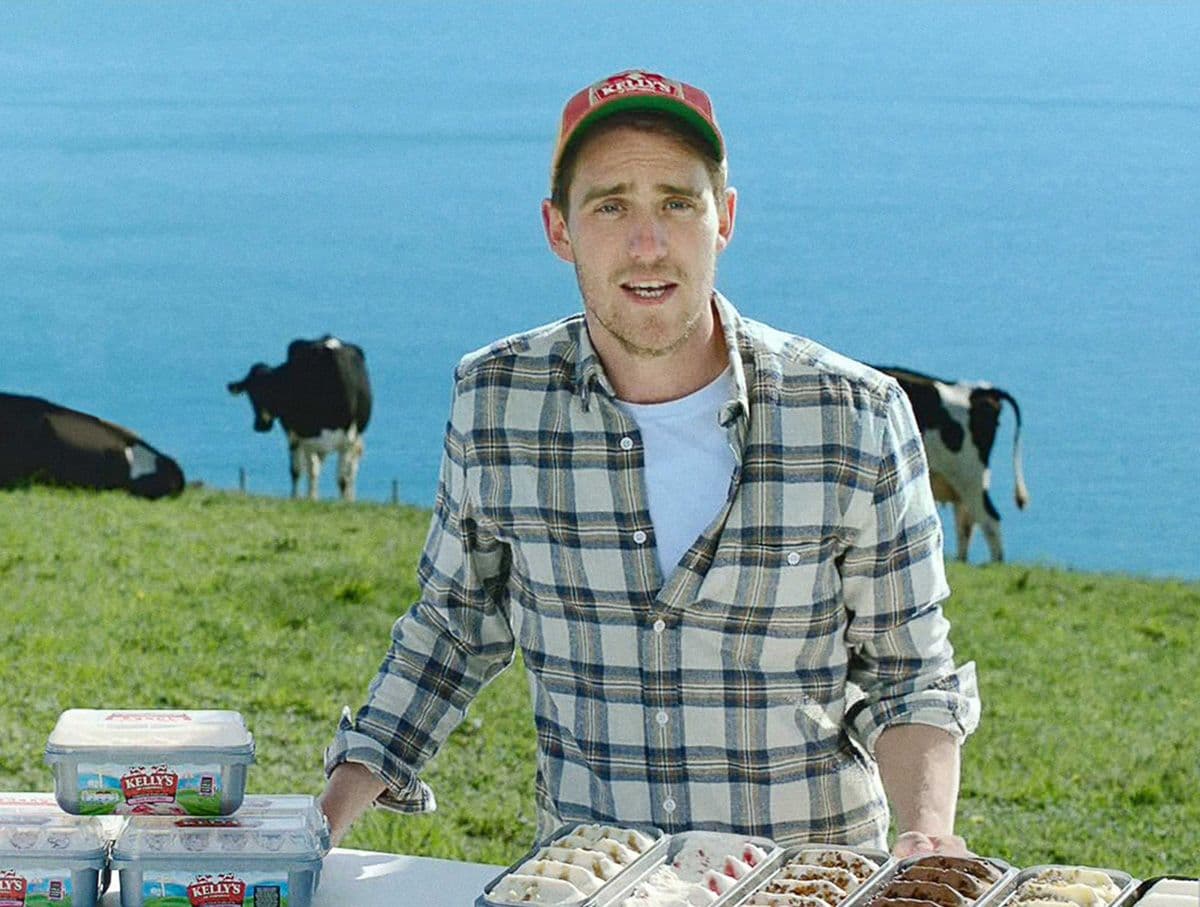 BrewDog are masters at getting noticed. And our Rate Beer campaign couldn't have been more deliberately and unashamedly provocative. We went after the beer big guns – Budweiser, Carling and Fosters, using their own advertising against them.  It's fair to say it got noticed.  According to YouGov, our campaign increased BrewDog's word of mouth by 133% and according to Mark Ritson at Marketing week, it was "a brilliant campaign that makes the case for the 'versus' approach better than any of his articles could".