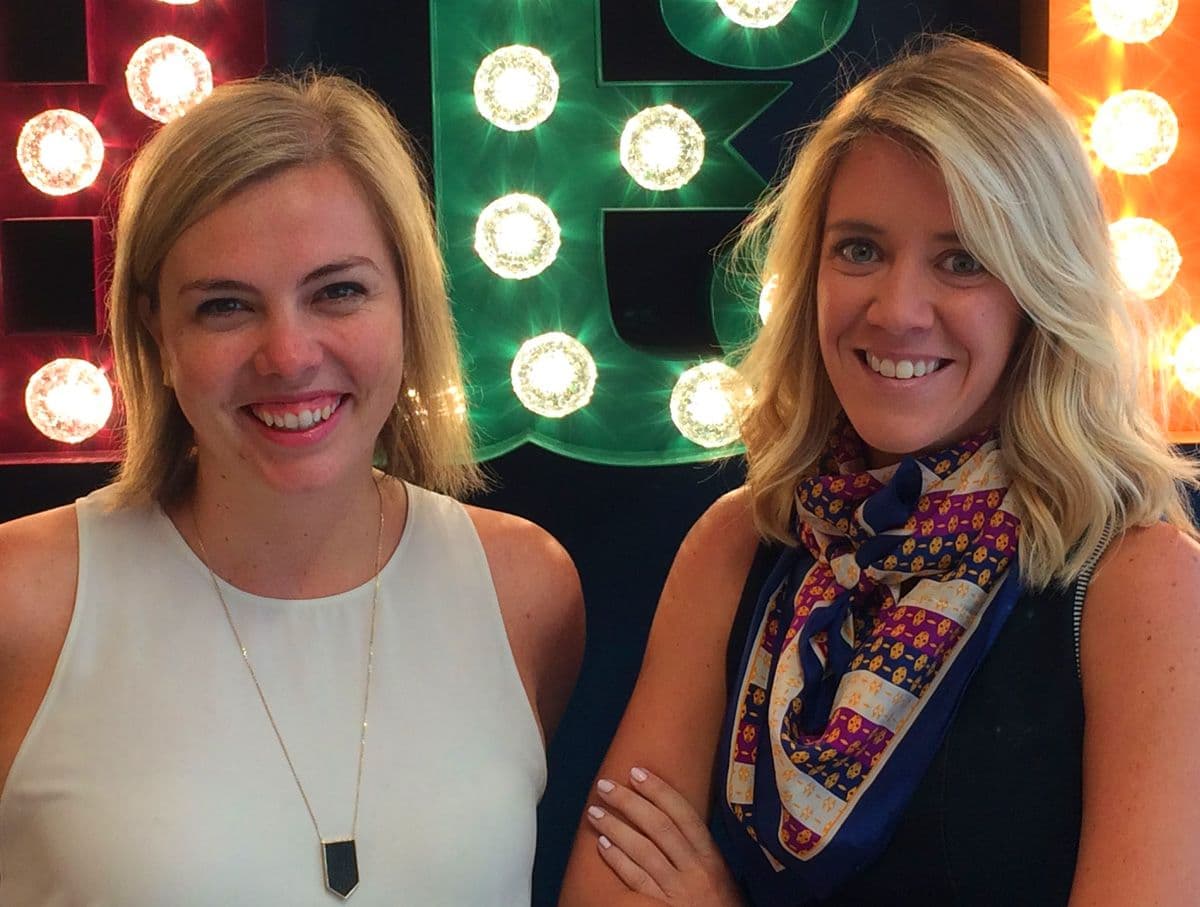 New faces
14 August 2014
We've recently been joined by two friendly faces from across the pond.
First up is Bridget Fitzpatrick, Head of New Business. She's got a whole heap of experience after spending 10 years at Grey New York and Grey London. Her time in the US put her in the saddle of the 3M consumer products business managing 14 global brands.
Next up is Sarah Frackowiak, Account Director. She joins us from john st. in Toronto, Canada, where she worked on a number of fully integrated and award-winning campaigns including 'Electriphobia' for Mitsubishi, which won a Silver Lion at Cannes in 2013.
Both of them are very excited to be in London and part of the isobel team. And we're just as excited to have them.
Plus, their accents are pretty cool.