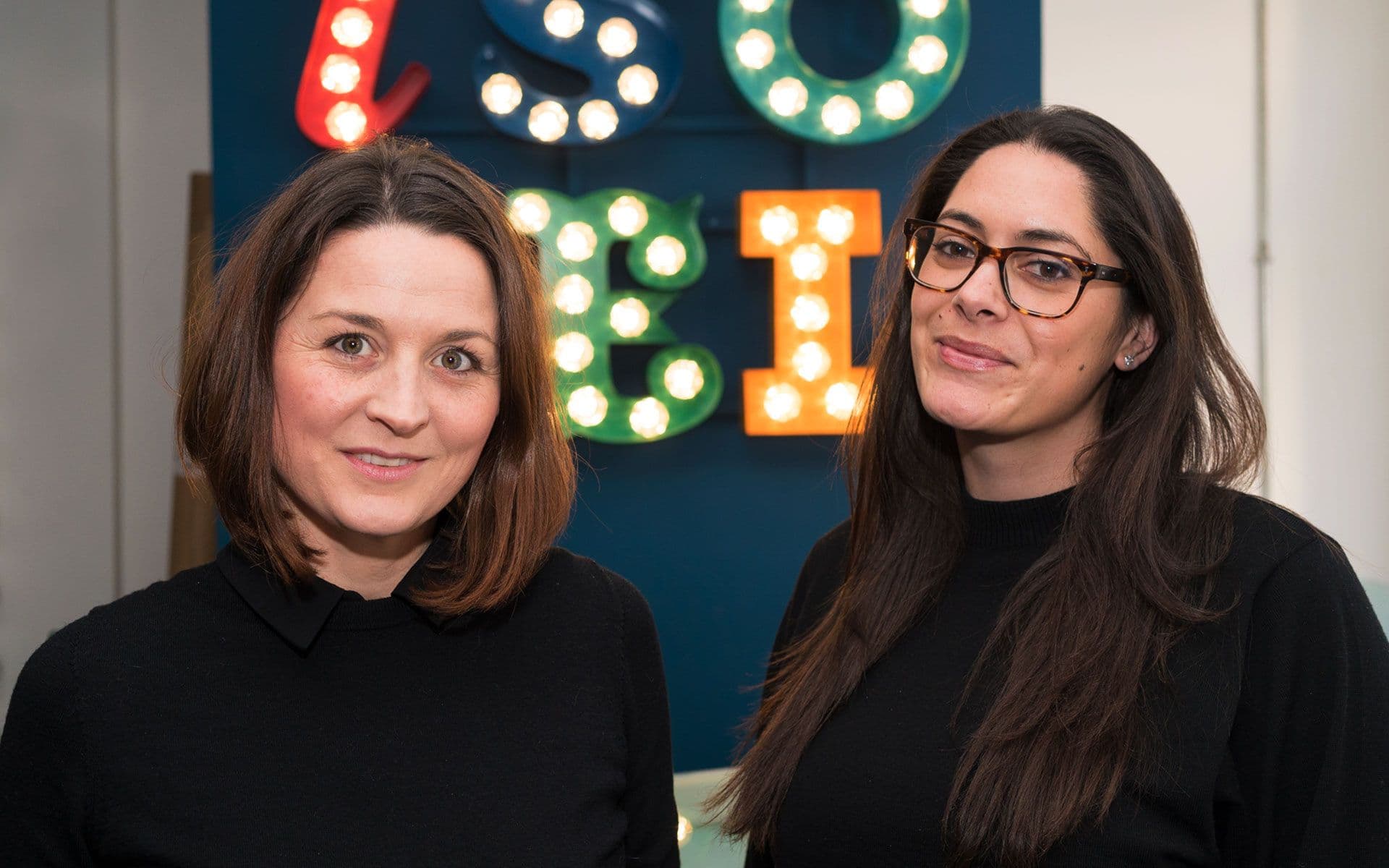 NEW FACES
15 February 2018
2018 so far has seen the arrival of two new faces at isobel.
First up is Account Partner and Head of People Lucy Taylor, who joins from Y&R London. She has experience running client business across a wide range of sectors including travel, entertainment, sports, retail, FMCG and charity.  In previous roles as Head of New Business, she ran successful pitches on TUI, Premier League, Sony PlayStation, Virgin Active and Carphone Warehouse amongst others.
We have also welcomed Amy Hansen, our Head of Production who hails all the way from New Zealand with experience on McDonalds, Volkswagen, Arnott's and Unilever. She has been freelancing in London for the last 2 and a half years and has now decided to make a permanent home for herself here at isobel towers.
They're both pretty excited to be part of the isobel team. And we're even more excited to have them.