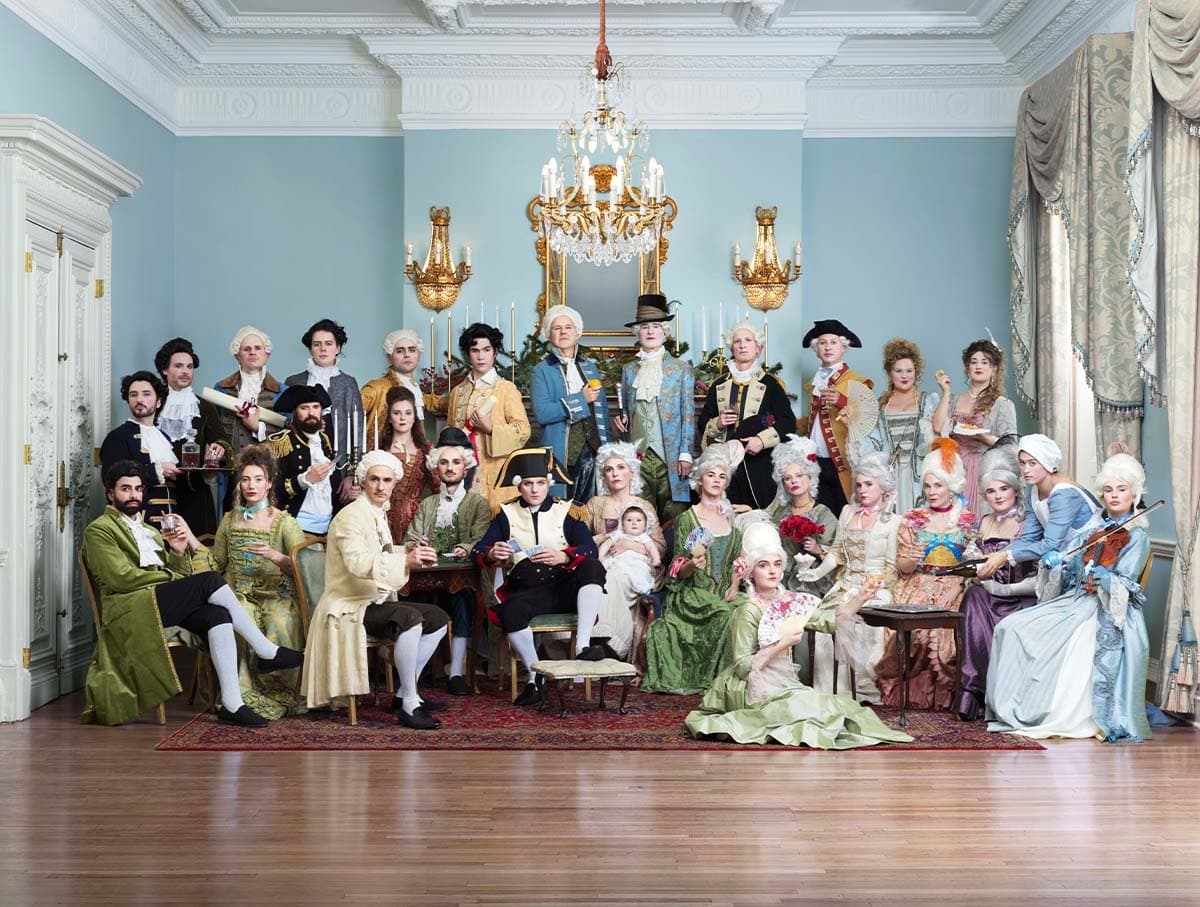 Merry Christmas 2022
12 December 2022
For this year's isobel Christmas card, we're flying in the face of the current cost of living crisis producing the most opulent, extravagant Christmas card ever created. Shot on location in Mayfair using costumes from the National Theatre with an attitude not seen since 18th century France.
Hopefully we won't get our heads chopped off.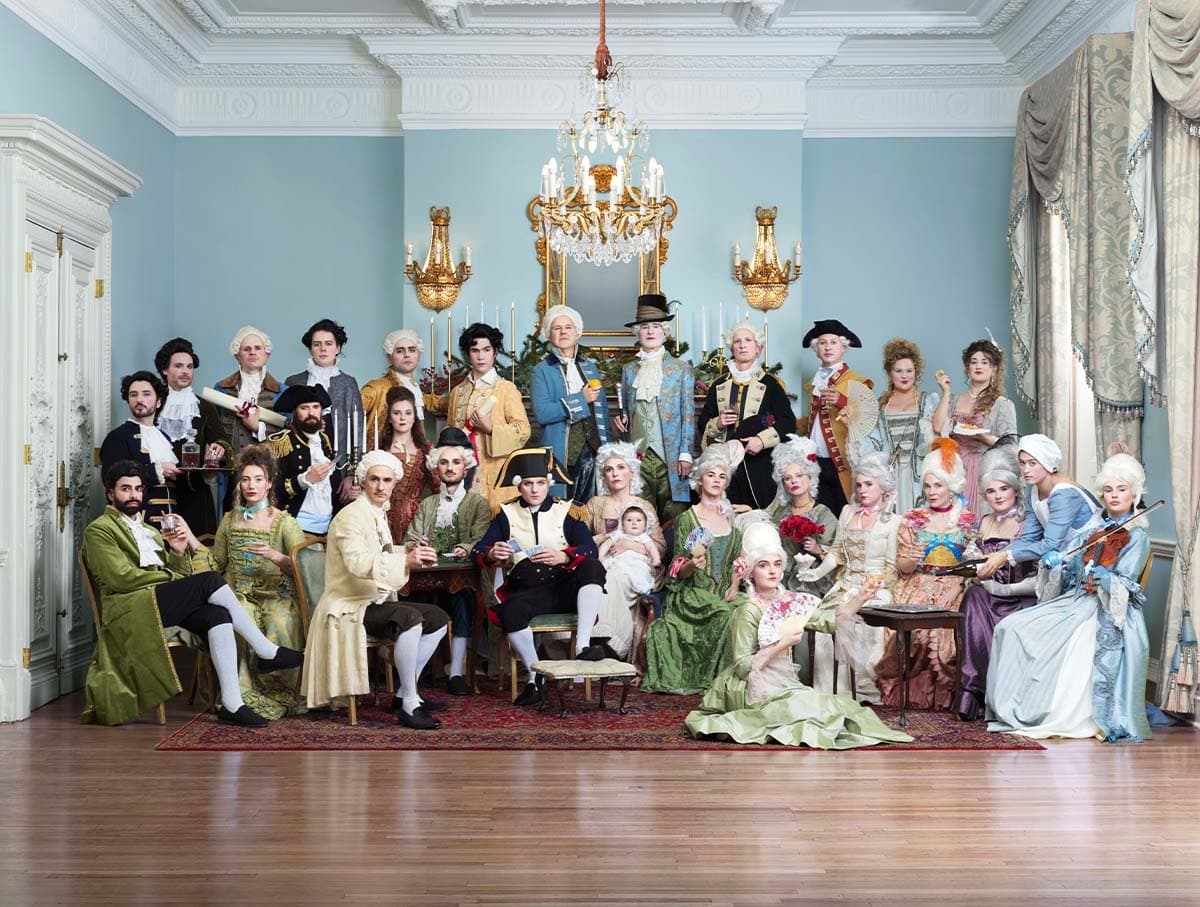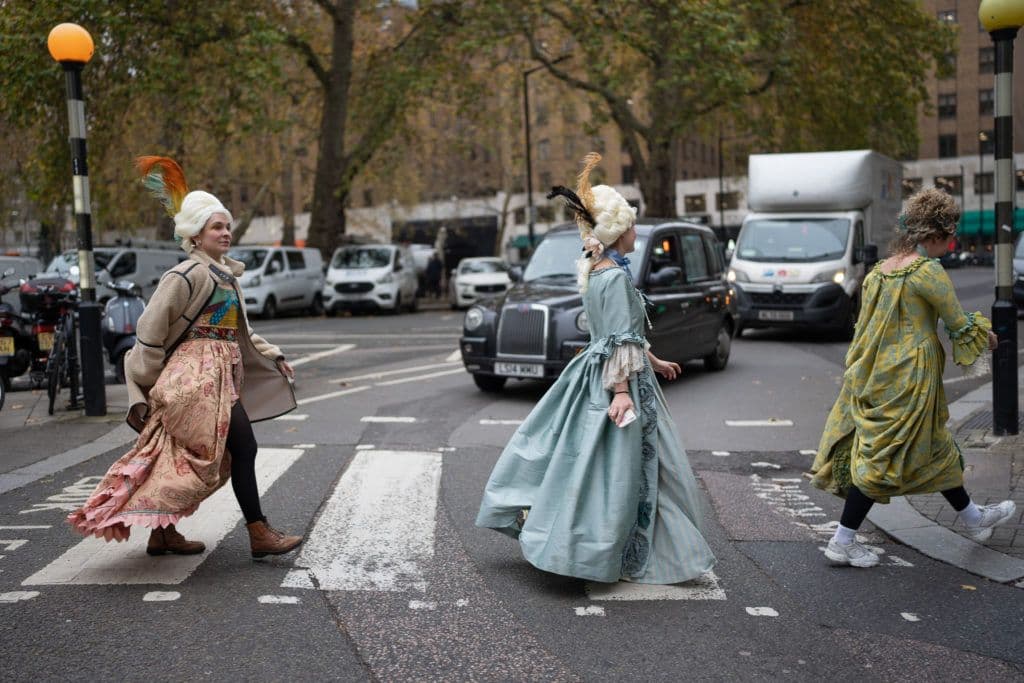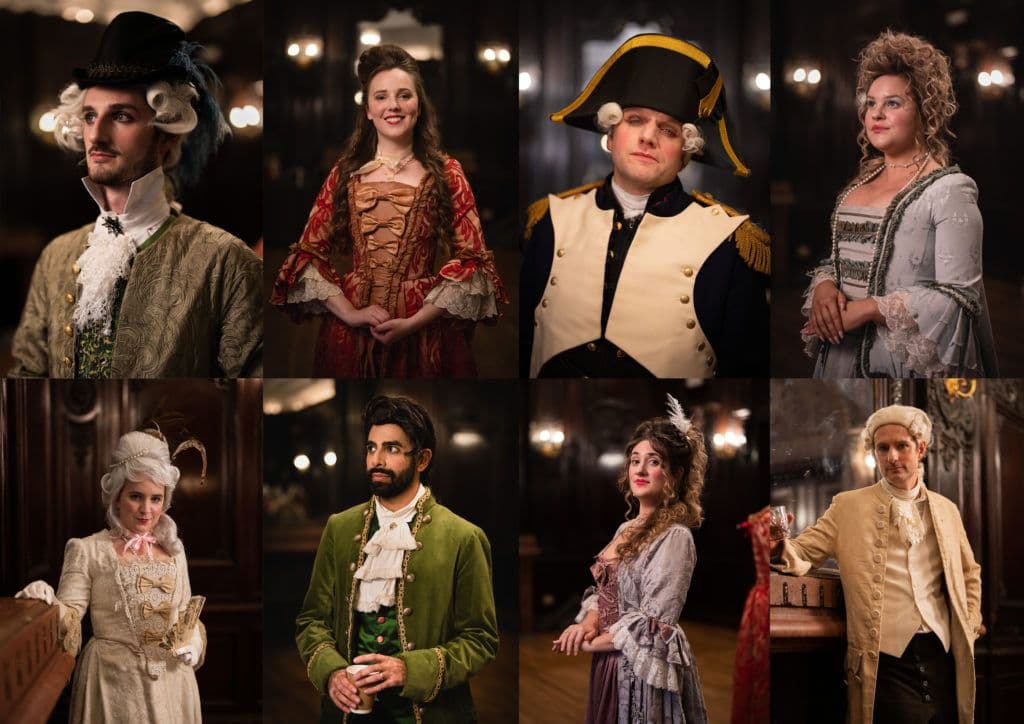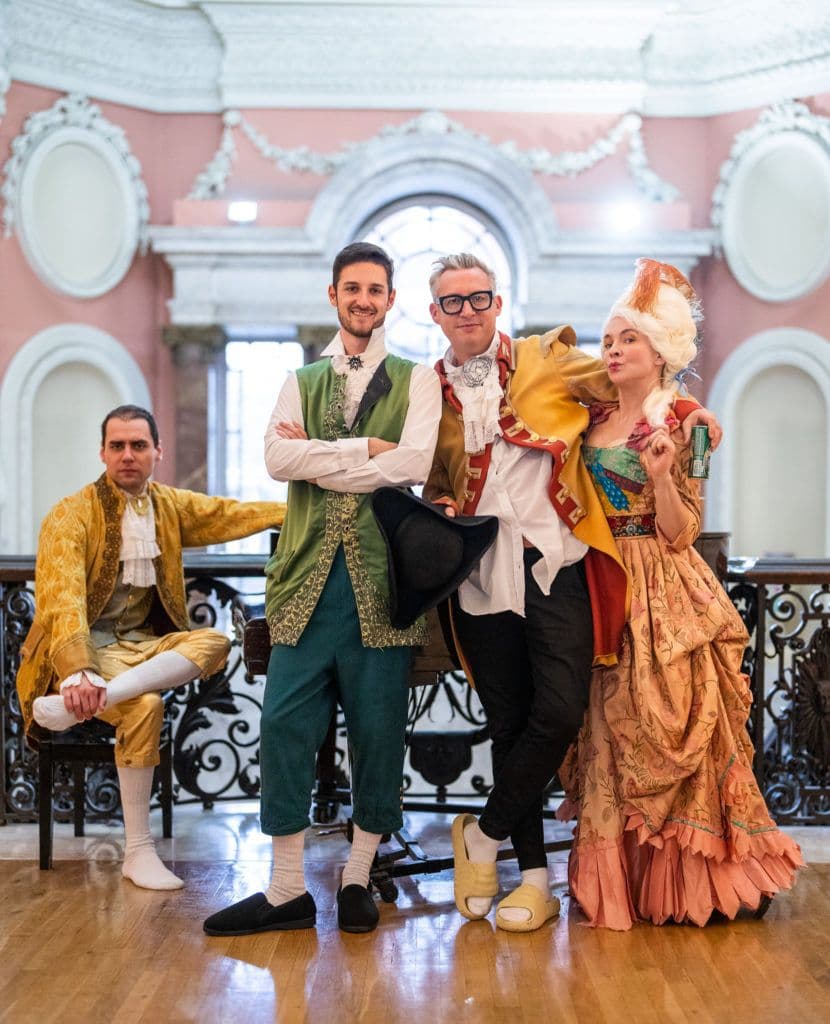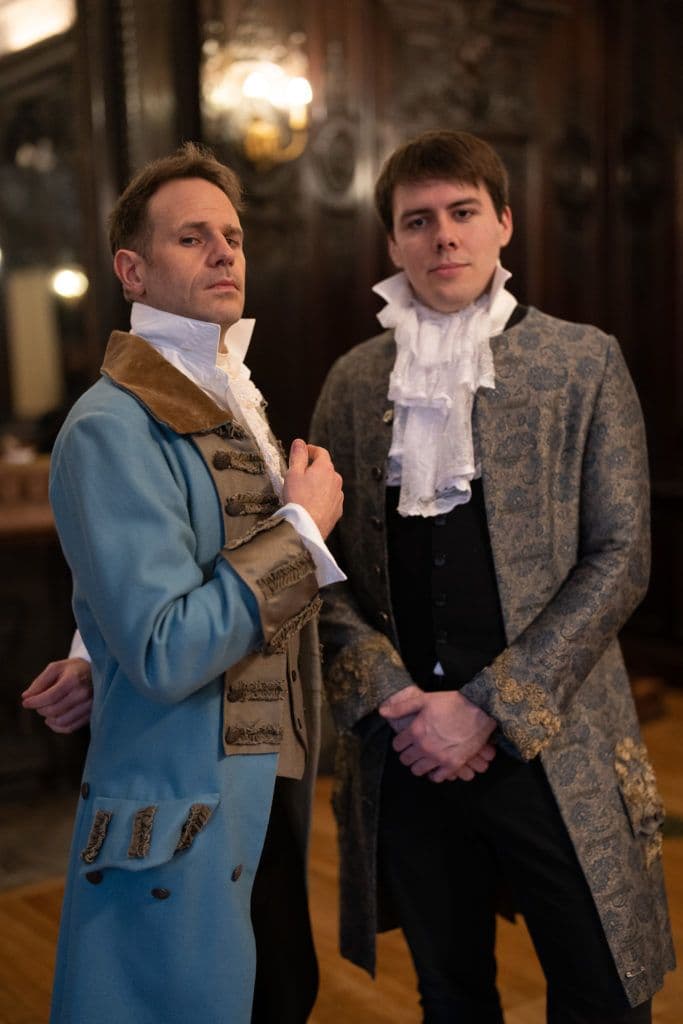 Behind the Scenes Interview.