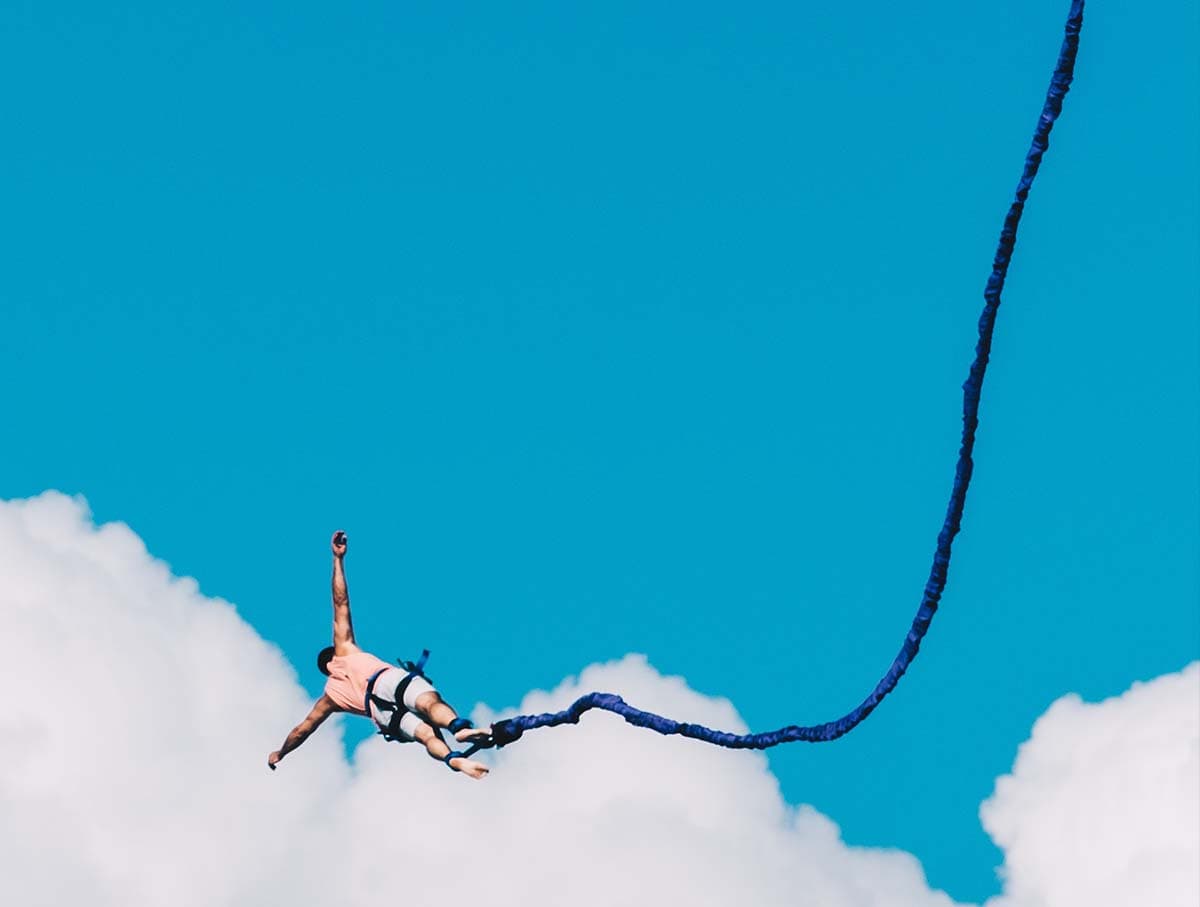 Making the leap
17 February 2022
The idea of becoming an advertiser using broadcast media for the first time, however small or large the budget, can be very daunting as well as incredibly exciting.
And the key question is this; how do brands explode from their niche into the mainstream without losing what made them special in the first place?
What should you look out for? What will the process be like? What matters most?
At isobel we've helped some major brands step up to the plate for the first time.
Looking back, we realised each new client had a unique point of view and issue.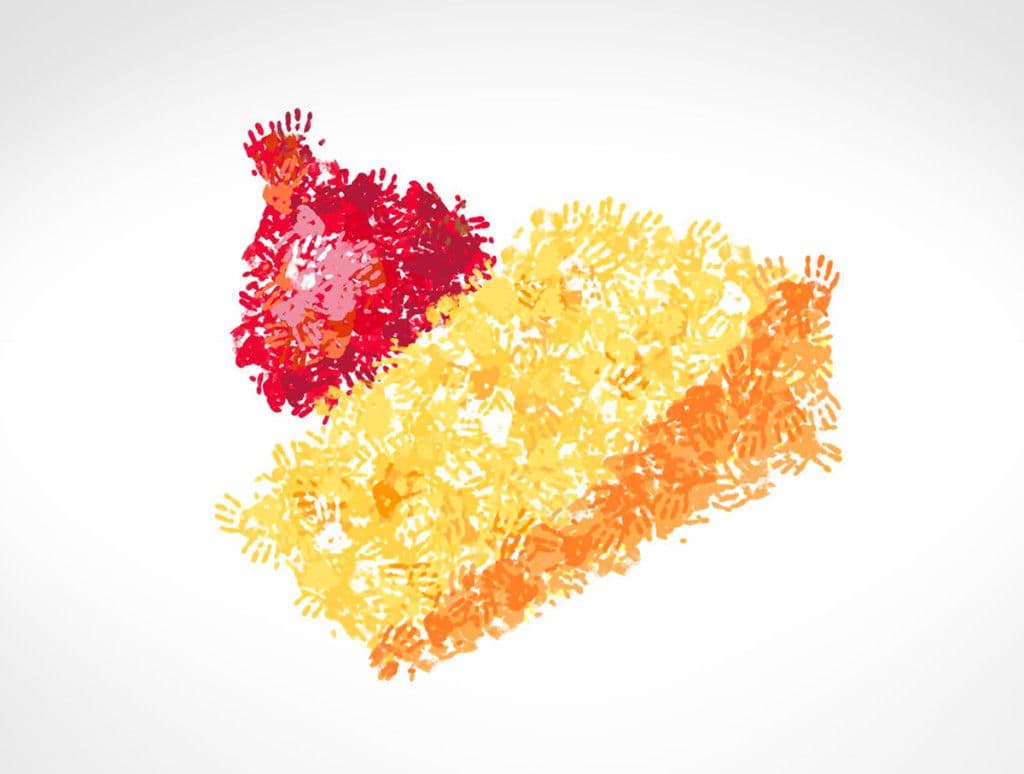 Kettle Chipscame to us when their 'natural' growth stuck at 18% household penetration. How could they use broadcast media – mainly television- to drive sales without losing their artisanal small-guy flavour?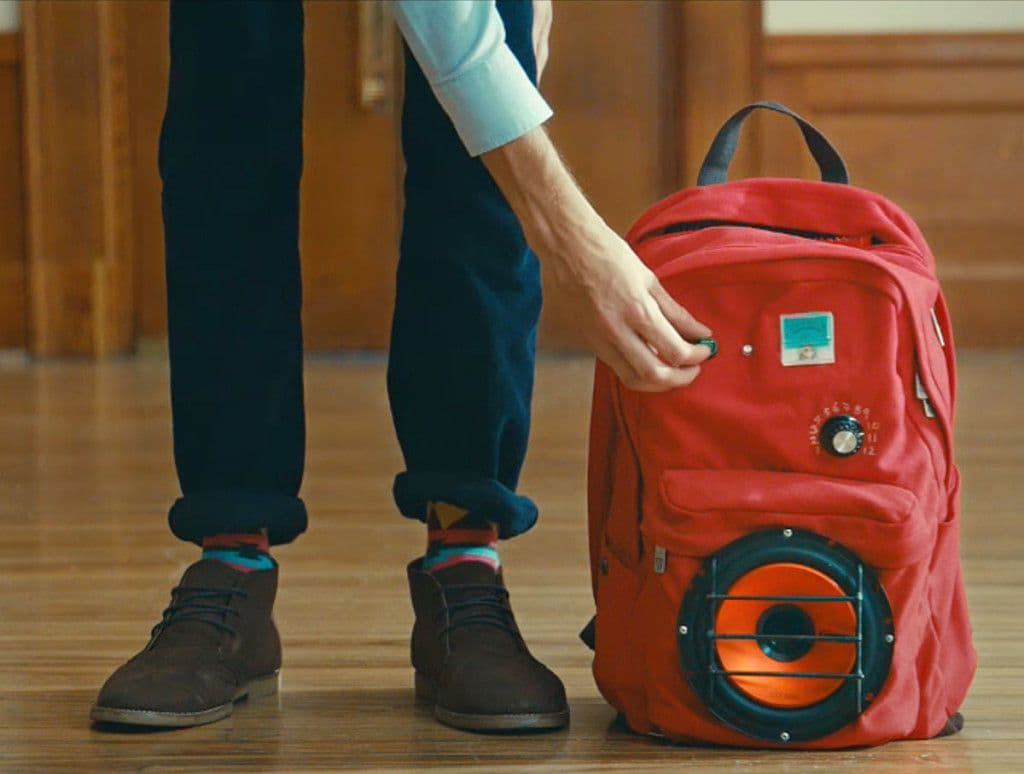 Maoamarrived as the little brother to Haribo, wanting to grow into a global brand. Could Maoam use TV without destroying its feeling of being 'owned by us' and 'random' that users loved?
Savillsappointed isobel five years ago, having spent small tactical budgets telling people they were No1 in certain regions e.g Mayfair. Threatened by the arrival of online estate agents, it was time to reinforce their in-person delivery and take a brand leadership position.
More recentlyBrewdogcame to us after running a series of outrageous PR stunts. And they brought a highly rebellious attitude, one strand of which stated that 'advertising is dead'. An interesting starting point, and a challenge to us to prove broadcast media had a role.
Although each had their own culture, what unified these clients was a distinct wariness even horror at the idea of committing to something as revealing and expensive as broadcast advertising. Luckily, each had a curiosity about and desire for its potential strong business effects.
What have we learnt about the best way to work in this febrile atmosphere?
We have a small number of stepping stones to help define strategy which will be part of this plan. We run a workshop called 'Collisions' which helps us understand our client's culture and business, and where we can involve senior management in the process and thinking.
4. Breakthrough Ideas. We need to task ourselves with finding fresh insights about the brand, category and consumer. The best campaigns break new ground and avoid industry and advertising tropes. The best way to multiply budgets is to make sure we get noticed. And that demands something new.
5. Bravery. Our best most effective work has what we call 'one foot in the category and one foot out of the category'. This makes sure it gets noticed yet demands a brave attitude to get there. Little risk, likely little reward.
6. Transparency. We are clear on costs at all stages. The relationship will work best in an attitude of partnership , with costs dealt with clearly and openly.
7. Effectiveness. We have a strong effectiveness culture at isobel. This means understanding how we are going to hit the financial targets we have, as well as setting up the tracking we need to read the market and diagnose exactly what is working and what could be improved as we go. Most plans develop beyond the original with real life experience.
8. Chemistry. It almost goes without saying – we all need to feel the connection between the teams so we can get on without politics, and with total trust and a shared agenda.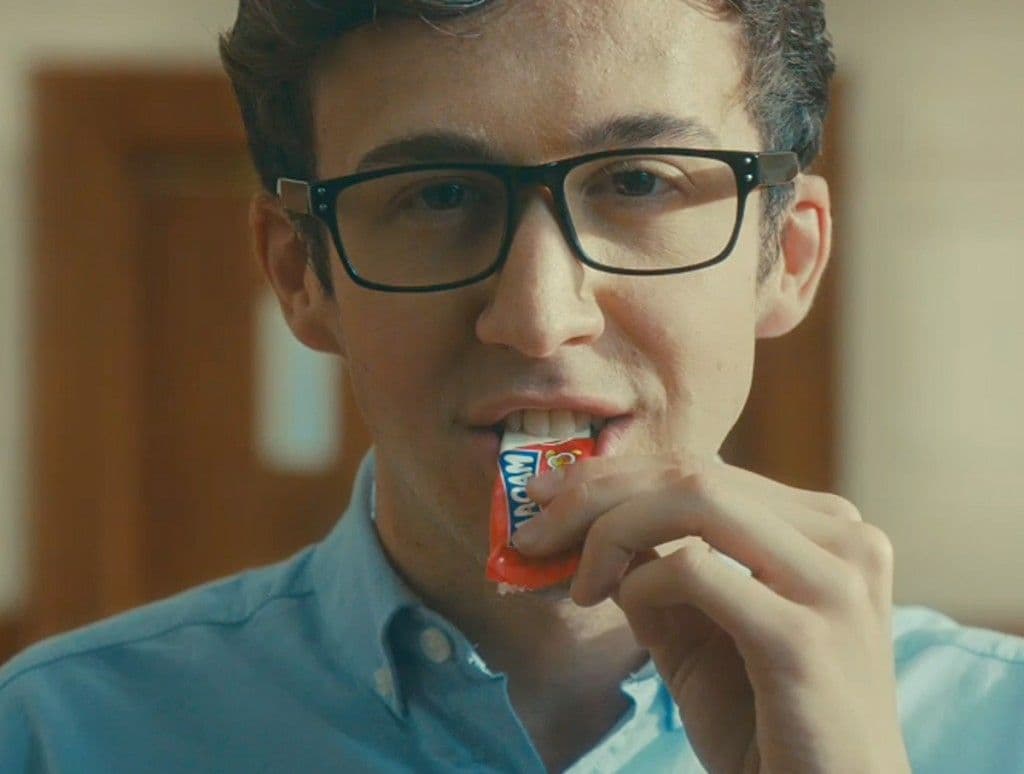 The Results?
Kettle Chips ran TV advertising for the first time and grew household penetration rapidly up to 22%, and overall sales by 24%.
Maoam developed a strong brand asset in the line ' Full on till it's gone' which ran out over TV, social and experiential, across Europe, and is still seen as the most quirky, rebellious brand in the chews market. And they have overtaken Skittles in market share.
Savills have run an integrated campaign, from TV to shop windows to social and digital advertising for 5 years.  They have grown their key KPIs each year for those five years, strengthening their relative market position, grown market share in key target markets and grown their turnover above forecast in the last two years.
Brewdog won industry plaudits for our 'Rate Beer' campaign, then we ran the world's first 'Million Pint Giveaway' that successfully won drinkers over from more bland 'corporate' beers, and drove people to their bars where beer redemption took place. According to YouGov, after seeing the campaign, 25% of Stella drinkers considered buying BrewDog.
Written by Steve Hastings.