Leading Independent Agencies
19 April 2020
We've featured in Campaign this week and on Leading Independents as one of The World's Leading Independent Agencies of 2020. See the original piece here , or just scroll down.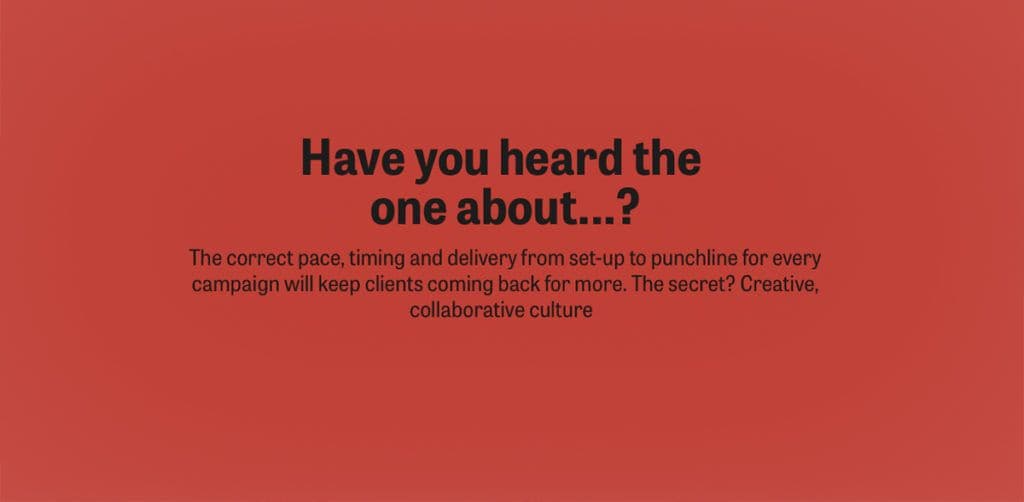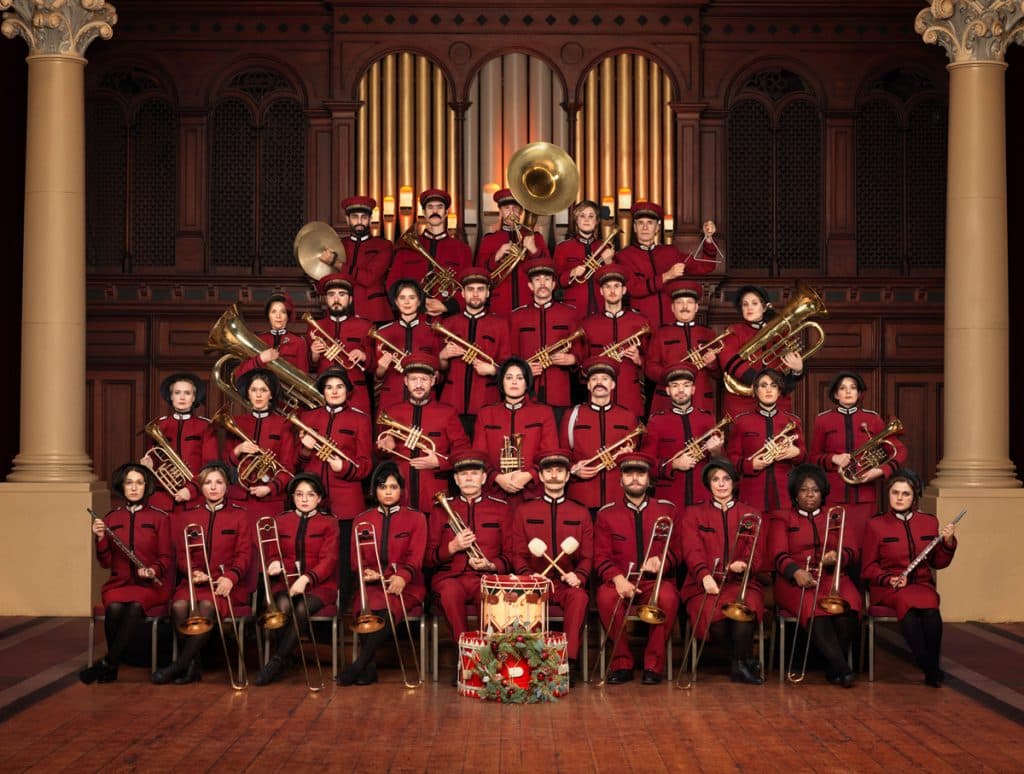 is forever etched upon Spike Milligan's gravestone. It's a good line, it's a funny line. It's also surprising and memorable and subversive. Not a bad campaign end line to sign off with. At isobel, comedy is a big part of our culture. It says a lot about who we are and how we think and behave and it reflects our sideways, upside down way of thinking. It's become a fundamental part of our DNA.
And at isobelly Laughs, our bi-monthly comedy night, we provide a platform for comedians on the circuit – new and established – to tell their stories and share their observations. A comedian distils moments and peels back the layers to reveal truths that are funny and insightful and sometimes uncomfortable. And it fits with our culture because that's what we do. We uncover the truth about brands and then bring them to life in a fresh and original way.
we knew that culture would be absolutely key, both for our clients and ourselves. A strong culture for us would go a long way to driving and safeguarding our future in an industry that is notoriously fickle and trend obsessed. A strong culture would help set us apart. And it continues to do so every day. 'Curious, creative, committed' are our watch words and we try to live by that mantra in everything we do. Take the time to get that bit right and the rest will follow. And something must be working because last year we were proud to be shortlisted for Campaign's independent agency of the year.
In the same way, we can only be successful for our clients if we understand their culture. All the clever thinking in the world will do nothing if it doesn't come effortlessly from their way of behaving. 'Supercharging Brands' has been our ethos from day one and when we start working with a new client, we jump straight in and put the brand team and the stakeholders through a process we call Collisions. Simple and conversational, it's our way of getting to the heart of what a brand is about, what makes it tick – and we use that to get to a brilliant (we hope) brand idea.
In our rapidly changing world there is increasingly a need for speed – a process that circumnavigates the dither and uncertainty and cuts to the chase. From Savills to Jet, from Bordeaux Wines to Greene King, from Haribo to Whole Earth, Collisions is a process that has proven its worth again and again – surprising clients with unexpected brand revelations and previously unexplored truths. A powerful proprietary tool we like to think of as our 'secret weapon'.
that, like so much of the agency's heartbeat, is intrinsically linked to our culture. We open our minds, dare to be different and 'play' to bring that brand idea to life – be it on a domestic or global stage. A strong, distinctive culture continues to reward us with strong, trusted relationships. In the same way we are attracted to each other for qualities that we admire and value, clients and isobel are drawn to each other for the same reasons. Longevity has been a consistent theme over the past 15 years with clients ultimately buying into us. Our ability to transform fortunes informed and shaped by a curious, feisty, creative culture that drives success both for us and for the brands we nurture.
And putting effort into maintaining and 'feeding' culture is crucial. It is one of the real joys of being independent. Doing things our way. Each year, we all gather in a specially chosen venue, put on costumes and get into character to create extraordinary tableaux that become the agency Christmas card. A time to bond, to laugh and to create something we are all justly proud of. It's our 'campaign' that says who we are. It's a picture that doesn't need a thousand words, an iconic image that perfectly captures and defines our culture. It's simply isobel.
Words by Paul Houlding, CEO, isobel
Originally Published in Campaign and Leading Independents.