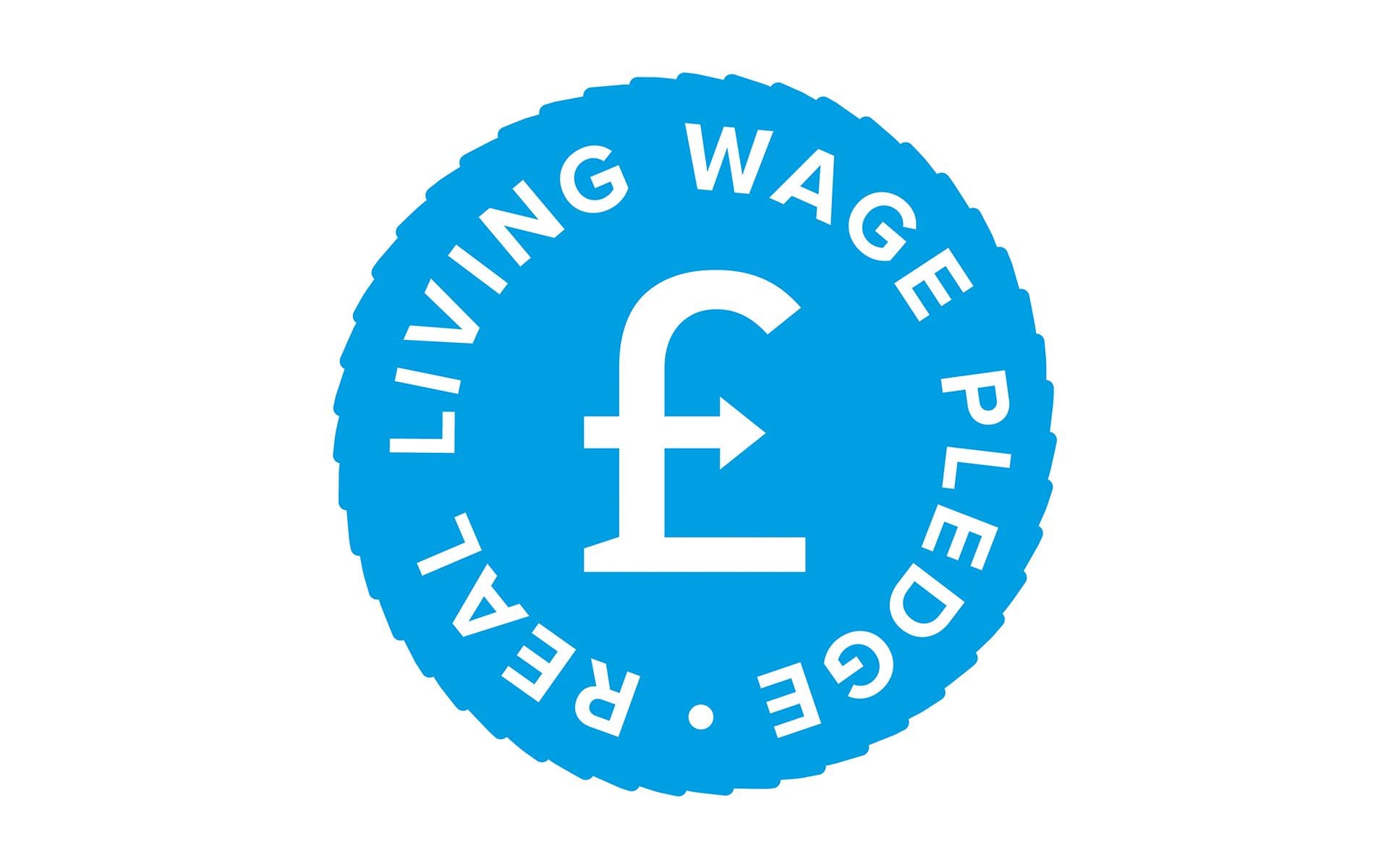 LIVING WAGE PLEDGE
15 March 2018
The creative sector can be pretty hard to get started in.
Once you're through the door, there's all sorts of trouble with balancing living costs, especially in London, where rents are hefty.
We need to do something about that. So we're signing up to the Real Living Wage Pledge, to give newcomers the best possible chance.
We're not alone. Thirty-three other leading agencies have joined the initiative alongside us.
Hopefully this will make the industry more diverse and bring it into reach for anyone, regardless of their bank balance.
Find out more about the pledge here .