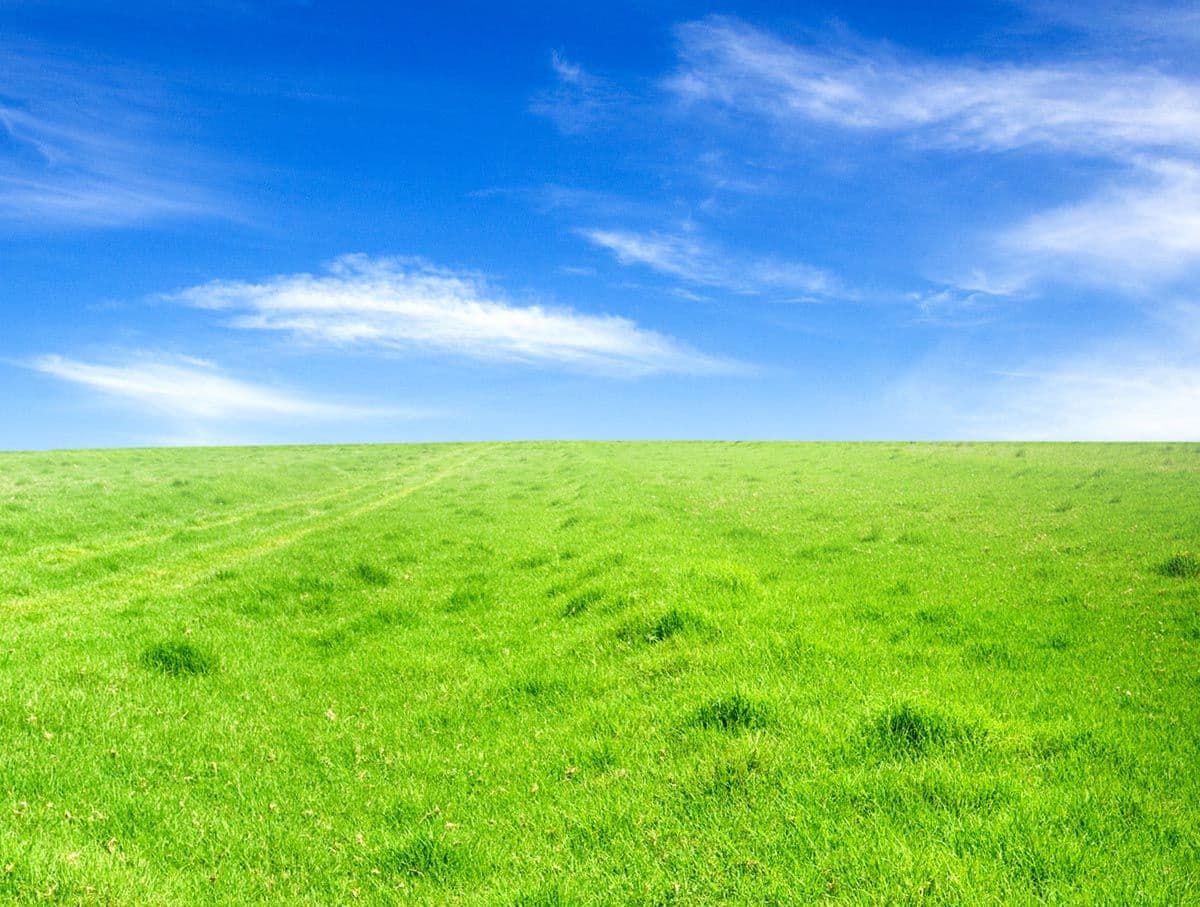 Kelly's Win
1 February 2016
R&R, Europe's largest private label ice cream manufacturer, has just appointed us to handle the Kelly's of Cornwall brand.
Vicki Wonders, Brand Manager at R&R said: "We've been working on some fantastic new Kelly's innovations and flavours and Isobel's strategy and ideas to launch these are tremendously exciting."
This is a brand with depth and a charming origin story. And we have some pretty big ambitions for the work.