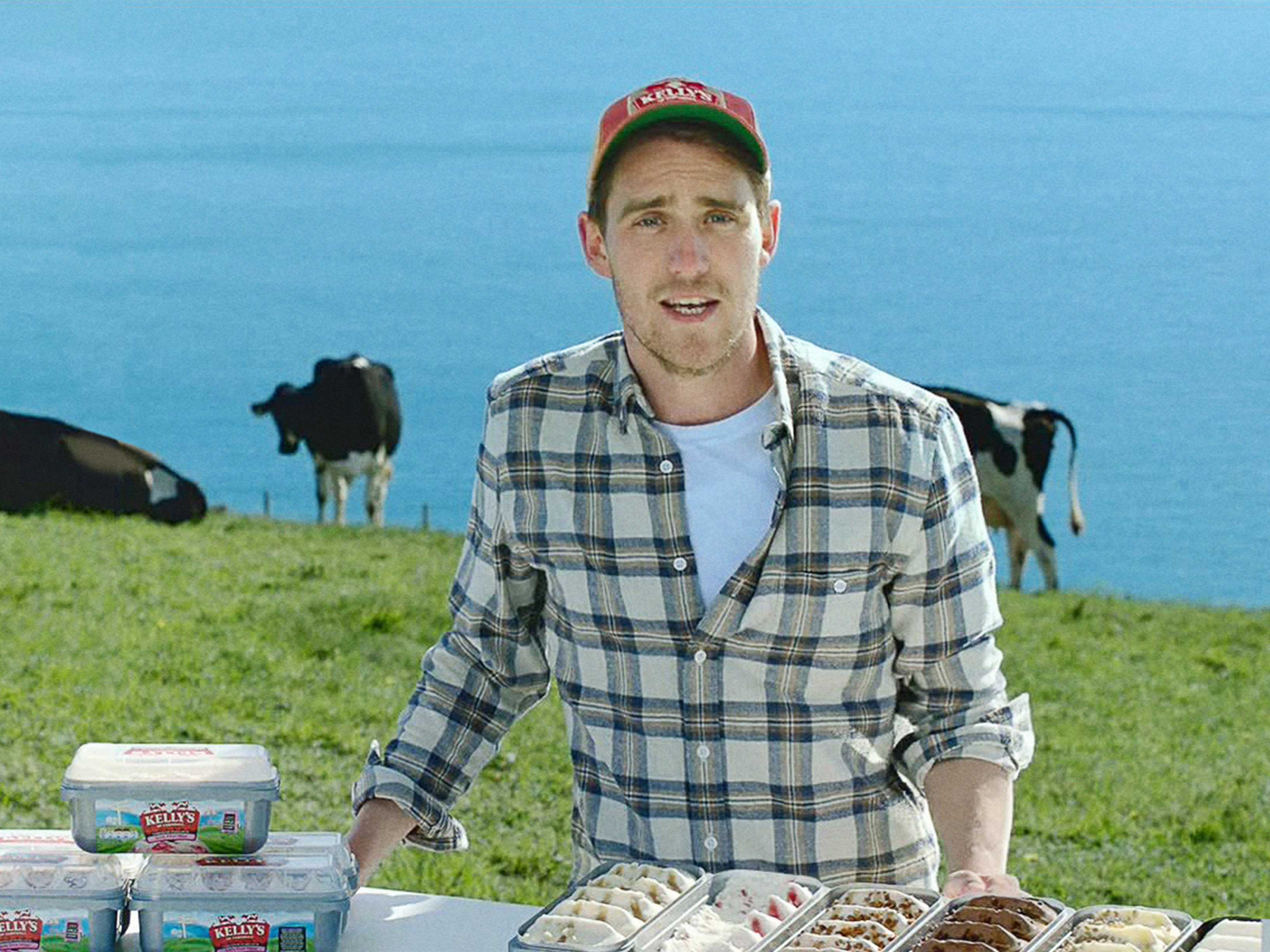 KELLY'S ADS
19 May 2016
Our new Kelly's of Cornwall ad is going live on Monday. See it during Food Unwrapped on Channel 4 and Britain's Got Talent on ITV. Or watch it here first.
Everyone's talking about it. The Guardian , The Mirror , The Sun, The Metro, The Daily Telegraph, The i , Stylist , The Grocer , Campaign , The Irish Times , The Belfast Telegraph , Business Cornwall , The Plymouth Herald , Cornish Guardian .
It's even been a hit on Pirate FM , BBC Radio Cornwall and Heart FM .
And check out #SpeakCornish on Twitter…
Geddon!