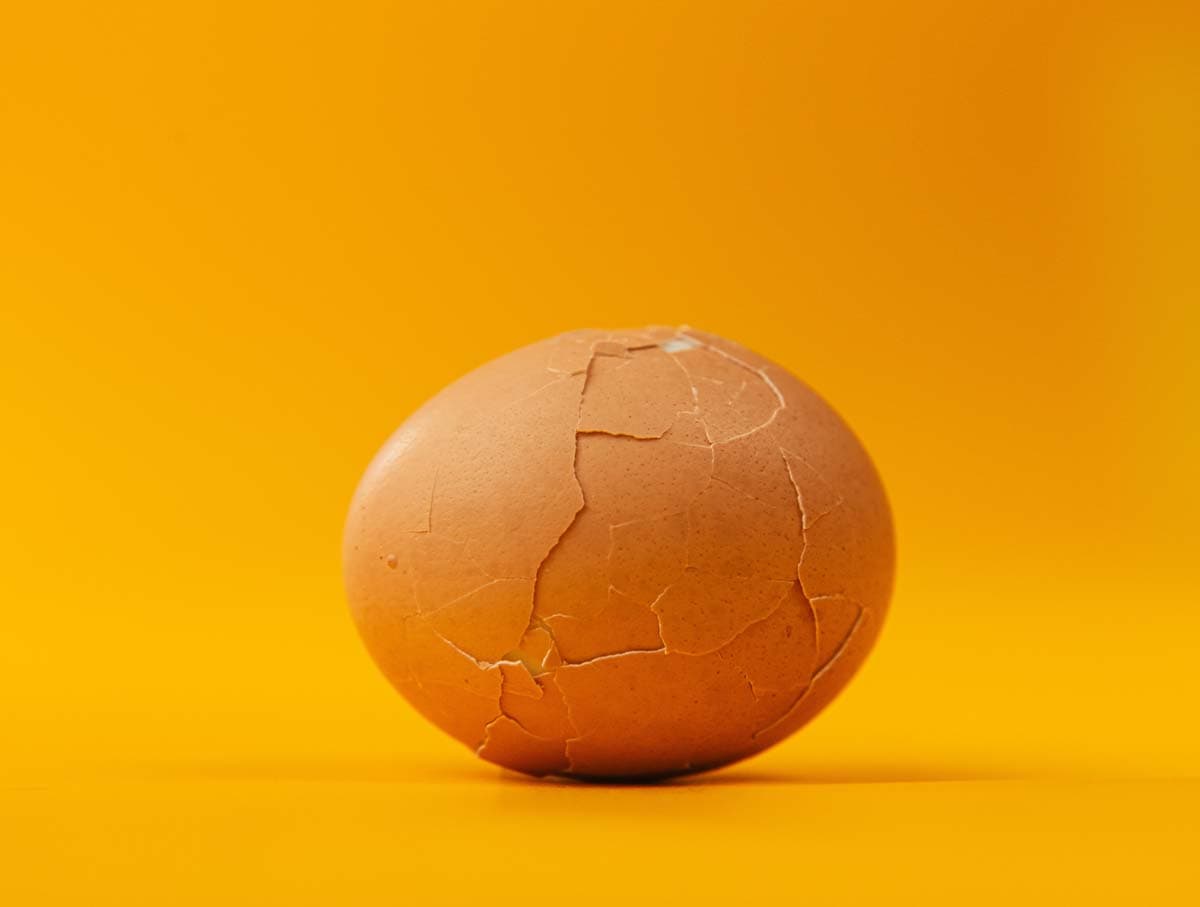 Insurtech
20 April 2022
Insurance is getting smarter.
The somewhat drib-drab insurance sector has been struck by lightning — tech lightning.
The tech revolution that has been changing everything from the way we bank to the way we order groceries has reached a new frontier — the way we buy insurance.
Can traditional status quo insurance firms take lessons from new innovative start-ups? And if they do, can nimble start-ups out manoeuvre them to grow their market share and become the new kids on the block.
What's behind this boost in insurance start-ups?
Simply, the barriers to entry for digital companies have gotten smaller and smaller.
Online protections have improved, and consumers have gotten a lot more comfortable trusting digital firms — some of which might not even have a brick-and-mortar office.
It's a trend that's noticeable all over, as people grow more trusting of technology, and eager to unleash its bounties of convenience.
The app model.
Most insurtech companies start with and are mainly focused around an app. A good app streamlines the process.
In the insurance world, the key to growing customers and retaining them is partly of course down to price — but more and more customers are looking for an easy, effortless experience.
Having an app that authenticates you, manages your claims, your history, and allows easy one-tap ways to get in touch with someone on chat or over the phone is hugely sought after.
Apps allow for maximum simplicity. Take Cuvva, a brilliant, beautifully designing app that allows you to book car insurance on the fly for 1 hour or as a rolling subscription, it's as flexible as you need it to be.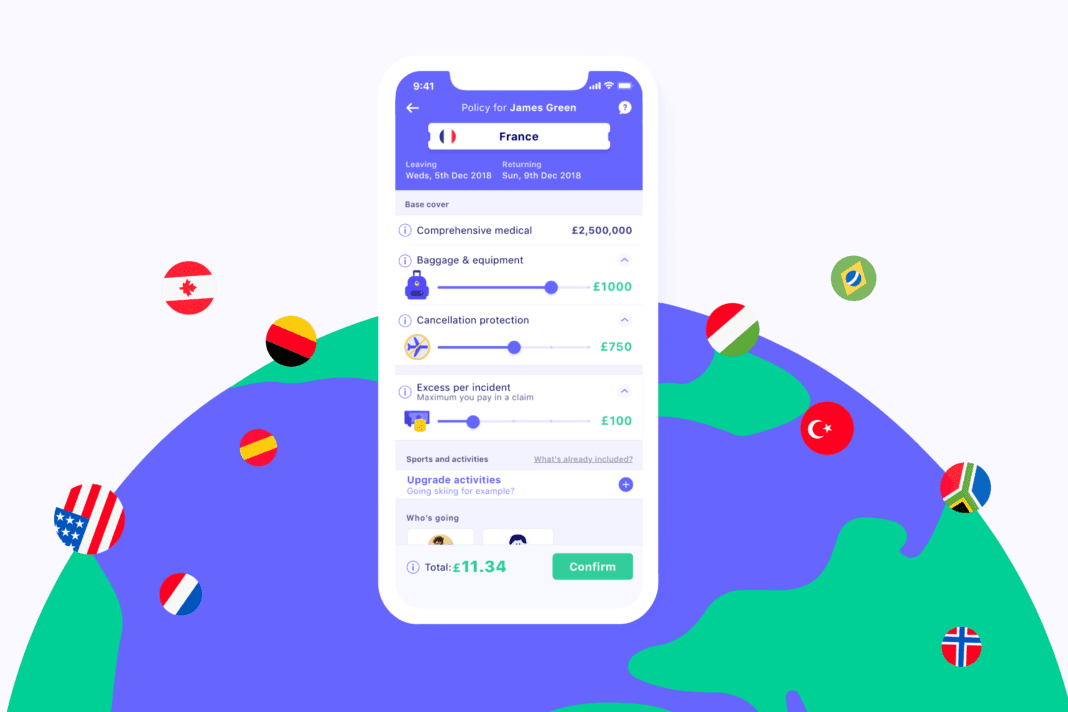 The app is so simple, streamlined and flexible that it's practically become a must-have companion for millennial drivers who are often switching between their mates' rides or mum and dad's wheels.
It's not just about big data, it's about getting smarter.
Insurtech companies are increasingly collecting huge amounts of data from their customers and leveraging it to offer more niche packages and better deals.
Tesla car insurance in the US is a great example of taking driver tracking to the next level, offering drivers reduced rates on the quality of their driving and unlocking the option of the FSD beta in some states — all based on an algorithm with multiple data sets, not just speed and incidents like many other car insurers.
The result is cheaper, smarter insurance, that as of Tesla earnings on the 20th of April, is the second most common provided of insurance among Tesla's in Texas. Soon to be no.1.
But many insurtech companies are also using AI to move faster and give their consumers even more convenience.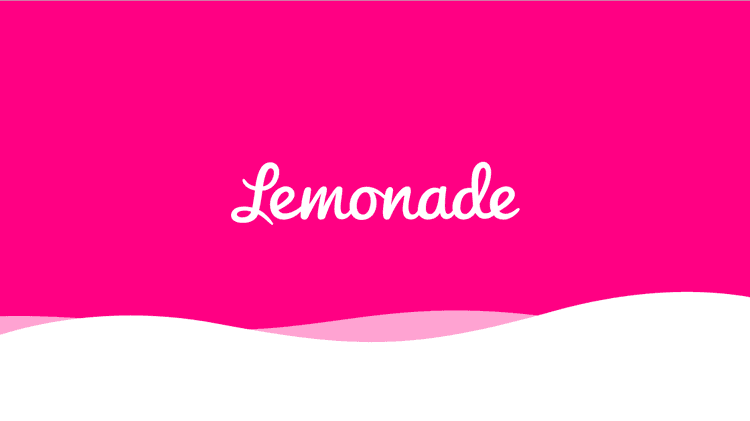 Lemonade is a prime example. Their peer-to-peer pool model allows for lower prices. And their AI and facial recognition software allows them to authenticate a claim within seconds — so you can get the pay-out you need in just a few taps. No paperwork. No waiting around. Instant results.
A new approach to "BRAND".
Insurance used to be about trust.
Increasingly, trust has become a given, and it's moving to be more about features, technology and brand.
There's no better example of a brand voice shaking up the mundane than DeadHappy. They take a more light-hearted approach to what is perhaps life's most serious undertaking — life insurance.
Their Deathwish feature allows you to set up rules and payment plans for what happens when you're not here anymore. It takes the formality out of what is often an unnerving, perhaps unsettling experience — and does well to attract a younger audience with a website that looks more like social media site than a traditional insurer.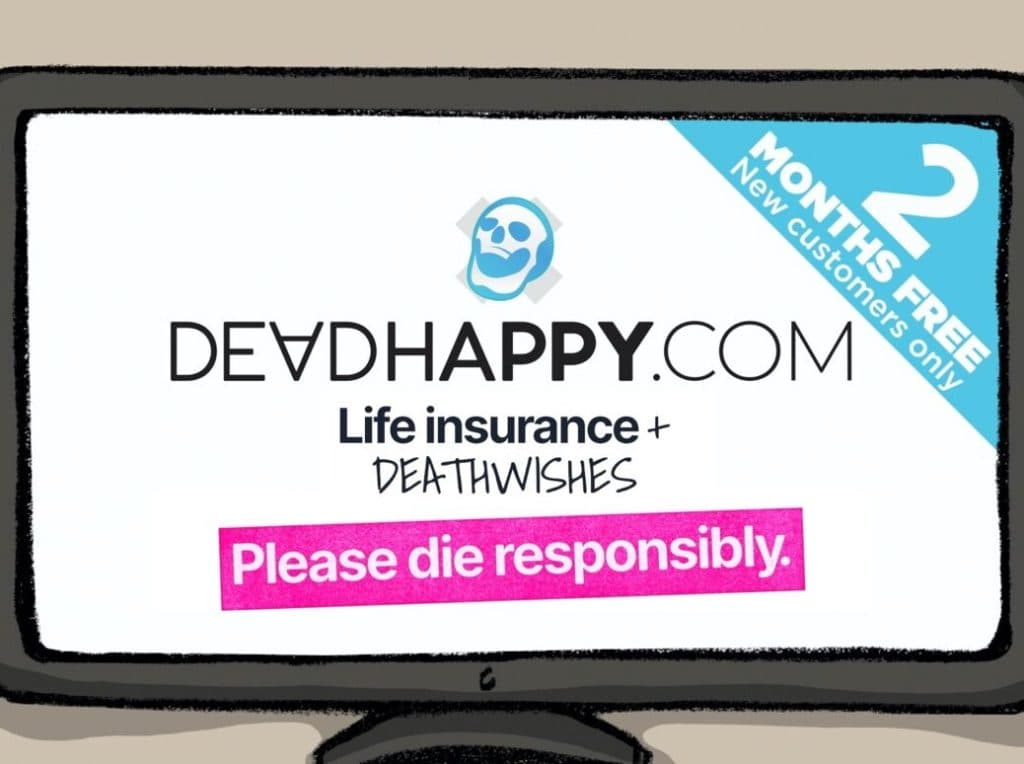 Having a powerful brand is a hell of a way to get one up on the traditional institutions. Making insurance approachable and human, not transactional and corporate.
If the status quo want to stay relevant, they'll have to adopt the technologies and conveniences of their challengers – implement them at scale — and fast.
But even then, that may not be enough. Like banking, what was once all about trust and reputation, is moving to be about technology, convenience and more than ever brand.
Written by Alex Hamilton