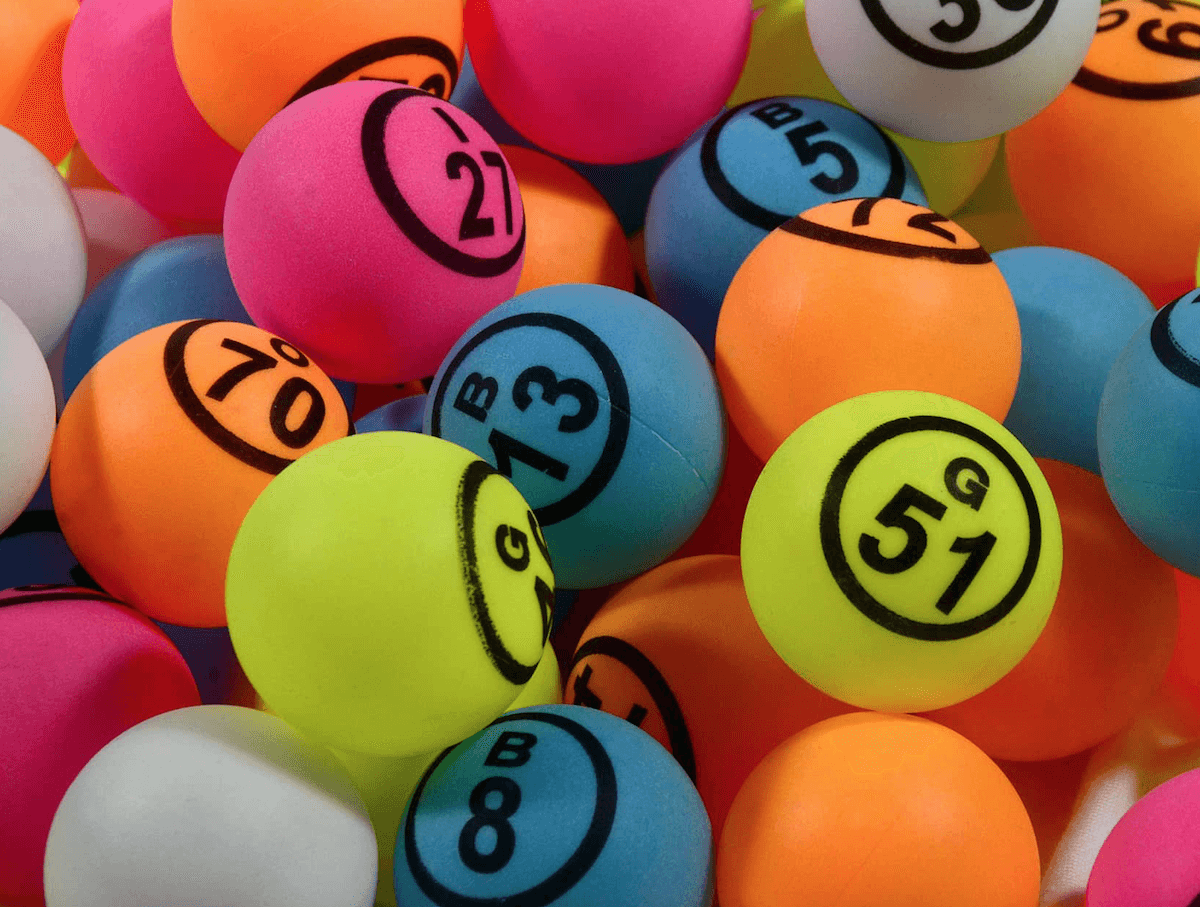 ISOBEL WINS GALA
4 January 2018
We are thrilled to announce that we will be working with Gala Bingo to drive their brand relaunch.
Gala's Marketing Director, Andy Goram, said of the new partnership: "We are delighted to be working with isobel. It was a hard-fought pitch but in the end isobel's understanding of our business shone through in all the work."
Exciting stuff to kick off 2018.