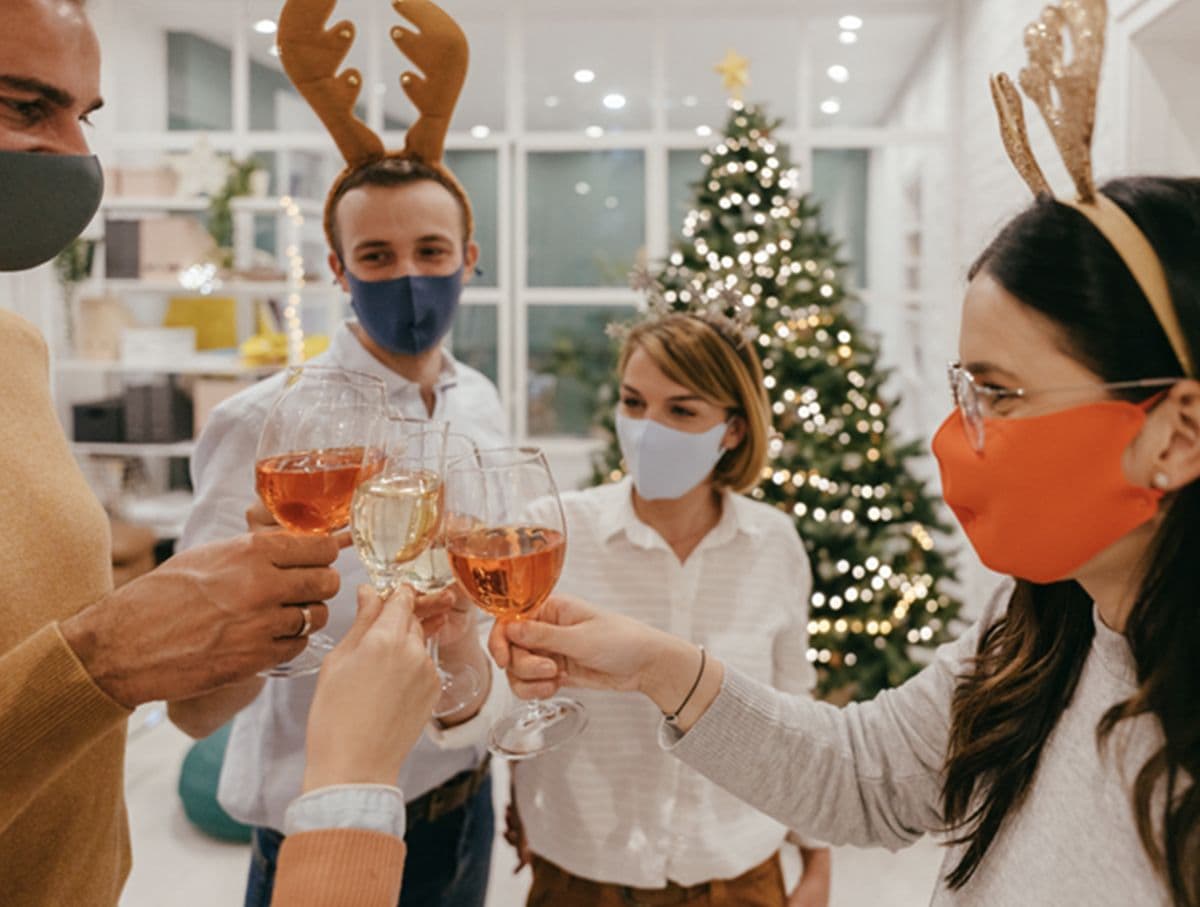 How firms do Christmas
23 November 2021
Originally published by Management Today

Down to various pandemic-related restrictions this time last year, the beloved office Christmas party was very different.
But with the successful rollout of the coronavirus vaccine and employees working in offices again (albeit fewer days a week), festivities are bound to be back with a bang. Right?
Actually, this year, firms face even more difficult questions. Should they plan for the possible reintroduction of stricter guidelines? Even without restrictions in place, will employees feel safe enough to gather at large? With employees working in town on different allocated days, which day do you host it?
As a result, employers are split over whether to celebrate at all. The outsourcing provider Moneypenny asked workers about their firm's festive plans and found that 36% of workplaces are planning a Christmas party, 37% are not, and 28% still don't know.
On top of logistical complications, employers must balance whether celebrations could look insensitive in light of pay freezes and layoffs. Plus, after a tough financial year and more economic hardship to come, could the money be better placed elsewhere in the business?
Still, following a tumultuous couple of years where new hires may have only met other departments through a screen and those who remain after rounds of redundancies have had to pick up the slack, the culture at most companies will have taken a beating. Coming together to toast to the end of the year is probably more important now than ever.
Jamie Williams, Managing Partner, isobel
"Company Christmas events are more than just letting off steam at the end of a busy year.  Just like with families, companies do Christmas in their own way, with their traditions, true to their culture. And with most missing out last year, this Christmas is very important.
It's not about spending money or doing something flash, especially right now. It's about doing something meaningful, together as a group, and having fun. At Isobel, we're all about our Christmas cards. For us, our Christmas cards are a creative product to share with our industry friends, that involves our entire team, and an annual, full-day out together. In a world that seemed to be turning more and more to faceless e-cards, we decided to shoot real team photos, with a different theme every year, printed and delivered in the traditional way.
Over the past few years, we've been Ballerinas, Monks, Cheerleaders, and Dutch Masters.
The day is an event in the calendar at isobel, the start of Christmas, and a chance for us to be together, out of the office, and create something we are all proud of.  So, whilst other ad agencies might be out paintballing, quad biking, doing corporate group bonding days, or just drinking, we are all getting dressed up in costumes and getting into character for the day.  It's how we do Christmas."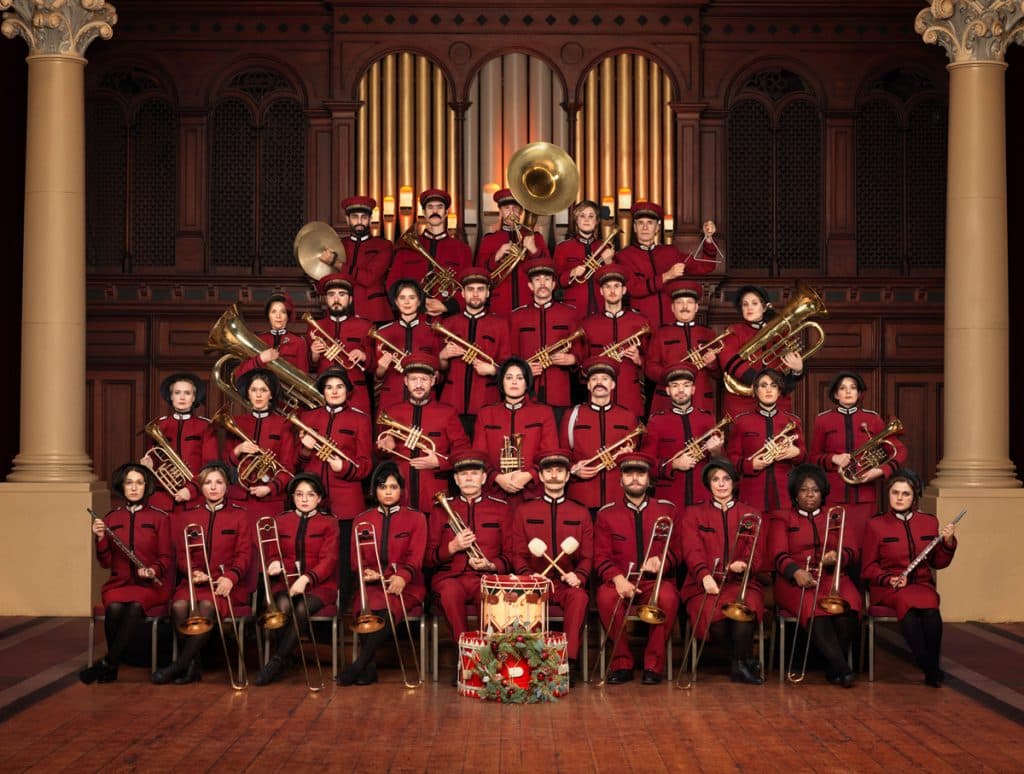 …Read the full article here.