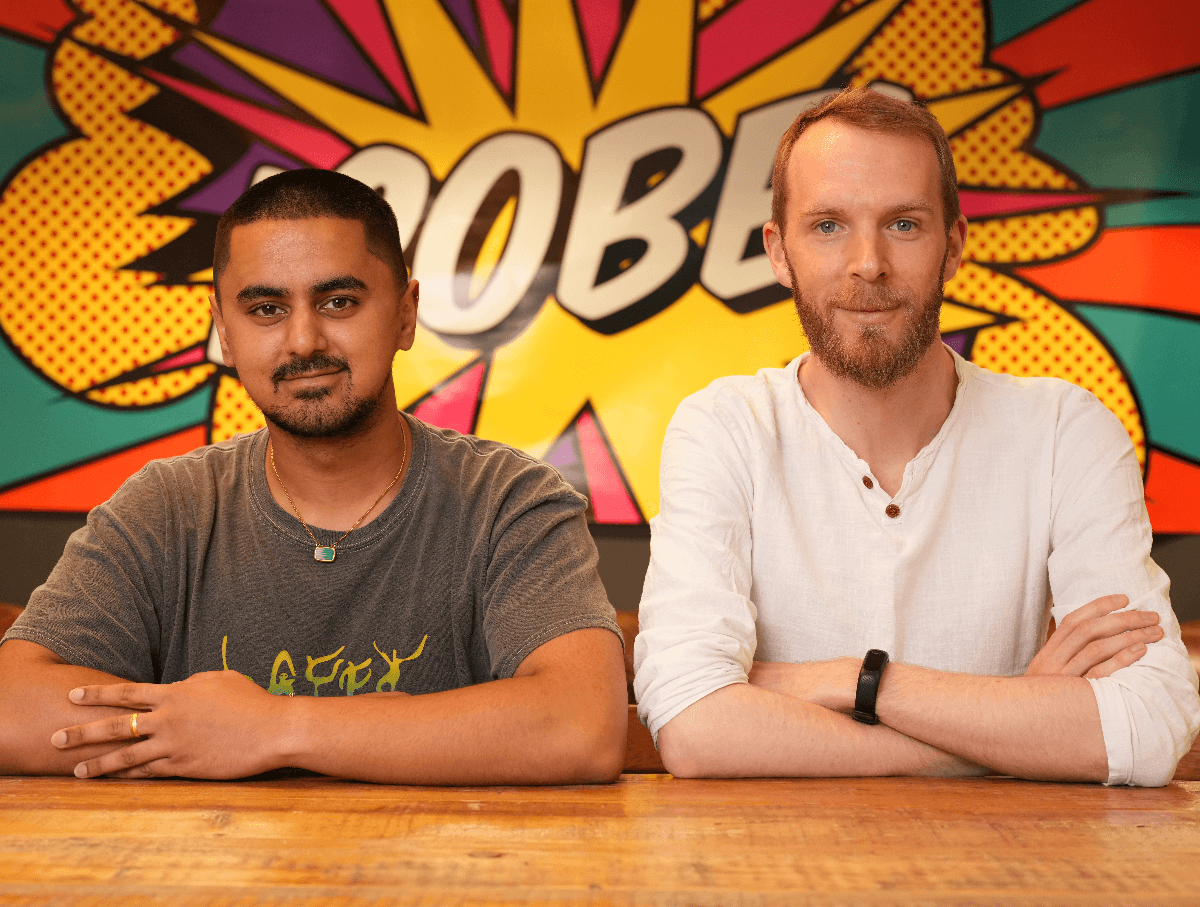 Fresh faces
16 August 2023
Originally published by Campaign
Introducing our newest hires, James Appleby as Strategy Director and Adil Rahman as Social Creative.
Welcome to the crew, guys. We can't wait to see what you both get up to.
James Appleby joins the isobel family as Strategy Director, working across the agency's roster of clients.  James has previously worked at McCann and Grey and has a background in psychology and neuroscience. He's worked with brands such as Microsoft & Xbox, HSBC, Sensodyne, and Mastercard.
Adil Rahman joins the agency as a social creative, with a specific focus on TikTok content. Adil previously worked as a Content Producer at Beautiful Digital Media, working with music artists and sports personalities, including Raheem Sterling, JLS, and Liam Payne.
The two hires are key to isobel's positioning as a strategy first agency, and their rapidly growing and current social and content unit.