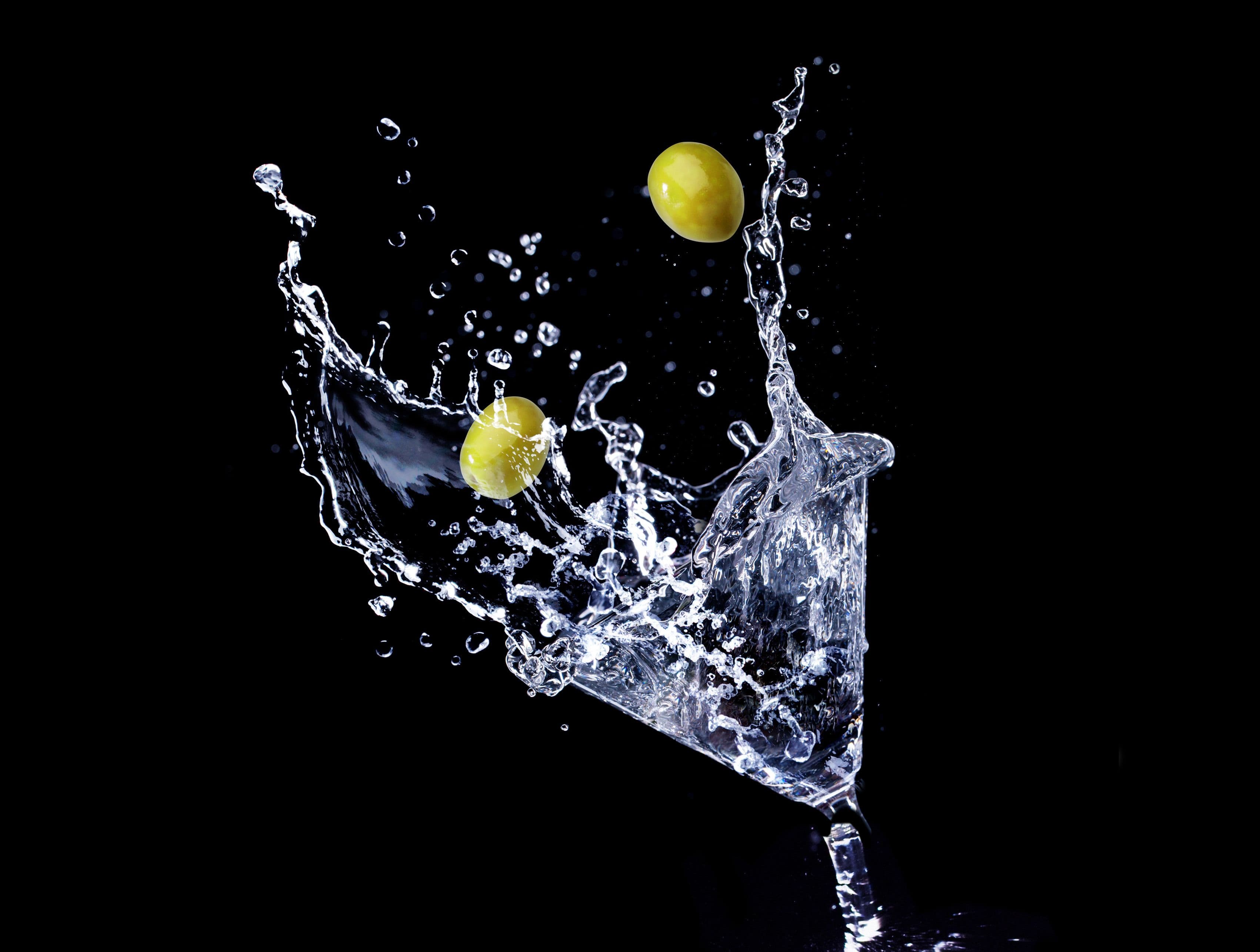 DRINKS INDUSTRY
17 October 2018
An intimate conversation with challenger drink brands Seedlip, Ugly & Wow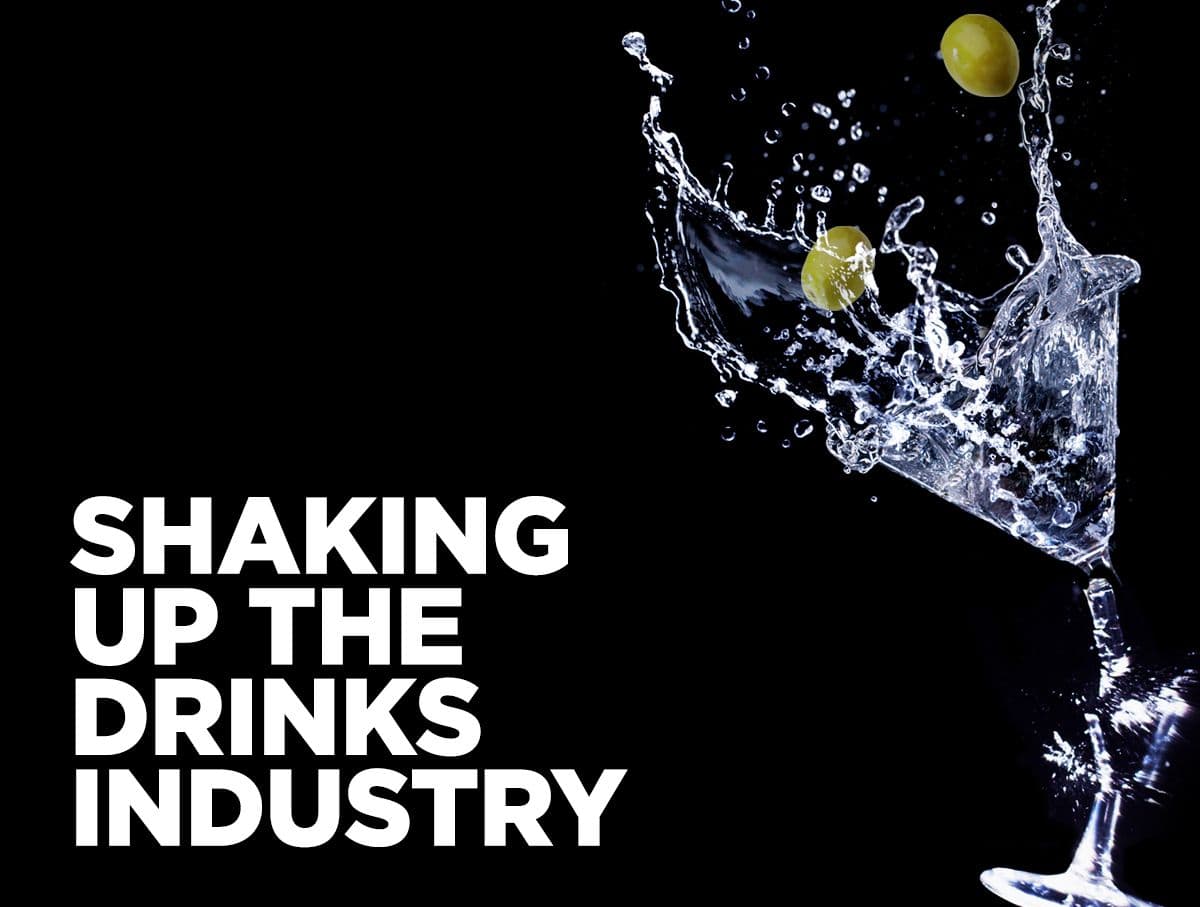 SHAKING UP THE DRINKS INDUSTRY
Challenger brands may be hogging the headlines, but is it all 'glass half empty' for the stalwarts?
Historically, we Brits have always been way out in front when it comes to drinking to excess.
But it seems that our relationship with alcohol is changing. Figures released by the Office of National Statistics reveal that almost a quarter of 16- to 24-year-olds claim to be teetotal. And there's evidence that people from all age groups are drinking less. Better quality less often is the mantra that has been bandied about the drinks industry in recent years.
And as these shifts in our habits have been exposed, so entrepreneurs have raced to provide an alternative solution. As a result, we've seen a surge in no- and low-alcohol brands.
At our latest panel, Shaking Up the Drinks Industry, Ben Thomson, head of marketing at Seedlip, Joe Benn, co-founder of Ugly, and Oliver Dickinson, founder of Wow, made up the panel of disrupters sitting to the right of Daryl Fielding, chairperson and isobel non-exec director. On her left were Charlie Hiscocks, founder of Curious Eye and formerly of multinational beverage company SABMiller, and Jamie Lister, director of 21st Century Brands.
By getting together some of the most successful start-ups out there, as well as representatives from the drink industry's more established players, we hoped to lift the lid on the secrets to start-up success, how legacy brands can respond, and what the future holds.
The start-up stories had similarities. Joe Benn found the lack of choice on shelf frustrating. Sugary soda or water. Ugly sits in the same space and at the same price point as well-known soda brands but is a nutritious, sparking, sugar-free alternative. Plastic pack wraps have been replaced with card without passing the additional cost on to the consumer, and subscription-selling plays a big role.
Oliver Dickinson was introduced to chia seeds by a Royal Marine friend who said they were more effective than energy drinks for keeping you going, and better for you. He was so impressed he set up healthy drinks brand Wow.
Ben Thomson said that teetotaller Ben Branson set up Seedlip to provide a more sophisticated non-alcoholic option, rather than always being made to choose between juice and sugary fizz. He found a book from the 1800s on the art of distillation and hasn't looked back! Blissful ignorance at the outset and a big helping of good luck also stood the entrepreneurs in good stead…
Charlie Hiscocks and Jamie Lister both talked about how, when start-ups get bought out by the big guys, one of the drawbacks is the entrepreneurial spirit is diminished. The wheels of big business turn slowly and that initial zeal and passion, that independent verve, gradually go into decline to brands' detriment. Allowing the marketing manager to have more power and control – and telling the rest of the board to adopt a hands-off approach – was one way to combat this, according to Hiscocks, who cited Fever-Tree as a good example of this tactic working well.
So, what's next for the drinks industry?
According to the guys on the right, genuine sustainability, not lip service. Consumers have wised up to box-ticking, disingenuous efforts. And drinks that improve cognitive function – a key ingredient being cannabis. It relieves anxiety and stress and improves heart health and lung function. There's even some evidence to show that it can slow the onset of Alzheimer's.
Perhaps the manufacturer of the next cannabis concoction should take a leaf out of Dirty Lemon's marketing strategy. The healthy drinks company, which has a cult following in its native USA, markets itself as the perfect remedy for a hangover. You can even text 'dealers' and they'll meet you on the street corner with a stash in exchange for cash…
Across the board, all agreed that the digital space was pivotal to success. Cutting out retailers affords new brands more space and control. And the ability to supply consumers on a subscription basis – something that is popular in the US and starting to build here – keeps down costs and provides a steady, reliable income.
Brand design and identity are crucial to any venture's appeal, and certainly not an add-on. As Lister put it: "When branding's done right, it isn't a lie, it's part of the experience."
One thing's for certain, the landscape has changed forever, for brands big and small. As consumers hunt for new experiences, challengers have an opportunity to grab attention. But its not all bad news for legacy brands – the general consensus was that, with a fresh, supercharged approach, they're very much still in the game. Definitely glass half full.