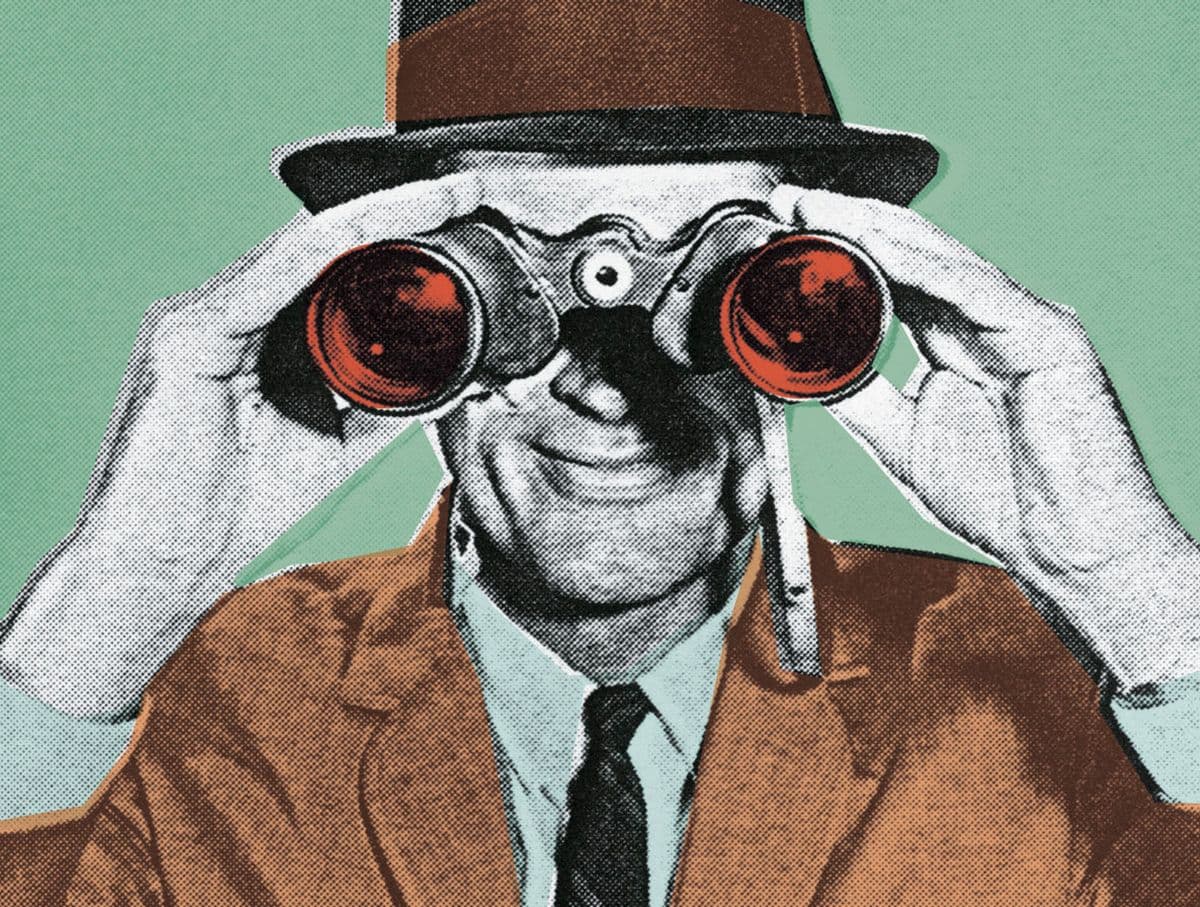 DAY ONE MENTALITY
18 June 2020
All over the world the wheels are wobbling on brands. Whole product categories are finding their importance and role changing. Hero to zero and back again.
Individual brands are facing challenges unimaginable only three months ago. It's a roller-coaster ride, and now is the time we need to do more than grimly hang on. This crisis should have every marketing person thinking very carefully about how their brand acts and what it says. Certainly, for right now, during the crisis, but also for the long-term.
As one commentator has said, 'The crisis is a gift for strategy'. If you are not thinking long-term, it's time to wake up. It's an attitude that everyone in every company should have.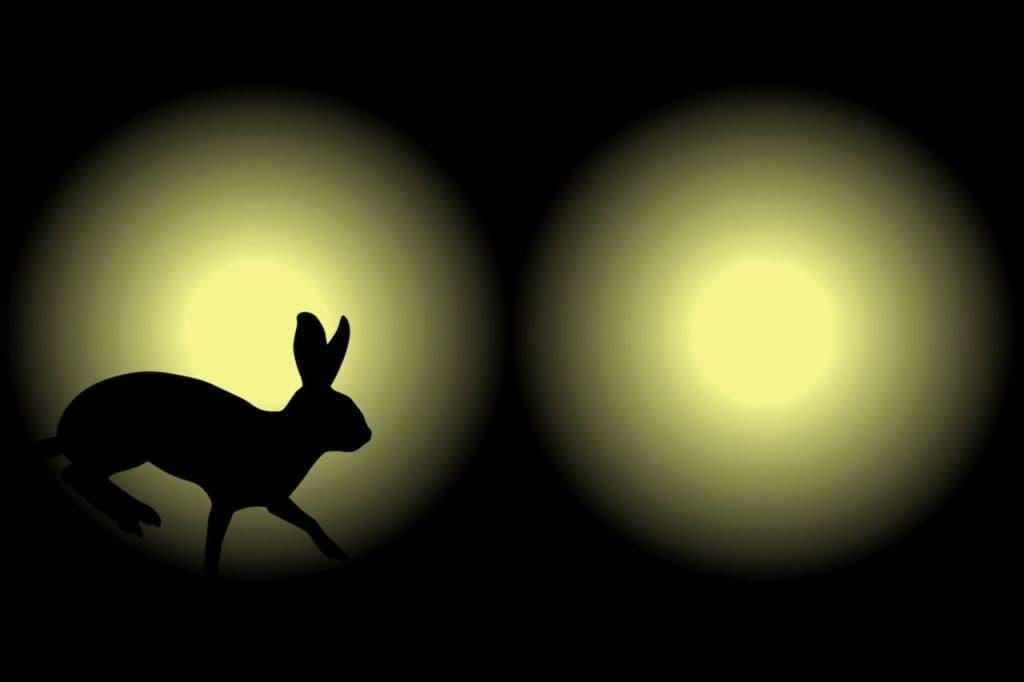 After the cash-flow and supply and demand issues of the pandemic have been stabilised, marketing should take the lead into the future. Most brands have already settled on crisis tactics – helping out, being supportive or perhaps going quiet – so it would be a big mistake not to have a fresh look at your brand's long -term strategy right now. After all, 'Tactics without strategy is the noise before defeat' (Sun Tze).
Analysis of the 2008 recession showed 14% of companies emerged with better sales and EBITDA, whilst 44% failed on both scores (BCG May 2020). Rethinking the future has to be a major task right now as new horizons appear, and we need to grow that 14% this time, or at least make sure advertising companies are a part of it.
Understandably, it is hard to look forward. As a race we are under the thumb of a psychological principle called 'Threat Rigidity' which makes us behave like a rabbit in headlights. Under this principle we tend to regress to what is familiar and trusted and what has worked in the past. Our first instinct is to search for safety rather than risk. The problem with threat rigidity is that it ignores changes in the business and consumer environment and limits the ability of companies to grow and innovate. Companies narrow their vision to what they know and fail to embrace learning and change.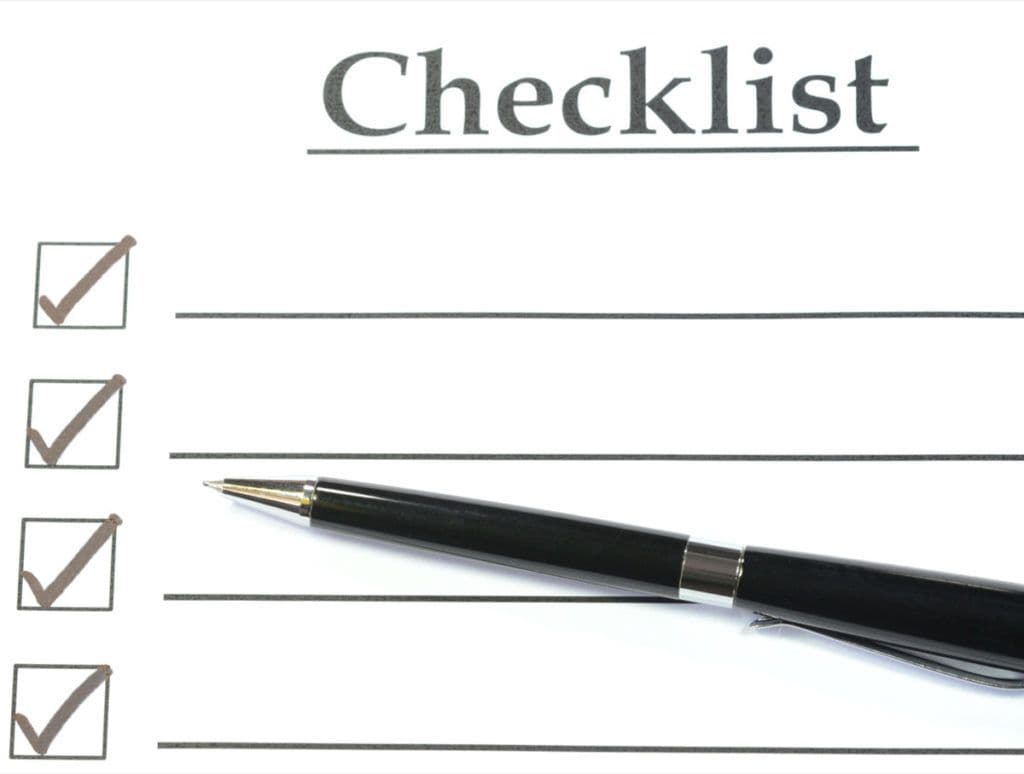 We have seen it with some well-known brands, such as Kodak or Chrysler which have stuck to making the same products as the world changed around them. So, this is just the time to be thinking boldly and bravely about the future for your brand. Now is the time to start with a 'Day One' mentality. Everything should be up for debate.
As this crisis changes our world in many ways, some obvious (such as more home-working, a greater concern for the environment) and some less obvious (the changing status of care-workers, reduced mindless consumption of peripheral products, more cycling) we need to react. The simple questions we should go back to might start with the most basic, such as 'what problem does this brand solve for people?'.
We need to map out the new reality our consumers will be facing, allowing us to find new roles for the brand. We should understand for each brand something we call the 'trust vector'. That is, what strength of goodwill have we that would allow us to move the brand on from its current place in terms of messaging, positioning or possibly product evolution, or even all three?
Is now the time to take a bold step into a different category? To perhaps double-down on our current position? If you can answer the questions below you will be on the way to a brand re-set;
1. What is our brand's core offer?
2. What is our brand's attitude?
3. What emotional ties have we built?
4. How has our audience changed?
5. Is the brand function and character still strongly relevant to our target audience?
6. How can we better satisfy our audience's emerging needs and desires?
7. What is, or will be, our difference from the competition?
8. Do we have the internal culture to prosper?
Get it right, and the rewards will be really strong for business in the long term.
Written by Steve Hastings and originally published in Shots.