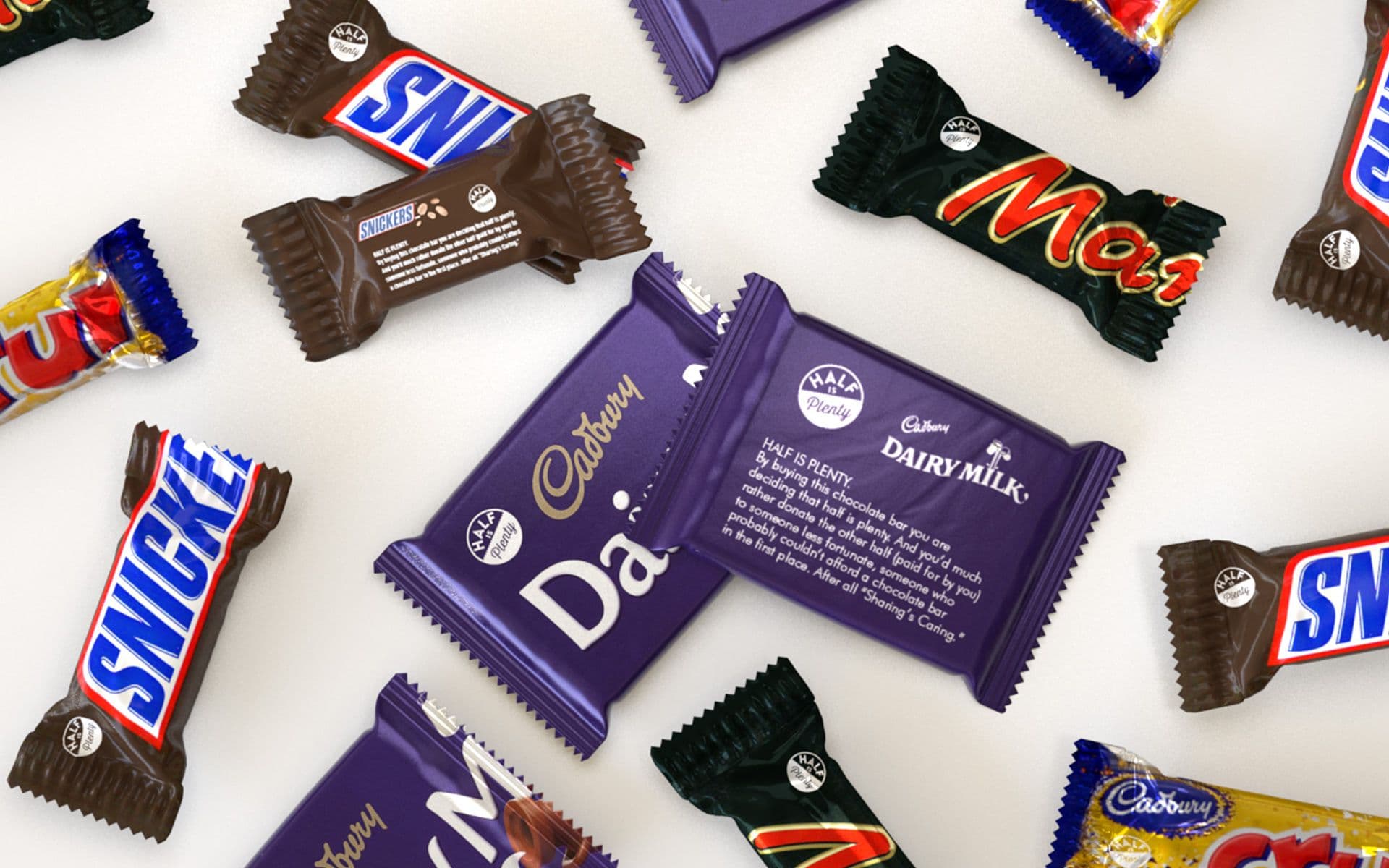 CONFECTIONARY CHALLENGE
14 July 2017
We're in the Grocer this week, taking part in their Confectionary Challenge.
The task? To come up with a way of marketing guilt free chocolate and sweets.
We came up with a couple of options, both of which revolve around making the world a better place.
Take a look at the concepts below. Or read the article here .