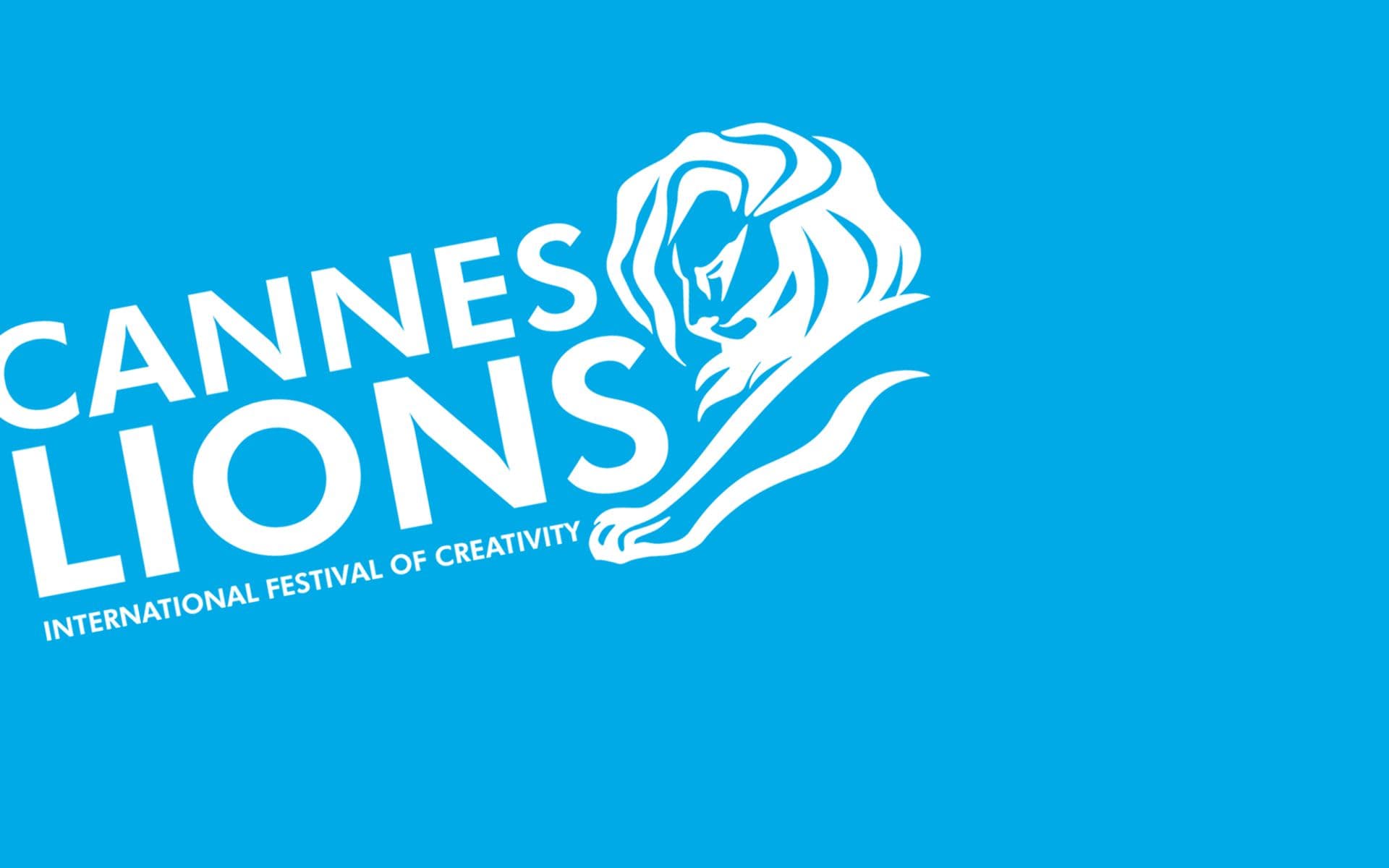 CANNES LIONS
14 May 2017
Cannes Lions got a bunch of leading creatives from independent agencies to sit down with a cup of tea and talk creative stuff.
One of those leading creatives is our Creative Director, Rob.
They talk about tech, different types of creativity and the challenges independent agencies face.
And creative robots.
Watch it all here.