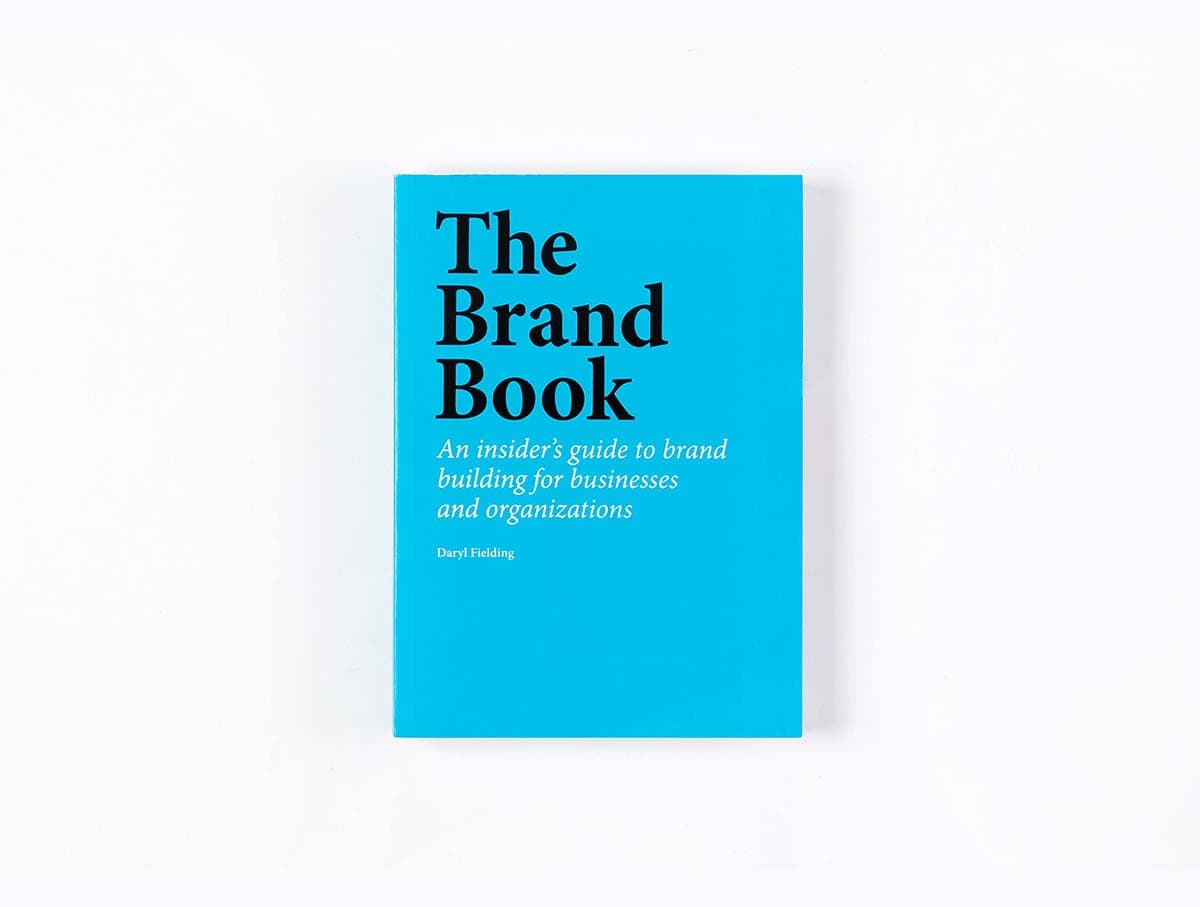 Book Launch
15 September 2022
We're hosting a book launch breakfast for Daryl Fielding's new book — The Brand Book — a jargon-free practical guide to the fundamentals of brands and branding.
There'll be juice, croissants, and tonnes of brand knowledge from Daryl herself.
It's on the 6thof October, from 9am to 10:30am. If you'd like to come along, just drop us a line at rsvp@isobel.com.