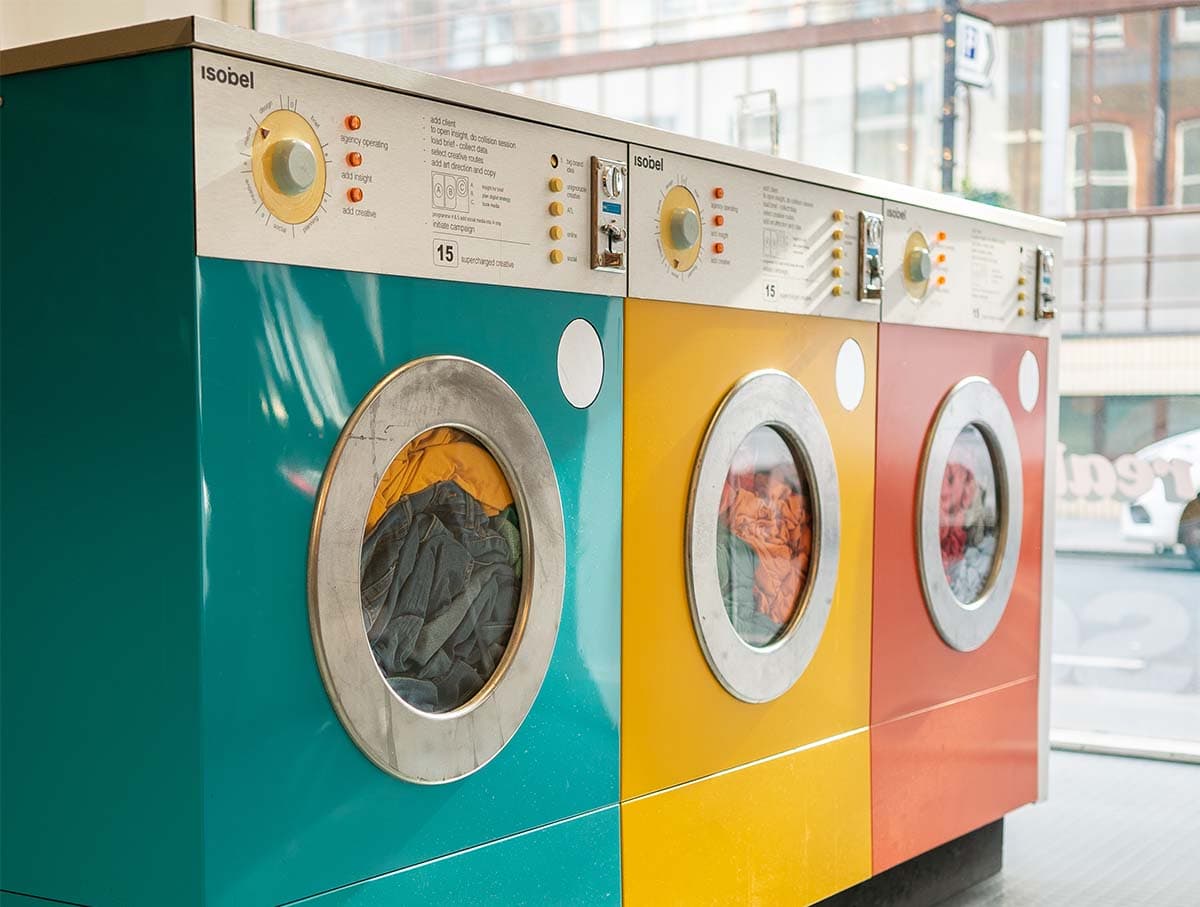 Best Places to Work
14 May 2023
Originally published by The Sunday Times
Well isn't this lovely. We've been listed in the Sunday Times Best Places to Work.
Here's a little something they've said about us.
"It's a hoot working at this London advertising agency, thanks to comedy night Isobelly Laughs. The company hosts the only regular stand-up comedy night for the advertising industry, an employee proposal established through the company stipulation that "anyone can suggest an initiative, as long as it fuels our culture in a positive way". This positive staff culture is further reinforced through private medical insurance, 24-hour access to a counselling team and fully flexible working conditions."
See the full list here .