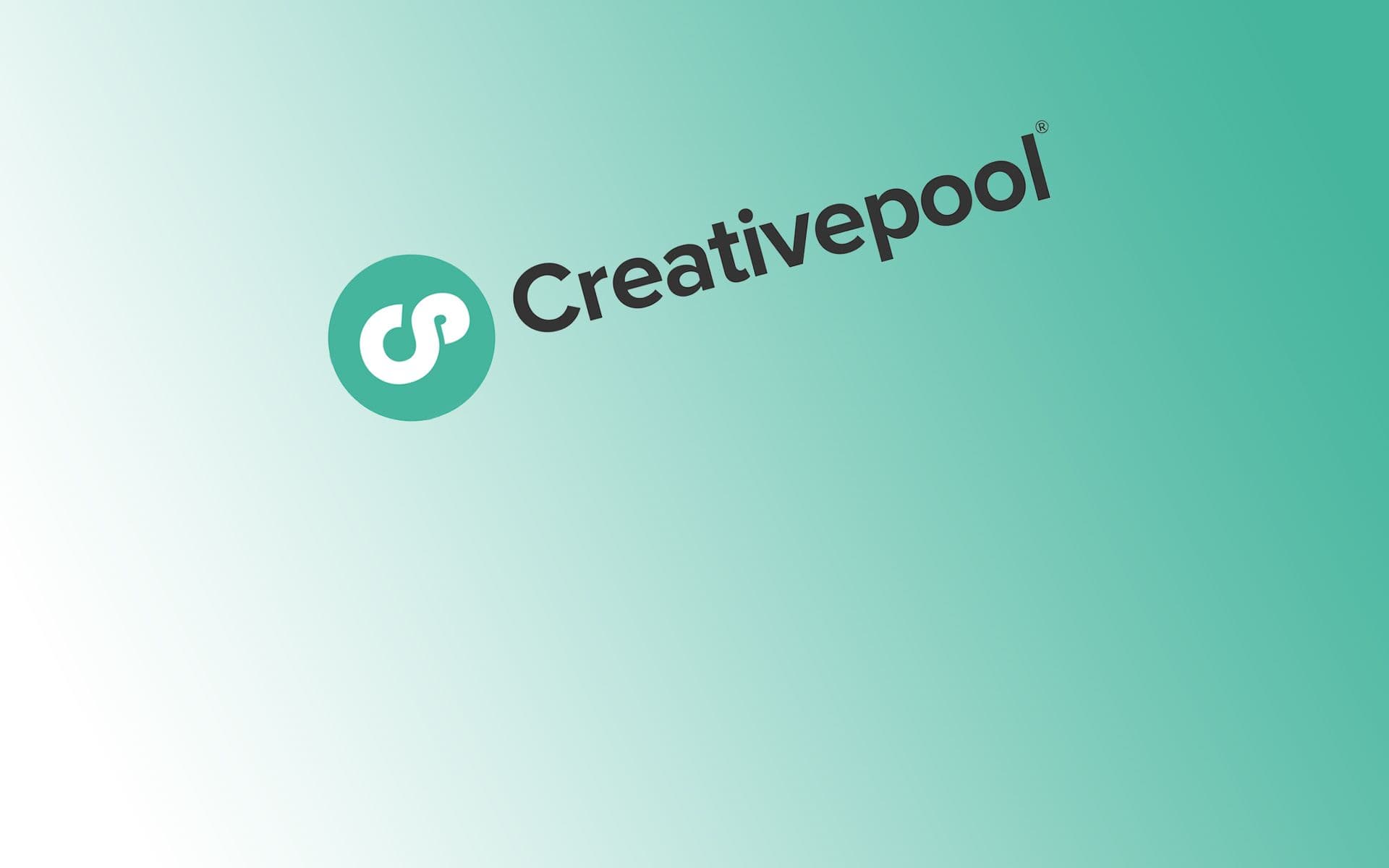 BRAND VS. AGENCY
15 December 2017
Our creative partner Rob took part in a debate hosted by Creativepool on whether in-house creative teams are the future of advertising.
2017 has seen great in-house creative as well as massive global mess-ups; setting the scene nicely for the discussion between experts on both the agency and in-house side of the debate.
Infamous high-profile examples from the past year might suggest that external agencies' most crucial purpose is to offer a counter point to otherwise unchecked ideas. While there is truth in this, Rob made a more optimistic and ambitious point.
Creative agencies push clients. When brands are prepared to leave their comfort zone, it's exciting. It's what yields results. Relying on in-house creative makes it all too easy to recede into what's familiar; to get bogged down in the day to day and lose sight of what the consumer is saying.
It's important to step back and look at the brand, making decisions free of politics and preconceptions. Agencies can zoom out. Sometimes this is a useful restraint. Other times it can help a brand depart from what's recognisable and do something game-changing. Both are important, and both will keep creative agencies at the table for many years to come.