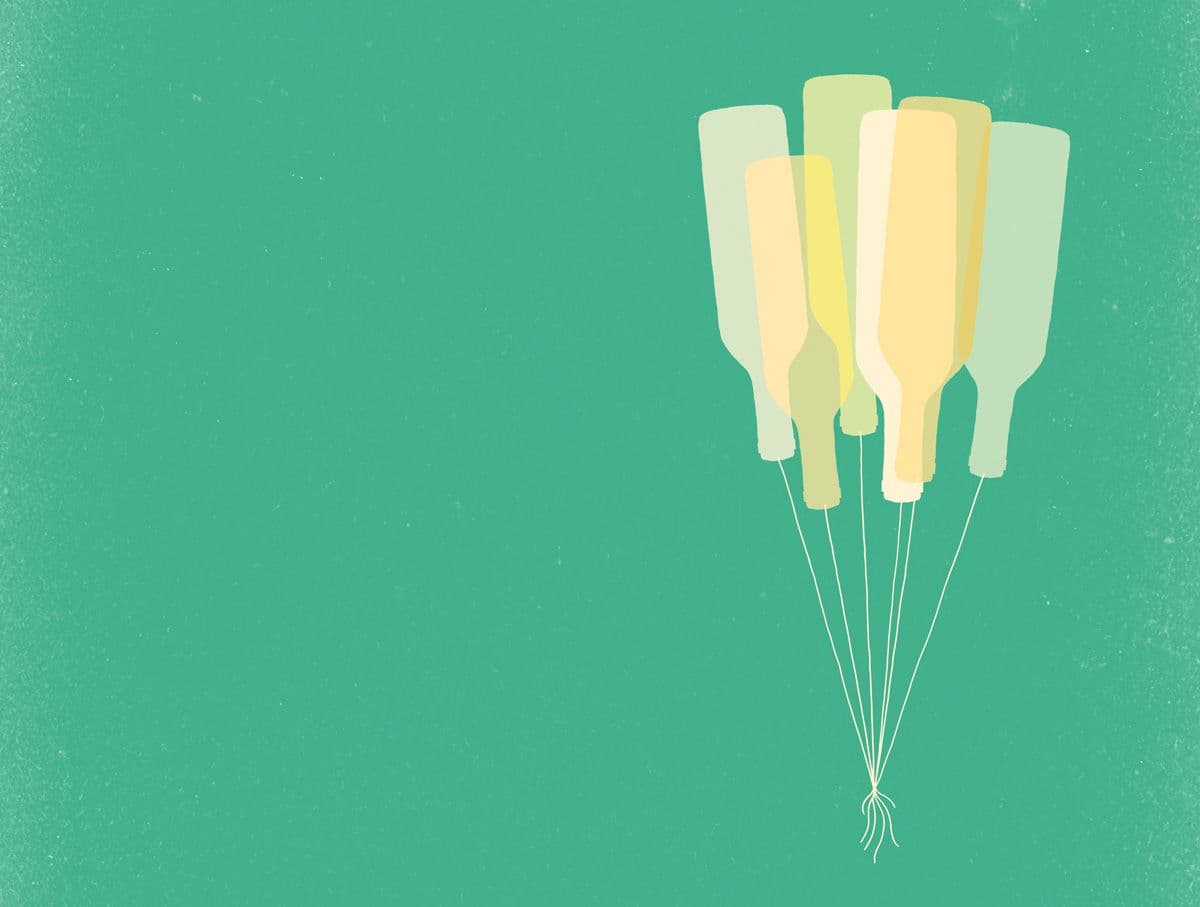 BORDEAUX LIVE
21 June 2016
There's an incredible variety of Bordeaux wine. But for too long the focus has been on red.
This summer's focus is on Bordeaux's crisp white wines and fragrant rosés.
We've created a delightful campaign to get the message out there.
It's the first summer Bordeaux campaign to be rolled out in the UK. And it's beautiful.