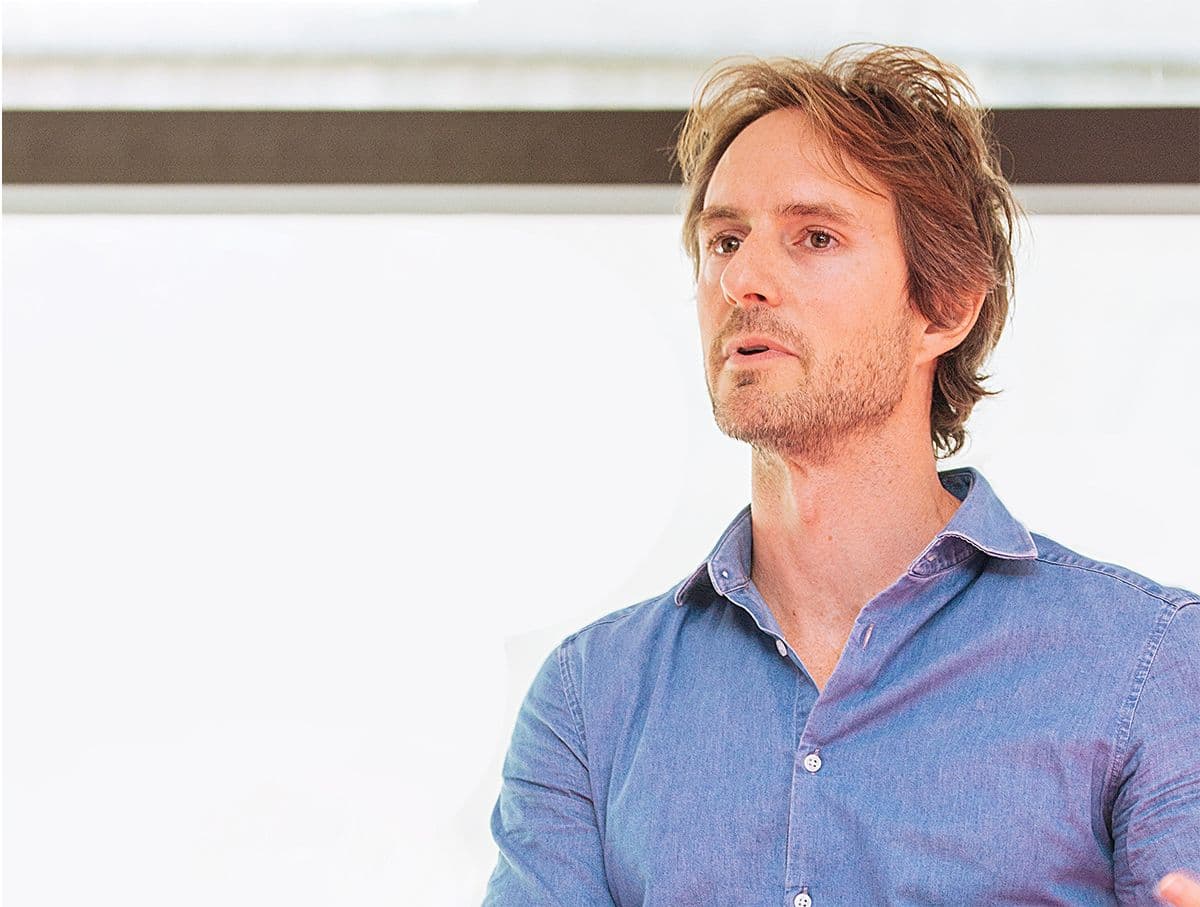 A Week in My Life
15 January 2020
Jamie Williams, Managing Partner at isobel
Monday
Monday mornings are always stressful in our house.  Child care wise, I do the mornings and my wife does the evenings. We kick things off with a Spice Girls dance routine (to 'Stop') over porridge and Weetabix, scramble together appropriate school clothes, shoes, books, bags etc, and drop the kids at morning club for 8am-ish. And breathe. I love podcasts, so my commute is a mix of rugby world cup debate (The Rugby Pod) and US politics (Anderson Cooper 360 on CNN).  In work for 9ish.
Monday is a day in the office — management catch-ups, emails, discussions on different live creative projects (for Old Speckled Hen and Caffe Nero) and development on internal isobel initiatives.
We have two new joiners starting, so we welcome them with lunch at our local Italian. Late afternoon I head to Caffe Nero's offices for a partner event, listen to founder Gerry Ford's plans for the future and drink too many negronis. Home later than is ideal for a Monday.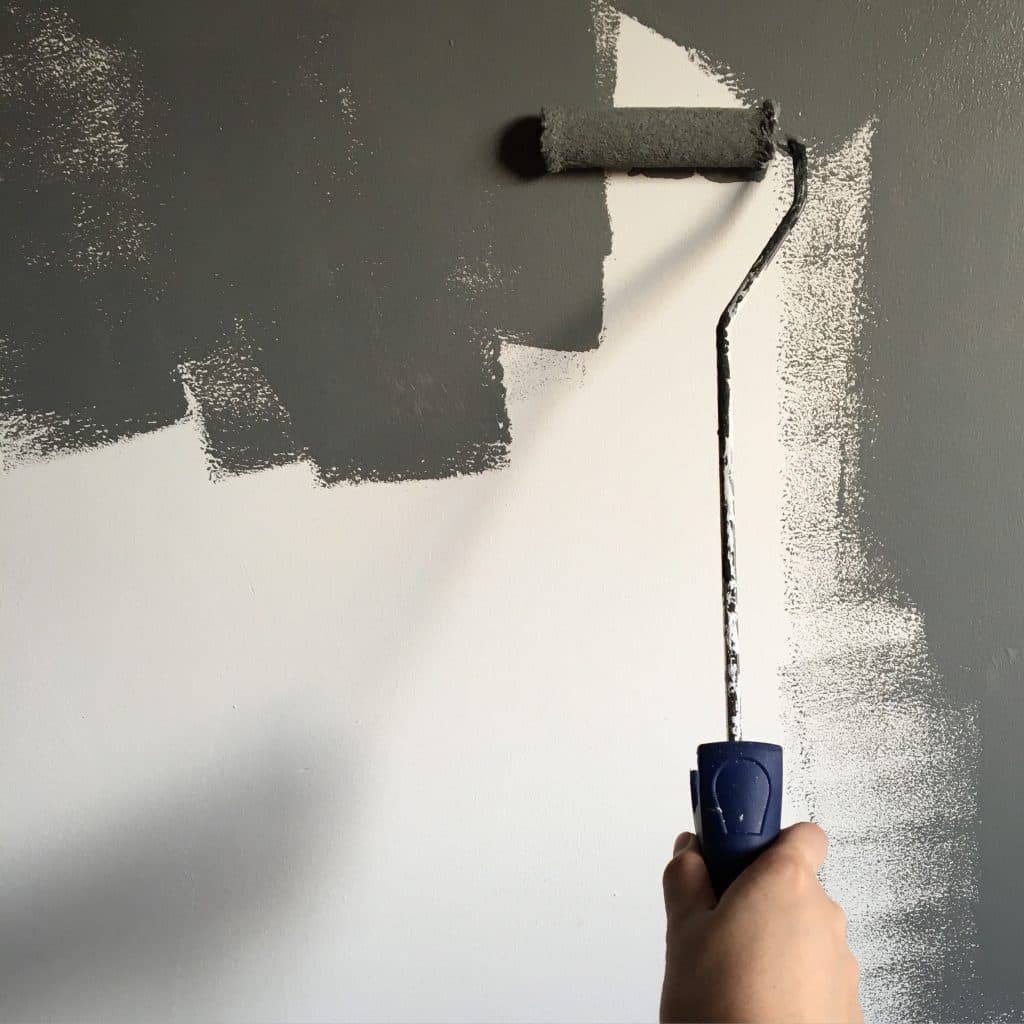 Tuesday
I'm off to meet Farrow & Ball today. After some Baby Shark action and school/nursery drop offs, I drive to David Lloyd, grab a quick swim, gym, catch up on emails (it's a great place to work) then drive down to Dorset.
I rarely drive for work, so a couple of hours in the car on my own listening to podcasts and making a few phone calls is strangely relaxing. A really interesting first meeting with a potential new client leaves me feeling buzzy, so other than the horrendous traffic coming back to London, it's been a pretty great day.
Wednesday
Back in the office today. I start by interviewing a potential account director.  She seems very good — would be a great hire for us.
I spend the rest of the morning catching up with people on various client and isobel projects: our new MAOAM TV ad in post-production, our 2020 plans for Kelly's of Cornwall, the latest on the lineup and invitation for our next isobelly laughs comedy night (which is coming together nicely), and some healthy BREXIT debate.
I have a coffee in the diary to catch up with a marketing journalist in the afternoon, which I fit around emails and general client stuff. And I'm home slightly early to relieve our nanny, as my wife is out at an event. An evening of presentation writing is oddly satisfying.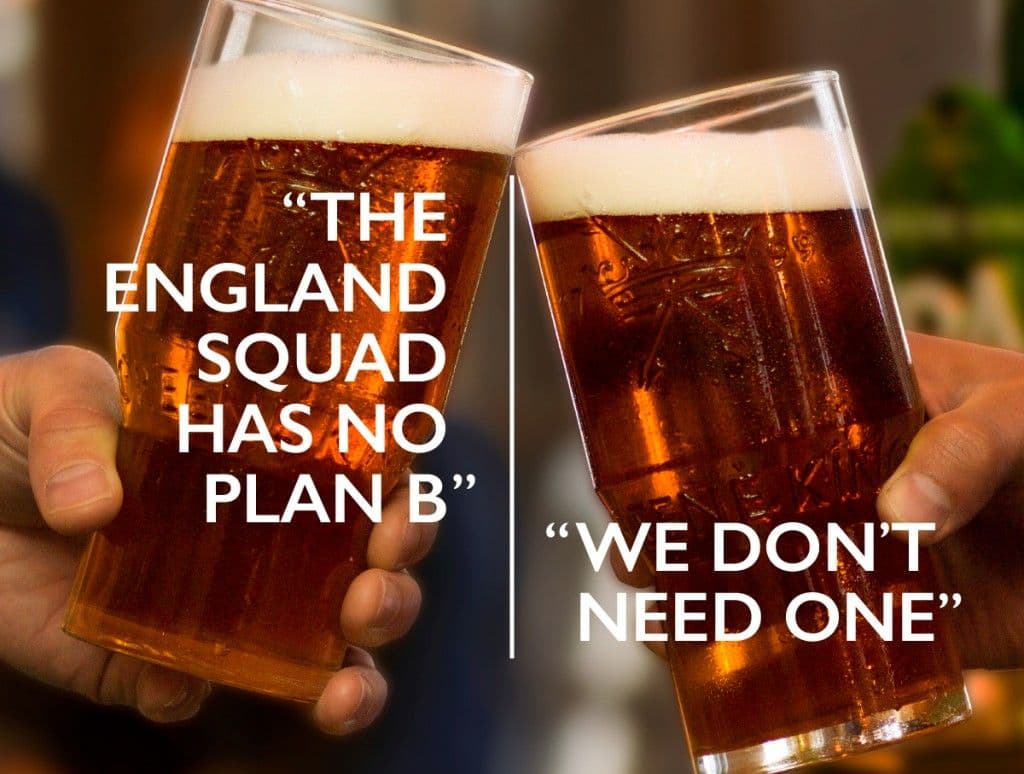 Thursday
More Spice Girls first thing, the latest debate on Trump's impeachment troubles, and a busy Thursday awaits.  I fit in a meeting with a recruitment company on industry diversity and inclusion, between general client project updates and developments.
We have a reactionary press ad to write and supply for Greene King IPA straight after England's world cup pool game, so we keep an eye on the game and craft some options. We get this client-approved and supplied to publications 30 minutes after the full-time whistle. There's a board meeting in the afternoon covering everything from our numbers through to our plans to build a new content studio — pretty exciting progress on that front.
I finish the working day at the AAR, sharing our new agency film and updating them on everything new we're up to at isobel. Home in time to head out for some well-needed yoga.
Friday
It came around quick. A London client meeting first thing with Greene King and then a new business brief arrives. The RFI needs to be in on Wednesday, so we get going straight away, pulling together a POV. We also now have the green light to announce our pitch win for Ascot Racecourse, so we get this press release out to media, and hope to see this go live early next week.
I dash up to Camden to visit a client's sampling pop-up stand that we've organsied some activation activity around. It's raining, but still seems to be a great turn out. Back in the office and a bit of end-of-the week admin for me to finish off.
I then squeeze in a quick beer with about 10 other thirsty isobel folk before heading home to the weekend.  Saturday morning toddlers football awaits — the highlight of the week.
Written by Jamie Williams and originally published in Prolific London.