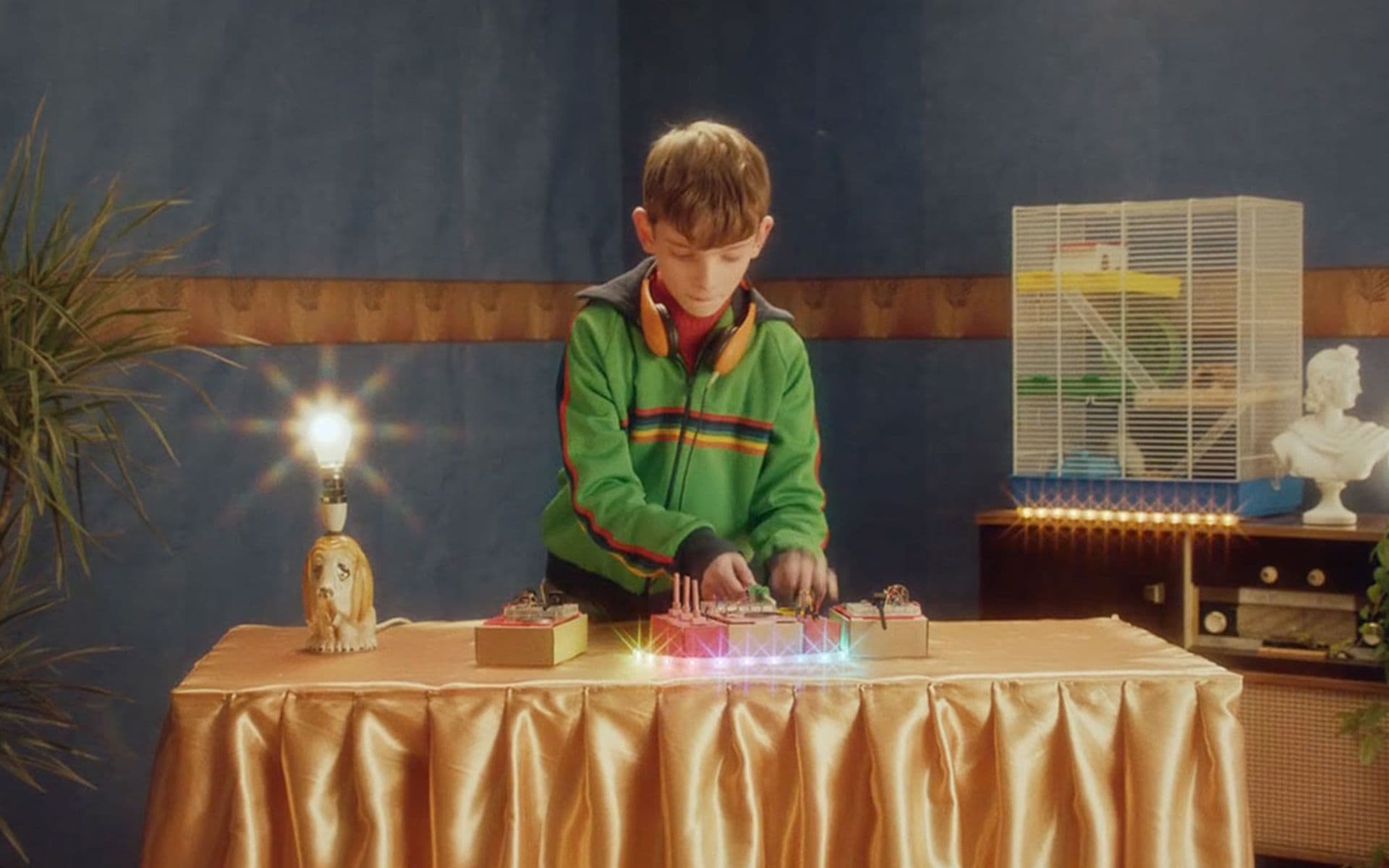 2017 IN REVIEW: TECH WILL SAVE US
31 December 2017
We worked with Tech Will Save Us on their first ever campaign, promoting their range of awesome kits ahead of Christmas.
Director, Raine Allen-Miller spoke to It's Nice That:
"When you think that kids now will have completely different jobs to us in the future, from making dog walking robots to coding bananas… TWSU felt like such an important and relevant company. They're all about empowering kids to solve problems and outsmart their kits."
We thought it was pretty cool. You can read more in Campaign, It's Nice That, Creativebrief, Shots , The Drum and Adsoftheworld . Enjoy.