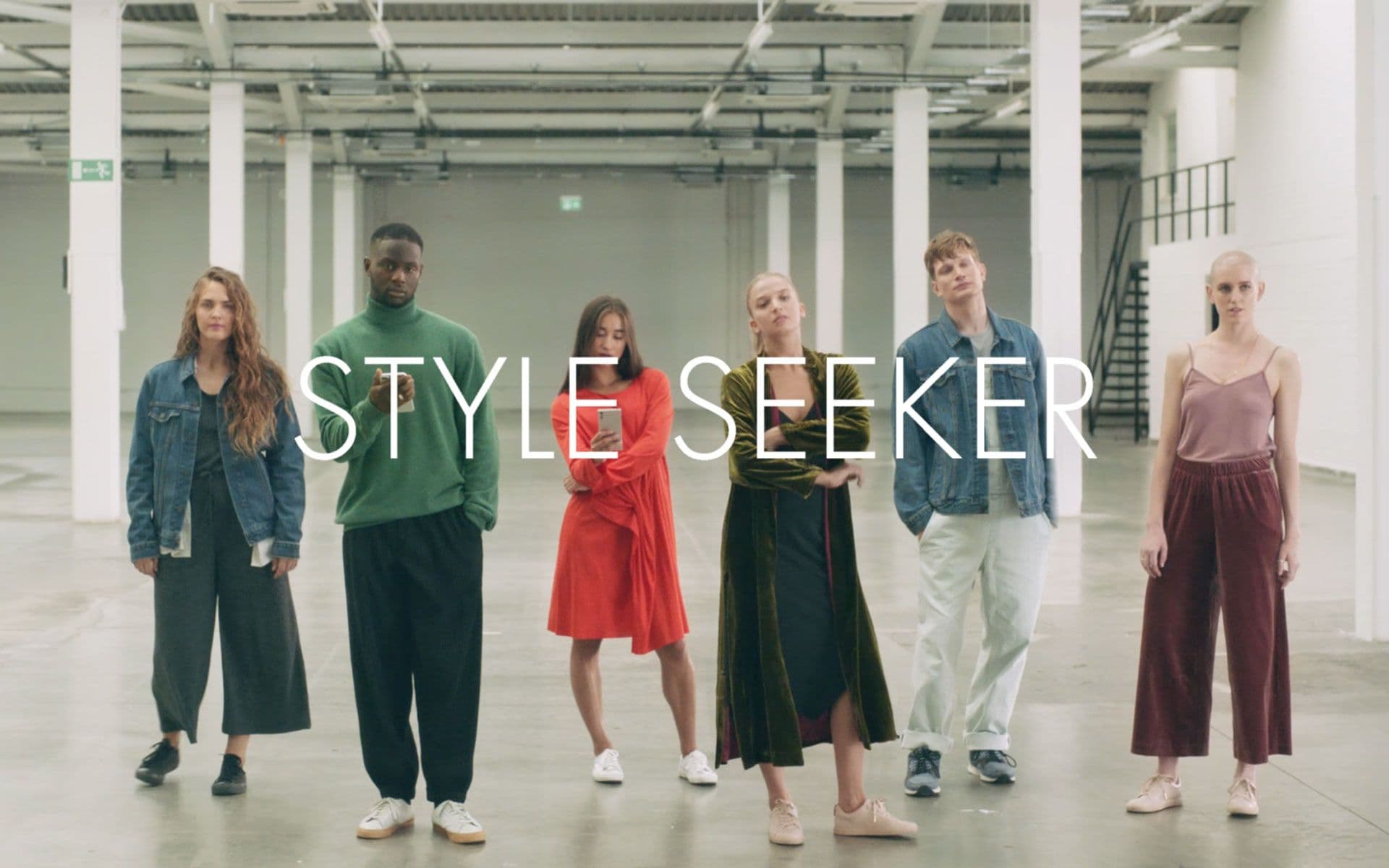 2017 IN REVIEW: STYLE SEEKER
31 December 2017
Hammerson shopping centres released a cool new app, and what better way to introduce it to the world than with a cool new film?
Our "See it. Snap it. Own it." campaign helped reflect the evolution of fashion within the tech space. Hammerson's head of marketing commented that: "In a competitive market place, we have to stand out and isobel has ensured we do just that with arresting creative."
Campaign, More About Advertising , Marketingblog , The Drum and Little Black Book , and AdForum thought so too.