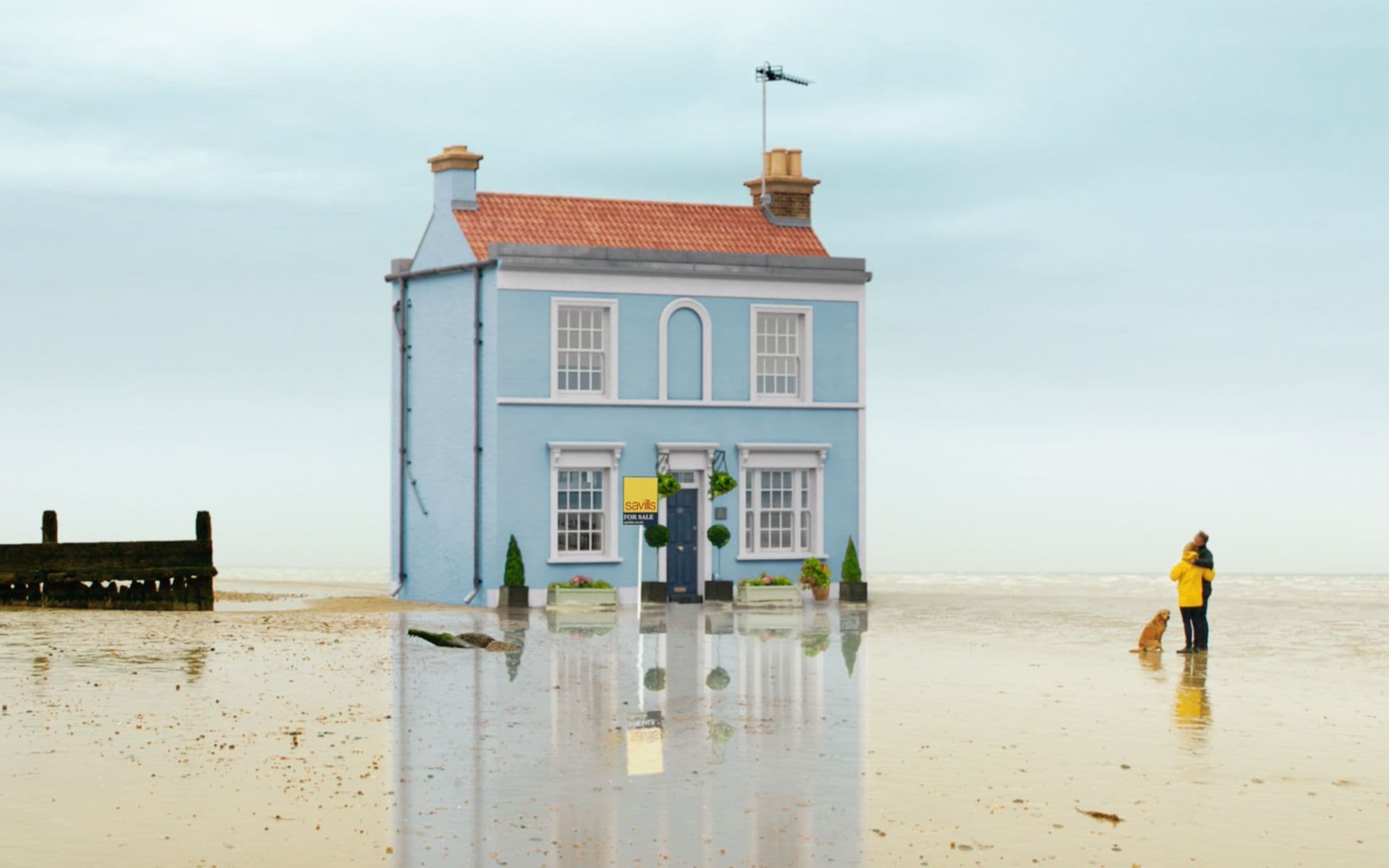 2017 IN REVIEW: SAVILLS
31 December 2017
Back in September, we launched Savills' second TV campaign, focussed around the emotional relationship people have with their homes. We built on the concept of houses with character from the previous campaign, this time really bringing the homes to life.
More About Advertising noted the "peculiarly intense relationship" that the British have with property:
"It's brave of upscale estate agent Savills to tackle this head on, which it does in a rather winning new campaign from London indie agency Isobel."
It was a reminder that buying a house isn't just a transaction, it's an emotional investment. It was written about in More About Advertising , The Drum , Adsoftheworld  and Little Black Book.