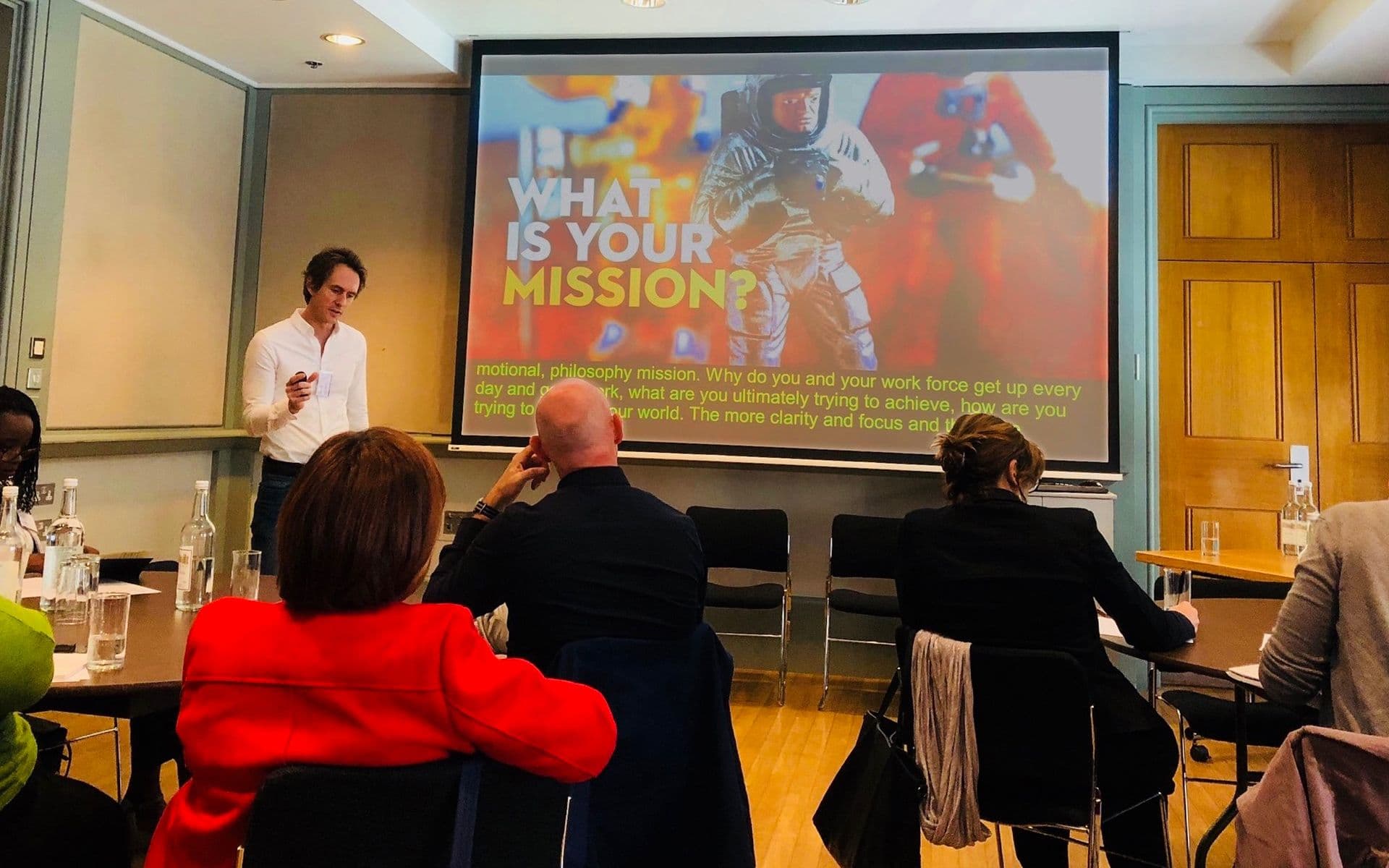 Purple Space
15 October 2018
We're proud to announce our partnership with Purple Space, the world's only networking and professional development hub for disabled employees.
They're on a mission, to make it easier for employees to navigate the experience of ill health, disability or the experience of an accident or injury, at the same time as flourishing at work.
We're helping to give their #PurpleLightUp event on the 3rd of December maximum reach.
Haven't heard about it yet? 'Purple Light Up' is a rallying call to arms, where major corporations, governments and organisations illuminate their buildings in purple, fly purple flags and other  purple displays to celebrate the economic power of disabled people across the globe.
On top of helping with their communications, we've also been supporting with speakers, most recently Jamie, talking about the Art & Science of Brands at a Purple Space brand day at the National Gallery.
You can find out more about Purple Space here .
And make sure to pledge your support for the 3rd of December.
#PurpleLightUp